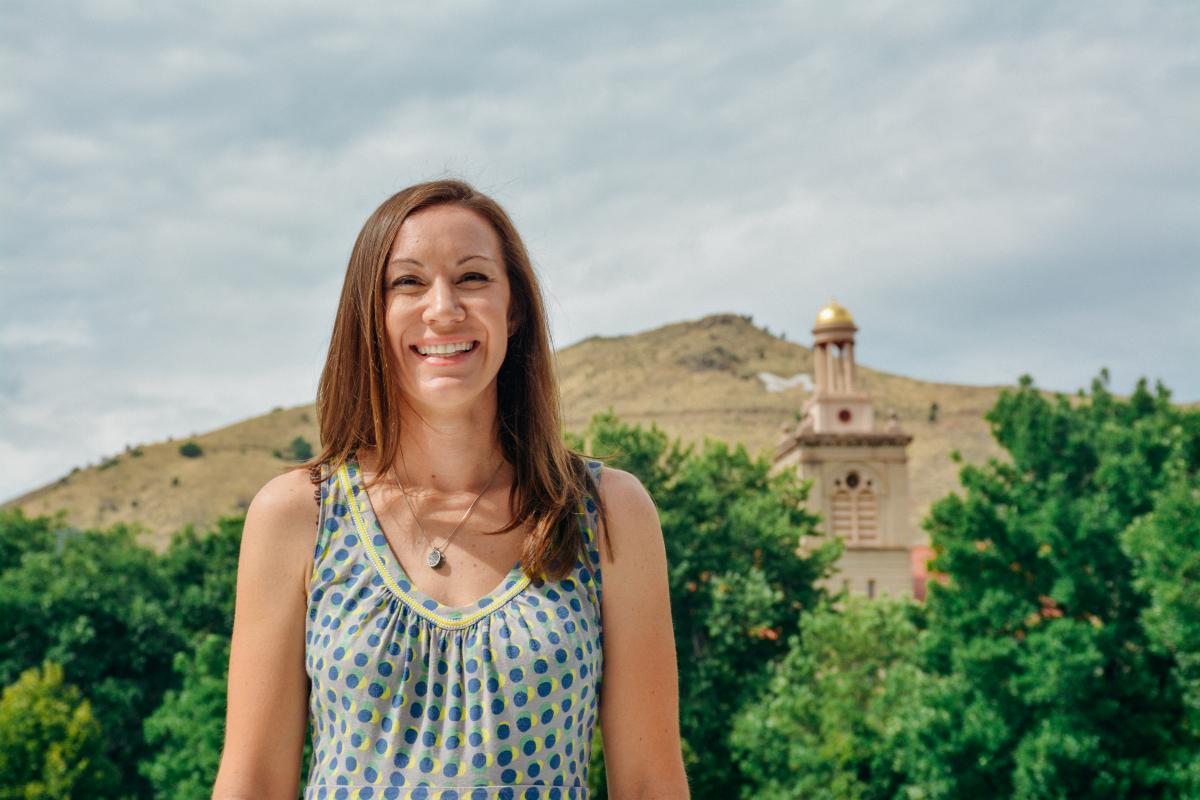 A Colorado School of Mines professor has been awarded the 2018 Western Social Science Association Distinguished Book Award.
Jessica Smith, associate professor of engineering, design and society and co-director of the humanitarian engineering program, received the honor for her book, "Mining Coal and Undermining Gender: Rhythms of Work and Family in the American West."
She will be honored during the WSSA Annual Conference in San Antonio in April. The award recognizes cutting-edge research and substantial contributions to the social sciences.
"The book committee believes that Dr. Smith seamlessly integrated deep ethnography with academic scholarship and in-depth analysis and insights. We find her work compelling, well researched and supported, and believe this piece contributes to a variety of disciplines and a range of literature, including economics, labor relations, communications, women's studies, masculinities studies, sociology, anthropology and linguistics," said Michele Companion, immediate past president of the Western Social Science Association.
The book, funded by a fellowship from the National Endowment for the Humanities and a research grant from the National Science Foundation, was published by Rutgers University Press in 2014. It investigates gender and mining from the perspective of Wyoming's Powder River Basin, where Smith grew up and drove haul trucks in the mines for summer employment during college.
Since publishing the book, Smith has turned her attention to studying engineers and social responsibility in the mining and energy industries. She is currently writing her second book, based on her ongoing NSF-funded research on corporate social responsibility, and contributing her expertise to Mines' new $4 million NSF-funded project on artisanal gold mining in Colombia and Peru. 
Smith, who joined Mines in 2012, holds a PhD in anthropology and a certificate in women's studies from the University of Michigan and bachelor's degrees in international studies, anthropology and Latin American studies from Macalester College. 
CONTACT
Emilie Rusch, Public Information Specialist, Communications and Marketing | 303-273-3361 | erusch@mines.edu
Mark Ramirez, Managing Editor, Communications and Marketing | 303-273-3088 | ramirez@mines.edu