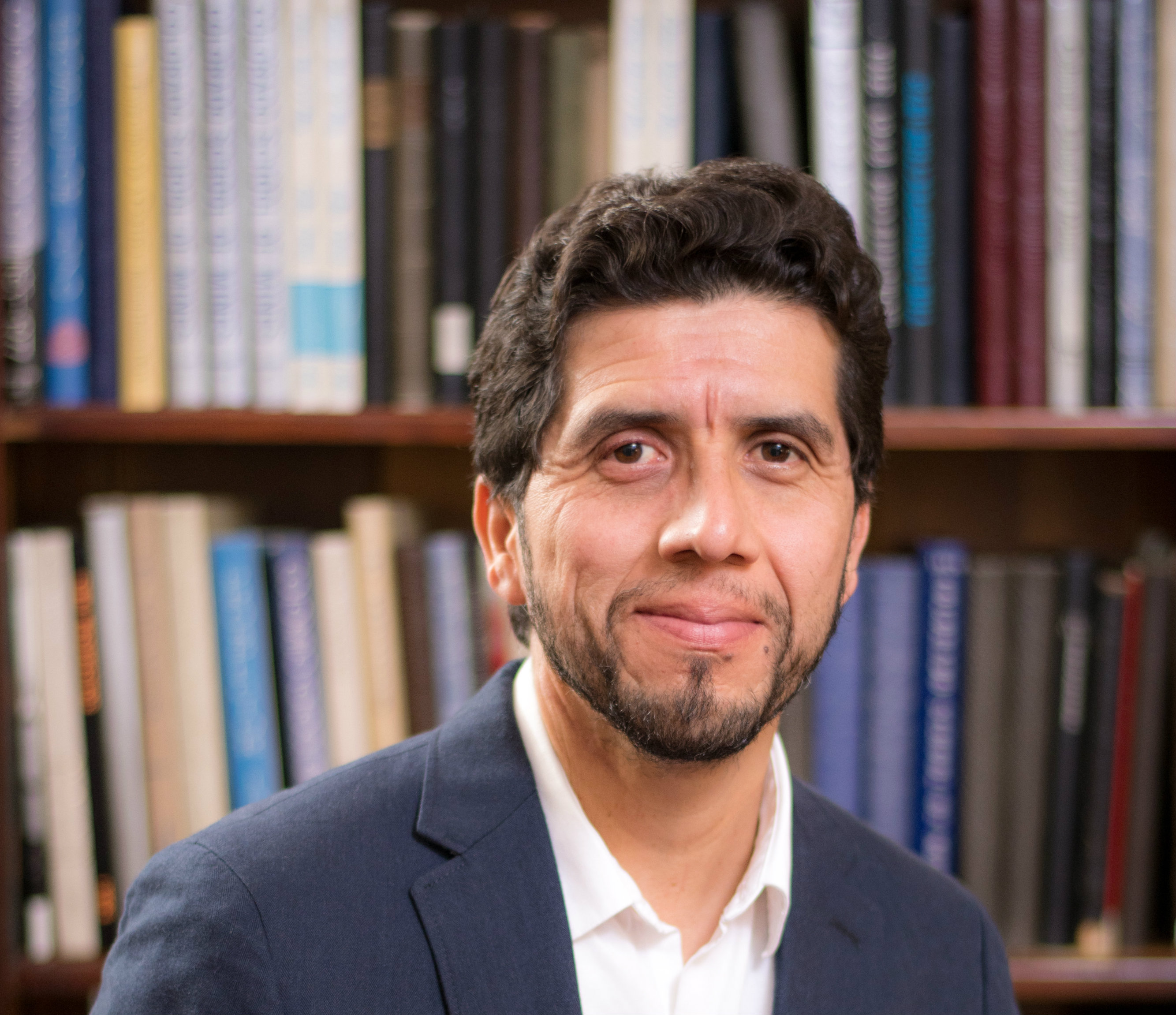 Moises Carreon, Coors Development Chair and associate professor of chemical and biological engineering at Colorado School of Mines, has been awarded an honorary doctorate from Universidad Michoacana de San Nicolás de Hidalgo.
The Doctorate Honoris Causa is the highest recognition the Mexican university confers in the fields of science, arts and humanities, with only 71 people having received the distinction since 1942. Past awardees include former presidents of Mexico and Chile, as well as Nobel chemistry laureate Mario Molina.
The youngest person to receive the distinction, Carreon is an alumnus of Universidad Michoacana, earning his bachelor's degree in chemical engineering and a master's degree in materials science engineering at the university before completing his doctoral studies at the University of Cincinnati. In 2013, he received the Presidential Early Career Award for Scientists and Engineers (PECASE), the highest honor bestowed by the U.S. government on science and engineering professionals in the early stages of their independent research careers.
Carreon joined the Chemical and Biological Engineering Department at Mines in 2014 from the University of Louisville. His research focuses on the rational design of functional porous crystals for applications in molecular gas separations, catalysis and adsorption, and tackles societal issues related to energy and environment, including carbon dioxide capture and utilization, biomass conversion to fuels and chemicals, natural gas purification and storage, and spent nuclear fuel treatment. 
CONTACT
Emilie Rusch, Public Information Specialist, Communications and Marketing | 303-273-3361 | erusch@mines.edu
Mark Ramirez, Managing Editor, Communications and Marketing | 303-273-3088 | ramirez@mines.edu