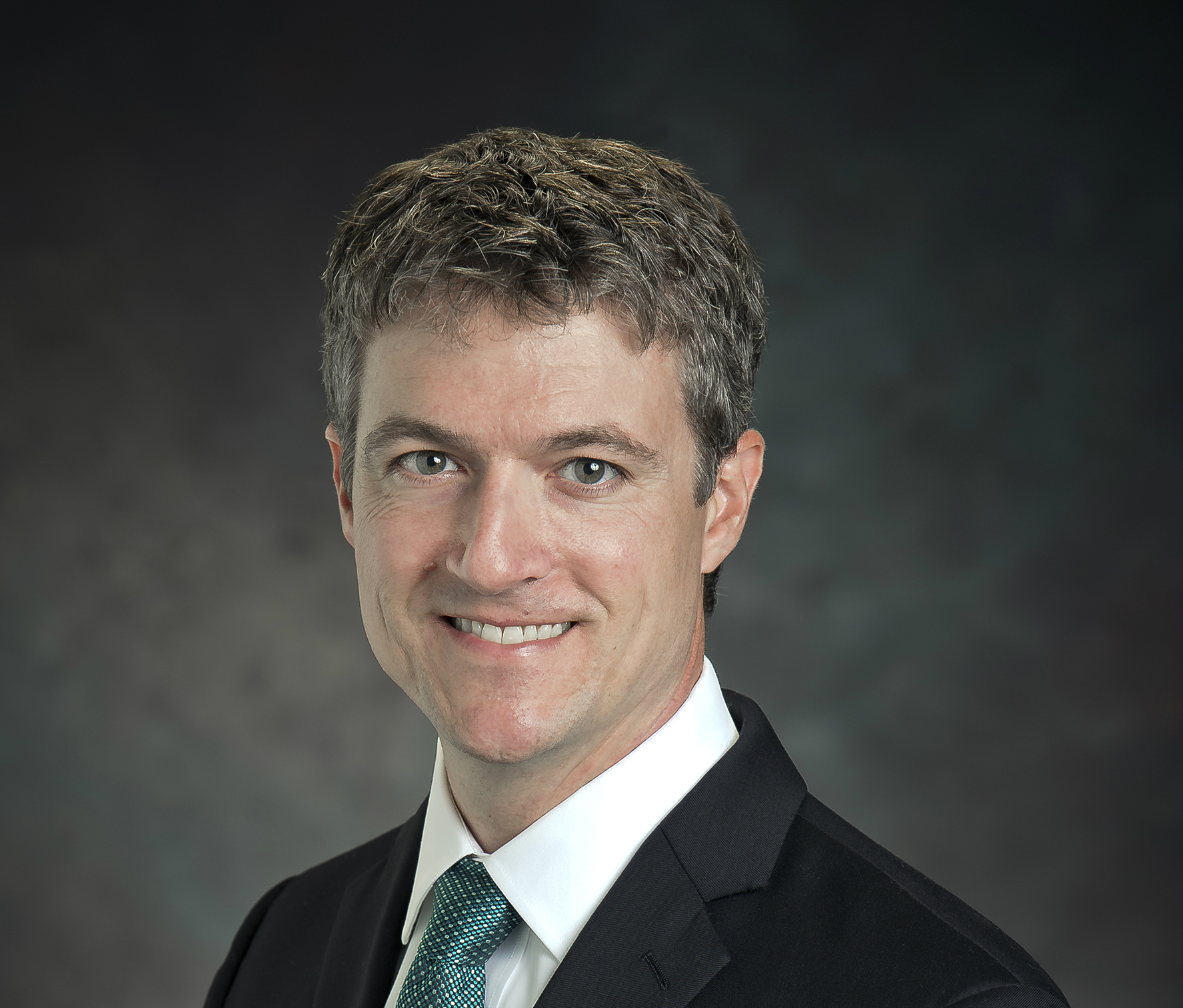 An additive manufacturing expert with 20 years of industry and research experience at Lockheed Martin and NASA will lead the new Advanced Manufacturing degree program at Colorado School of Mines.
Craig Brice, currently a senior research scientist with the Advanced Technology Center at Lockheed Martin Space, will join the university in July as program director and professor of practice. He will teach two of the program's four core courses, Introduction to Additive Manufacturing and Additive Manufacturing of Solid Materials. 
Launching this fall, the interdisciplinary Advanced Manufacturing program will offer professional graduate certificates and non-thesis master's degrees, as well as undergraduate minors and areas of special interest. Instruction will focus on additive manufacturing and data-driven process design and optimization, technologies that are rapidly maturing in the aerospace, automotive, defense, biomedical and energy industries both locally and worldwide.
"We are really excited that Craig Brice is joining the Mines faculty – he has been active in the metals additive manufacturing field for 20 years and is a pillar of the community. He has led certification programs for additively manufactured titanium parts for the Lockheed Martin F-35 program, advised national policy and programs and earned his PhD while working in industry," said Aaron Stebner, Rowlinson Associate Professor of Mechanical Engineering and executive director of the Alliance for the Development of Additive Processing Technologies (ADAPT) at Mines. "Craig has decades of firsthand experience with the type of training that professionals need to advance the industry – he knows what professional students need as they go back for further training." 
Brice has spent his entire career working in additive manufacturing, particularly from the materials and processing side. At Lockheed Martin, Brice focused on metallic additive manufacturing and materials research and development for a variety of spaceflight applications. Prior to moving to Colorado, Brice worked at the NASA Langley Research Center in Virginia in its Advanced Materials and Processing Branch and at Lockheed Martin Aeronautics' Advanced Development Programs in Fort Worth, Texas.
"The timing is right for a curriculum like this," Brice said. "Over the past three to five years, additive manufacturing has really exploded as big companies like Lockheed Martin and GE have made sizable investments to try to streamline processes, reduce cost and improve performance. But there's not a great talent pool that is knowledgeable about these additive processes – how to design with them, what it means for the materials, how to qualify parts for use. Students coming out of school with exposure to that will be one step ahead of everyone else."
Brice previously taught at Mines as an adjunct professor, leading the new program's pilot course, Introduction to Additive Manufacturing, twice over the past two years. He was a founding member of ADAPT and will rejoin the ADAPT board as its industry relations director. Brice holds a bachelor of science degree in metallurgical engineering from Missouri University of Science & Technology, a master of science in materials science and engineering from The Ohio State University and a PhD in mechanical engineering from the University of Canterbury. 
"I'm excited to be joining Colorado School of Mines as it launches one of the first graduate training programs in advanced manufacturing in the U.S.," Brice said. "There's a huge demand in industry for people with even basic knowledge of these techniques – it's a different way of thinking about how to go about manufacturing goods. If you've been doing it the conventional way, it's time to adjust to the new paradigm."
CONTACT
Emilie Rusch, Public Information Specialist, Communications and Marketing | 303-273-3361 | erusch@mines.edu
Mark Ramirez, Managing Editor, Communications and Marketing | 303-273-3088 | ramirez@mines.edu