New on The Conveyor Podcast: Leading the Second Quantum Revolution
Meenakshi Singh, assistant professor of physics at Colorado School of Mines, explains why we're seeing a quantum surge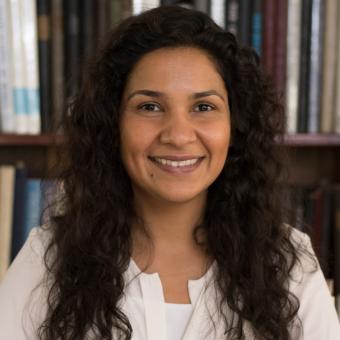 Many scientists and engineers are focused on a new wave of innovation in quantum science and technology, revolutionizing the field and generating a need for skilled quantum engineers across various industries.
Meenakshi Singh, assistant professor of physics at Colorado School of Mines, explains why we're seeing this quantum surge, what this evolving technology will enable us to do in the near future and how Mines is preparing the next generation to lead the world through the next quantum revolution.
Listen to the latest episode of The Conveyor here or on your favorite podcast platform.