Two Colorado School of Mines faculty members and two alumnae are among the honorees in the 2020 edition of Women in Mining UK's 100 Global Inspirational Women in Mining (WIM100).
The biennial publication, released late last week, honors female talent within the global mining industry for their contributions towards a stronger, safer and more sustainable mining industry—including making positive and impactful changes, advocacy and a desire to empower others, perseverance in the face of adversity, and an ability to find solutions to challenges.
Of the list's 9 U.S.-based honorees, a total of four have ties to Colorado School of Mines:
Sebnem Duzgun, professor and Fred Banfield Distinguished Endowed Chair in Mining Engineering
Nicole Smith, assistant professor of mining engineering
Anita Bertisen M.S. '04, Director of Innovation and Strategic Programs, Newmont Corporation
Amy Jacobsen '89, Chair, Behre Dolbear
First launched by Women in Mining UK in 2013, the biennial WIM100 publication is now in its fourth edition. More than 625 individuals working at 356 companies across 60 countries were nominated for the 2020 edition.
To access the full publication, go to https://www.womeninmining.org.uk/wim100/.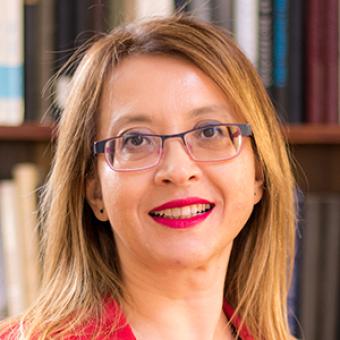 Sebnem Duzgun
Professor and Fred Banfield Distinguished Chair of Mining Engineering
"The mining industry has been in an accelerated change this past decade due to digital transformation, autonomy, emerging societal requirements and energy transition, which has required the development of new skills for the workforce."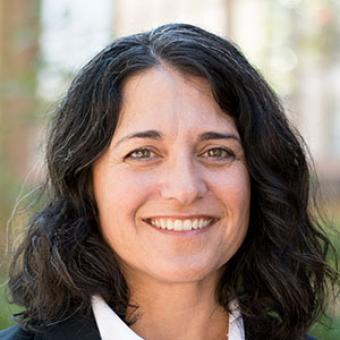 Nicole Smith
Assistant Professor of Mining Engineering
"I believe the industry's biggest challenge is gaining and maintaining the social license to operate. The industry must begin working WITH communities that are located in and around the areas where they operate. How can companies work alongside communities and consider them as partners? In what ways can companies work with communities to build their capacities to reach their goals and visions for their livelihoods and their futures?"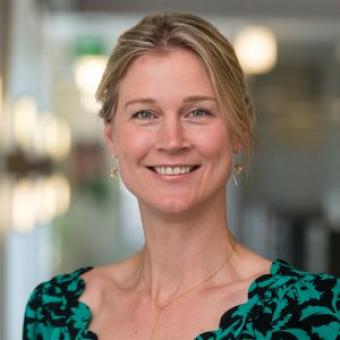 Anita Bertisen M.S. '04
Director of Innovation and Strategic Programs, Newmont Corporation
"When looking into careers, mining just smelled like adventure, travel, mountains, rocks, etc. I love it more now than I did then, and it's because of the wonderful people that work in this industry. My career has taken me all around the world and no matter how different our cultures are, everyone working in mining has the passion for the industry."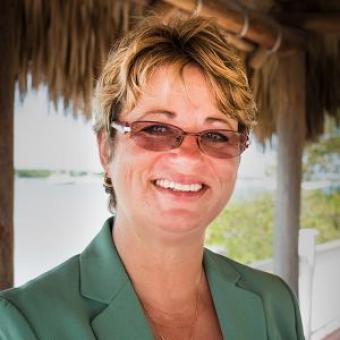 Amy Jacobsen '89
Chair, Behre Dolbear Group
"Sometimes, the challenge is not in running the company, but in finding balance between career and personal life. Sometimes you have to know when to step down or to make a change because your job is done and someone else needs to step in. Sometimes we need to lead and other times we need to be on the support team."