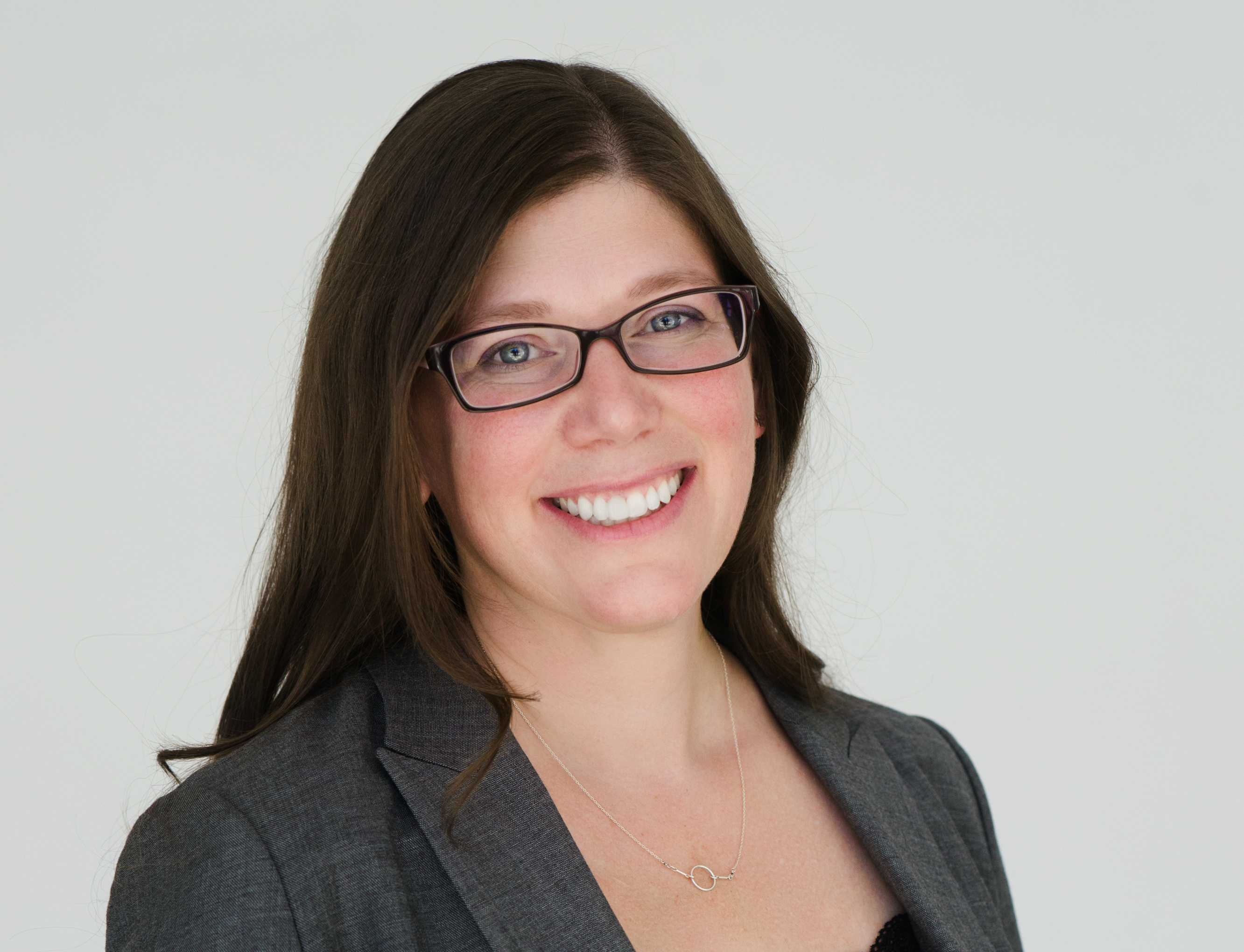 Amy Landis, presidential faculty fellow for access, attainment and diversity at Colorado School of Mines, has been invited to speak about diversity in STEM at the 2018 American Association for the Advancement of Science Annual Meeting Feb. 15-19 in Austin, Texas. 
Landis, who leads the President's Council on Diversity, Inclusion and Access at Mines, will present during two sessions at the conference, the largest general scientific meeting in the world.
On Feb. 17, she will discuss her and her colleagues' recent work on impostor syndrome and science communication during a career development workshop, Cultivating Your Voice and Banishing Your Inner Impostor: Workshop for Women in STEM. Conducting the workshop with Landis are Christine O'Connell, assistant professor of science communication at the Alan Alda Center for Communicating Science, and Pragnya Eranki, research faculty in civil and environmental engineering at Mines.
The following day, Landis will be on a panel discussing communication challenges and opportunities for women in STEM with 500 Women Scientists' Melissa Creary and Liz Neeley of The Story Collider.  
A professor of civil and environmental engineering at Mines, Landis has spent her career promoting and supporting women and underrepresented minorities in the STEM fields. Before joining Mines in 2017, she was a professor at Clemson University and director of Clemson's Institute for Sustainability, where she established numerous successful programs including an undergraduate research program for underrepresented students, a graduate professional development program and a workshop on communicating engineering for women. At the University of Pittsburgh, she helped create negotiation workshops, networking events, work-life balance discussion groups and an impostor syndrome workshop.
CONTACT
Emilie Rusch, Public Information Specialist, Communications and Marketing | 303-273-3361 | erusch@mines.edu
Mark Ramirez, Managing Editor, Communications and Marketing | 303-273-3088 | ramirez@mines.edu