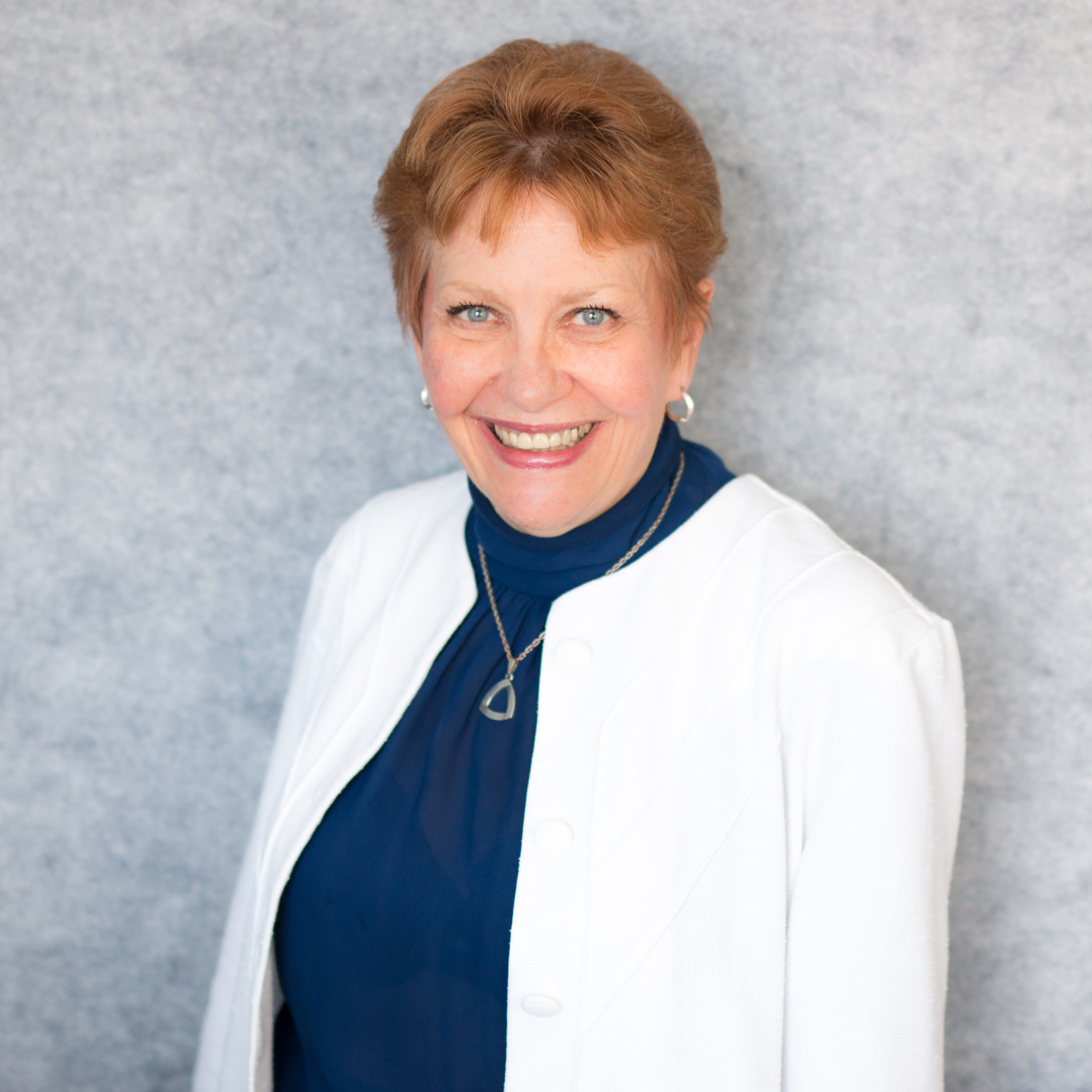 Ramona Graves, dean of the College of Earth Resource Sciences and Engineering at Colorado School of Mines, has been chosen to receive the inaugural Pinnacle Award from Oil and Gas Investor.
The honor, recognizing a person who has had an extraordinary impact on the energy industry, will be celebrated at Oil and Gas Investor's 25 Influential Women In Energy gala luncheon Feb. 6 in Houston.
"Dr. Graves' lifetime of achievements — as a leader, teacher and scholar — make her our first choice for this honor," said Rich Eichler, CEO of Hart Energy, a media and information company for the global energy industry and publisher of Oil and Gas Investor. "She has achieved great professional distinction in her own right, and she has launched many of today's top energy executives on their own successful careers. Her rigorous approach to her field and her commitment to first-class scholarship have raised the standards of her students as individuals and of the industry as a whole."
Graves, a Mines alumna, was the second woman in the nation to earn a doctorate in petroleum engineering. In 2017, the Society of Petroleum Engineers honored her with the International Distinguished Achievement Award for Petroleum Engineering Faculty. 
Co-director of the Center For Earth Materials, Mechanics, and Characterization (CEMMC), Graves' primary research is in the area of reservoir characterization and laser/rock interaction.
CONTACT
Emilie Rusch, Public Information Specialist, Communications and Marketing | 303-273-3361 | erusch@mines.edu
Mark Ramirez, Managing Editor, Communications and Marketing | 303-273-3088 | ramirez@mines.edu