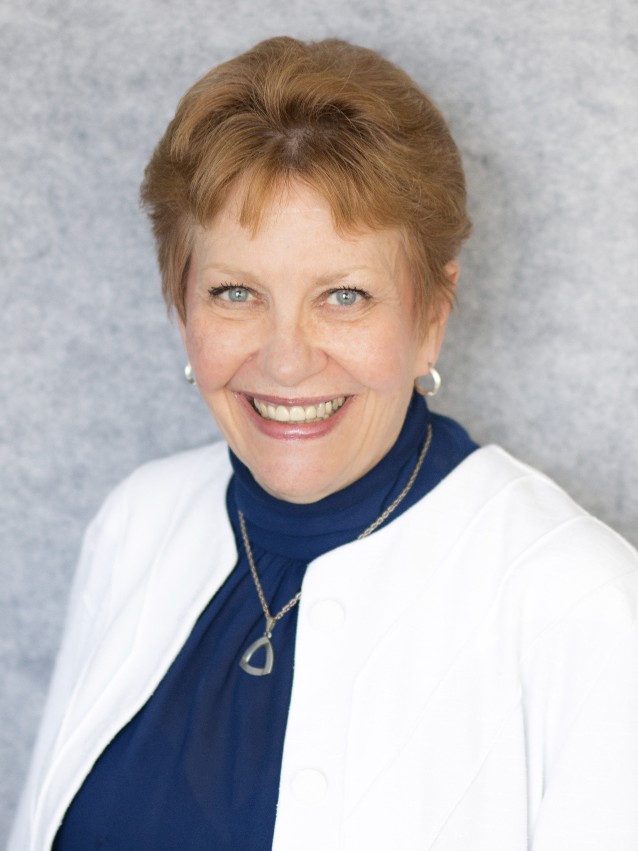 The Society of Petroleum Engineers has named College of Earth Resource Sciences and Engineering Dean Ramona Graves as the 2017 recipient of the International Distinguished Achievement Award for Petroleum Engineering Faculty.
SPE presents international awards to recognize those who have made significant technical and professional contributions to the industry and contributed exceptional service and leadership to the society. 
Graves received the award "for her significant scientific achievements in the areas of laser-rock interaction, for dedication to students, teaching and the teaching profession, and for furthering cross-functional cooperation."
Graves is a Mines alumna, and the second woman in the country to earn a doctorate in petroleum engineering.
"It really is an honor to receive an award for doing something that I absolutely love for the last 40—almost 40—years," said Graves after receiving her award.
Graves went on to thank colleagues and family, saying she owed a special debt of gratitude to the women in her life.
The award was presented by SPE President Janeen Judah at the Annual Awards Banquet during the Annual Technical Conference and Exhibition, October 9-11, 2017, in San Antonio, Texas.
Watch Graves' entire thank you speech here.
Contact:
Agata Bogucka, Communications Manager, College of Earth Resource Sciences & Engineering | 303-384-2657 | 
abogucka@mines.edu
Mark Ramirez, Managing Editor, Communications and Marketing | 303-273-3088 | 
ramirez@mines.edu