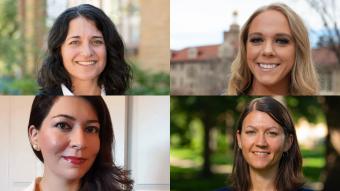 Four members of the Colorado School of Mines community were honored with the annual Martin Luther King Jr. Recognition Awards for their commitment to diversity and inclusion on campus.
Those recognized for the 2021 awards are:
Nicole Smith, assistant professor of mining engineering
Karin Leiderman, associate professor of applied mathematics and statistics
Alexis Lakers, Fraternity and Sorority Life Coordinator
Maryam Alahmar, graduate student studying civil and environmental engineering
Recipients of the annual awards are nominated by Mines faculty, staff and students in recognition of efforts to develop innovative programs or policies that enhance diversity on campus, contributions to fostering understanding and respect for diversity within the campus community, and commitment to a philosophy of inclusion by initiating interactions between people of different backgrounds.
The virtual awards presentation was followed by a keynote speech from 10-year-old Gavin Ross and his dad, Ryan Ross. Gavin, better known as "Gav the Leader," has a passion for service, volunteering at the Denver Rescue Mission, Jack & Jill of America, and Kappa Alpha Psi Fraternity youth programs. Ryan Ross is the associate vice chancellor for student affairs, equity, and inclusion for the Colorado Community College System and owns a boutique speaking and consulting firm called Stirred UP Enterprises. He serves as the president of the Urban Leadership Foundation of Colorado.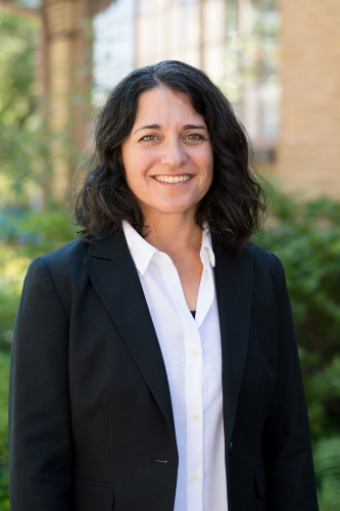 Nicole Smith was honored for bolstering diversity and inclusion efforts in the departments of Mining Engineering and Geology and Geological Engineering. She secured a $175,000 grant from the Wend Collective to support those efforts. Smith led the creation and implementation of the interdisciplinary Earth Resources Development Engineering graduate program, which attracts students with degrees in any engineering discipline, allowing the department to recruit a more diverse pool of students. For the last three years, Smith has also taught Sustainable Development and Earth Resources, a course that is taught in conjunction with faculty members from Virginia Tech University and National University in Medellin, Colombia. Because of the COVID-19 pandemic, the course is now offered remotely and includes students from six different countries (Colombia, Indonesia, Nepal, Turkey, the United Kingdom and the United States).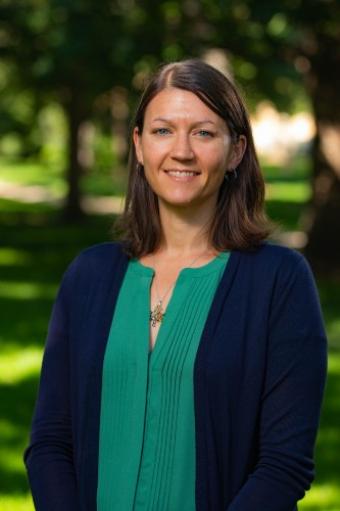 Karin Leiderman was honored for her advising and participation in the Society for Women in Mathematics (SWiM), her leadership as the director of graduate studies in Applied Mathematics and Statistics (AMS), her continued participation in workshops and conferences related to diversity, inclusion and access, and her commitment to putting those lessons learned into practice. With her guidance and mentorship, SWiM has grown to be the most active undergraduate student club in AMS. As director of graduate studies in AMS, Leiderman has demonstrated a dedication to improving the AMS graduate programs, especially as it relates to equity, access and inclusion.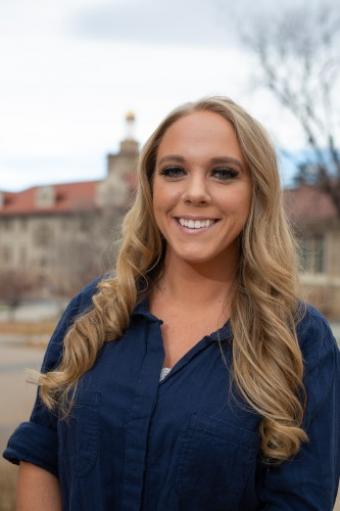 Alexis Lakers was honored for her work with Fraternity and Sorority Life, providing all chapter members with diversity, equity and inclusion learning opportunities. Lakers works with each chapter to gauge their current climate for racial equity, including analysis of chapter documents, policies and protocols. She also serves as the lead for the Diversity, Equity & Workshops committee, bringing experts to lead conversations on related issues. Through direct action, she has shown herself to be an advocate and an ally.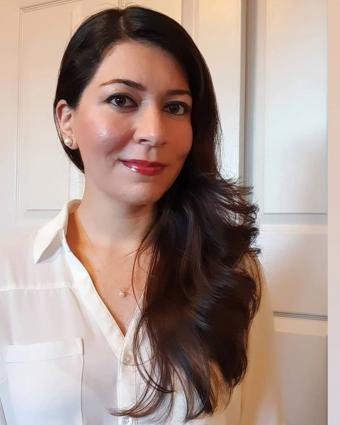 Maryam Alahmar was honored for her work on the International Students Council (ISC) over the last two years. As the governing body of international student organizations at Mines, ISC serves as the platform to ensure and enhance communication and cooperation with the international community. Alahmar served as ISC program coordinator in 2018-19 and vice president in 2019-20. As a certified Peer Educator, she has worked to promote an environment free of bias and discrimination. Alahmar is also a member of Mines Graduate Student Government, where she is chair of the diversity committee, and is the graduate student assistant and key member of the planning team for the Women Graduate Student group.