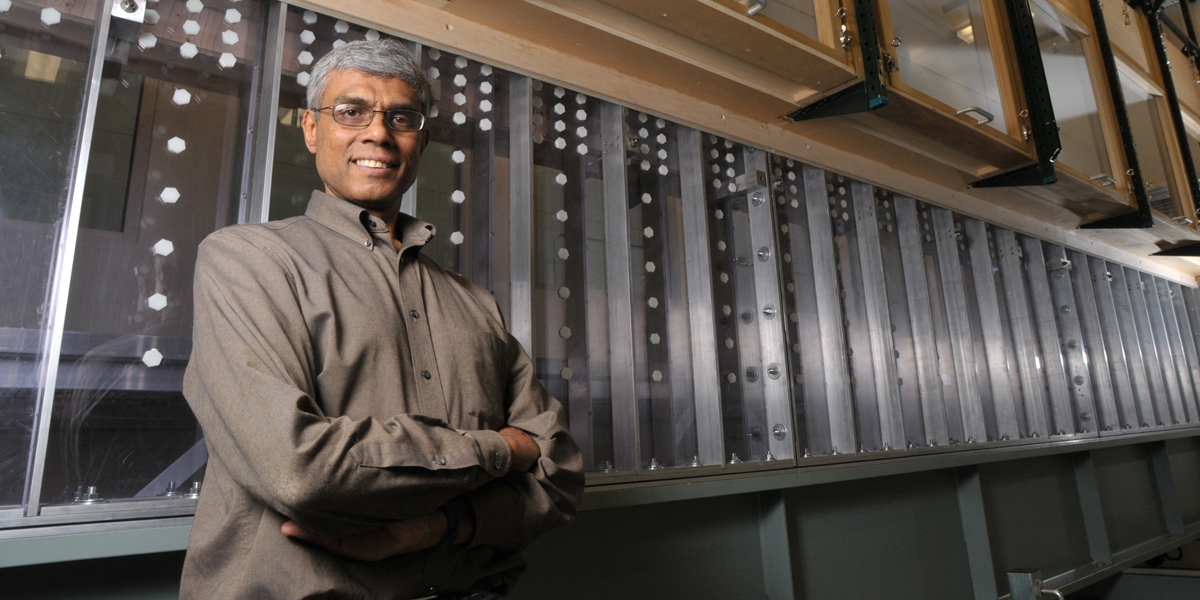 AMAX Distinguished Chair and Professor of Civil and Environmental Engineering Tissa Illangasekare was named a member of the Nuclear Waste Technical Review Board by U.S. President Barack Obama on January 6, 2017.
The U.S. Nuclear Waste Technical Review Board is an independent agency of the U.S. Federal Government. Its sole purpose is to perform independent scientific and technical peer review of the Department of Energy's program for managing and disposing of high-level radioactive waste and spent nuclear fuel and provide findings and recommendations to Congress, the Secretary of Energy, and the interested public.
According to the
White House press release
, President Obama said, "I am pleased to announce that these experienced and committed individuals have decided to serve our country. I know they will serve the American people well."
Illangasekare is also the director of the
Centre for the Experimental Study of Subsurface Environmental Processes
, and has previously served on the Nuclear and Radiation Studies Board of the National Academy of Sciences. He joined Colorado School of Mines in 1998, and is a Fellow of the American Geophysical Union, American Society of Civil Engineers, and the American Association for Advancement of Science.