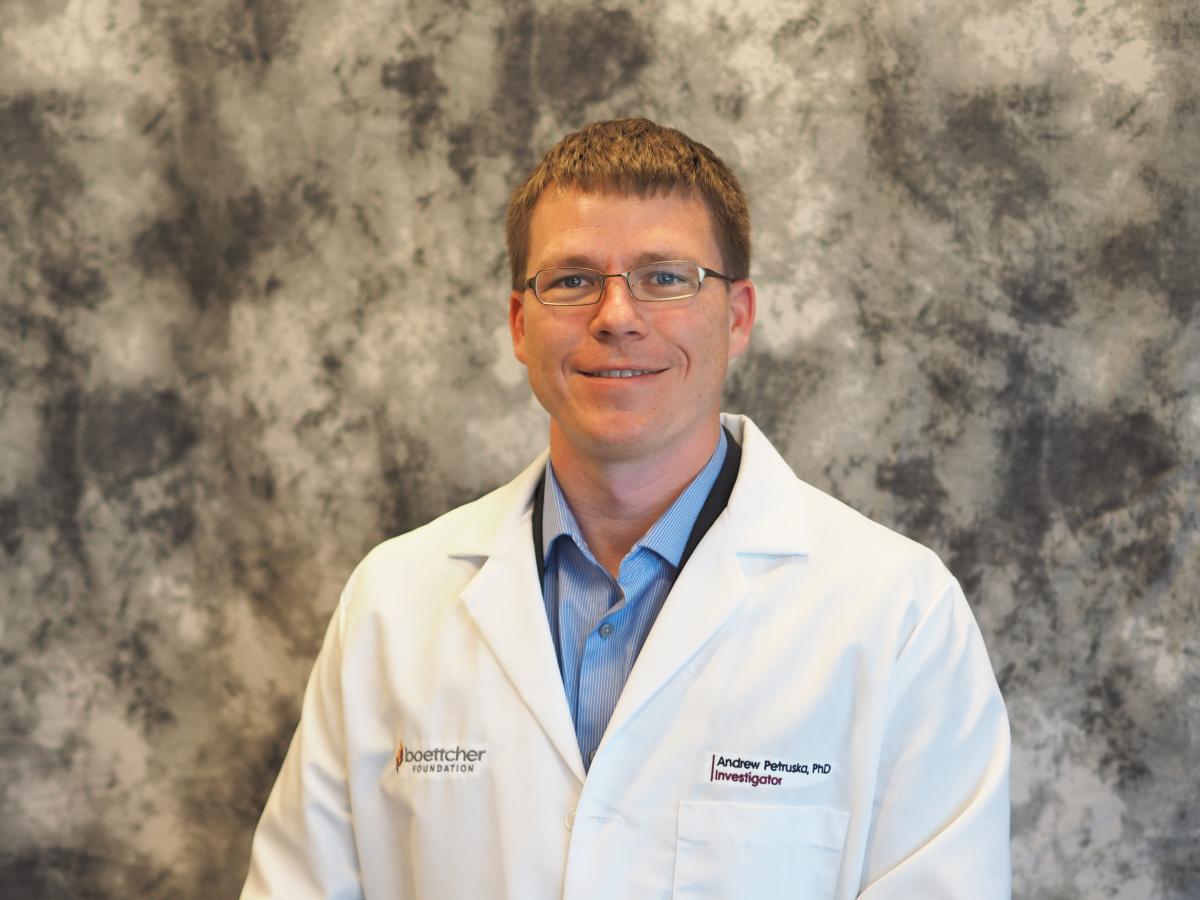 Andrew Petruska, assistant professor of mechanical engineering at Colorado School of Mines, has been selected to receive the Boettcher Foundation's Webb-Waring Biomedical Research Award. Petruska is one of nine biomedical researchers at Colorado's top institutions selected to receive funding. Recipients are awarded $235,000 in grant funding to sustain three years of biomedical research.
Petruska's research looks to develop a system that actively steers neurosurgical electrodes to target locations deep within the brain along nonlinear paths. Neurosurgical electrode placement is performed to treat a range of conditions, from Parkinson's disease to chronic pain to epilepsy.
Current procedures rely on stiff instruments, which can only insert the electrodes in a straight line, making it very difficult for a neurosurgeon to curve around critical structures in the brain or adjust the trajectory to correct for minor errors. Petruska aims to create a system with novel architecture that actively steers a flexible magnetic instrument to its target.
This system has the potential to reduce invasiveness of the procedure by having one main insertion path, enhance safety by allowing the clinician to bend around sensitive structures and enable trajectories that allow a multi-contact electrode to target multiple structures.
In its eighth year, the Webb-Waring award supports promising early-career scientific researchers with funding and the title of Boettcher Investigator. Since its founding, 54 Boettcher Investigators at the state's leading academic and research institutions have received funding through the program.
Contact:
Anica Wong, Communications Specialist, Colorado School of Mines Foundation | 303-273-3904 | acwong@mines.edu
Mark Ramirez, Managing Editor, Communications and Marketing | 303-273-3088 | ramirez@mines.edu