Yang wins Bennett Prize from IEEE Communications Society
The Bennett Prize honors researchers for the best original paper published within the last three years, based on its quality, originality, utility, timeliness and clarity of presentation.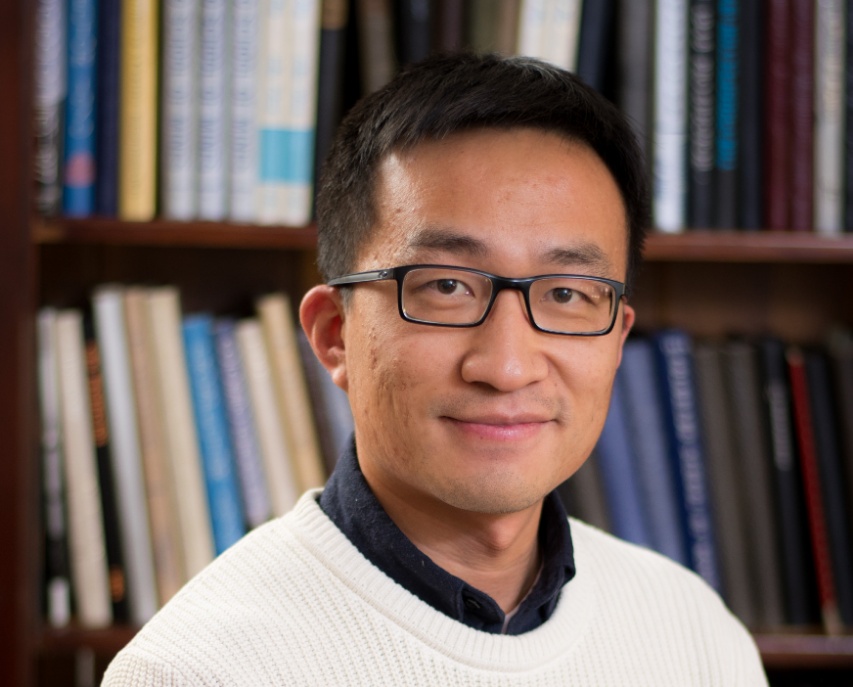 Dejun Yang, associate professor of computer science at Colorado School of Mines, is the 2019 winner of the William R. Bennett Prize from the IEEE Communications Society.
Yang was recognized for "Incentive Mechanisms for Crowdsensing: Crowdsourcing with Smartphones," published in June 2016 by IEEE/ACM Transactions on Networking.
He was honored at the 2019 IEEE International Conference on Communications, held in Shanghai, China, in May. 
Originally founded in 1952 as the Institute of Radio Engineers Professional Group on Communication Systems, the IEEE Communications Society (IEEE ComSoc) has evolved to include a diverse group of global industry professionals dedicated to advancing all communication technologies and the improvement of the world around them. An independent society of IEEE, IEEE ComSoc has 27,000 members in more than 200 chapters in 142 countries.