Three Mines students have been awarded fellowships to pursue part of their graduate thesis research at a Department of Energy laboratory, with access to the expertise, resources, and capabilities available there.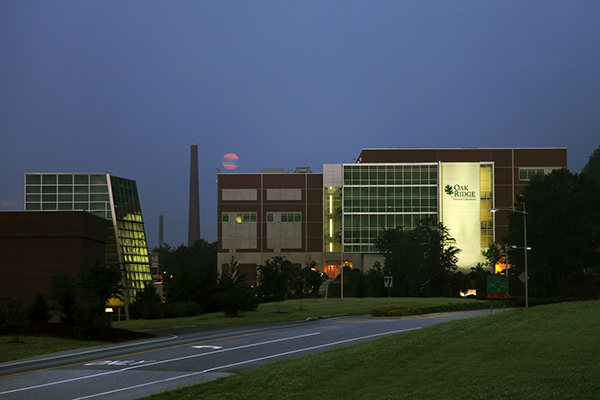 Receiving awards from the Office of Science Graduate Student Research program are Anna Baldwin and Kevin McCann, PhD candidates in the Nuclear Science and Engineering program, and Timothy Schutt, a PhD candidate in chemical engineering.

Baldwin will be working at Oak Ridge National Laboratory in neutron scattering research and instrumentation. McCann will work at Pacific Northwest National Laboratory in heavy element radiochemistry.

Baldwin and McCann are both members of the research group headed by Chemistry Assistant Professor Jenifer Braley.
    
Schutt, advised by Chemical and Biological Engineering Assistant Professor C. Mark Maupin, will work at National Renewable Energy Laboratory in predictive materials science and chemistry.

Award periods range from three to 12 consecutive months.
Contact:
Mark Ramirez, Communications Manager, College of Applied Science & Engineering | 303-384-2622 | ramirez@mines.edu
Deirdre Keating, Communications Manager, College of Engineering & Computational Sciences | 303-384-2358 | dkeating@mines.edu
[Photo courtesy Oak Ridge National Laboratory]