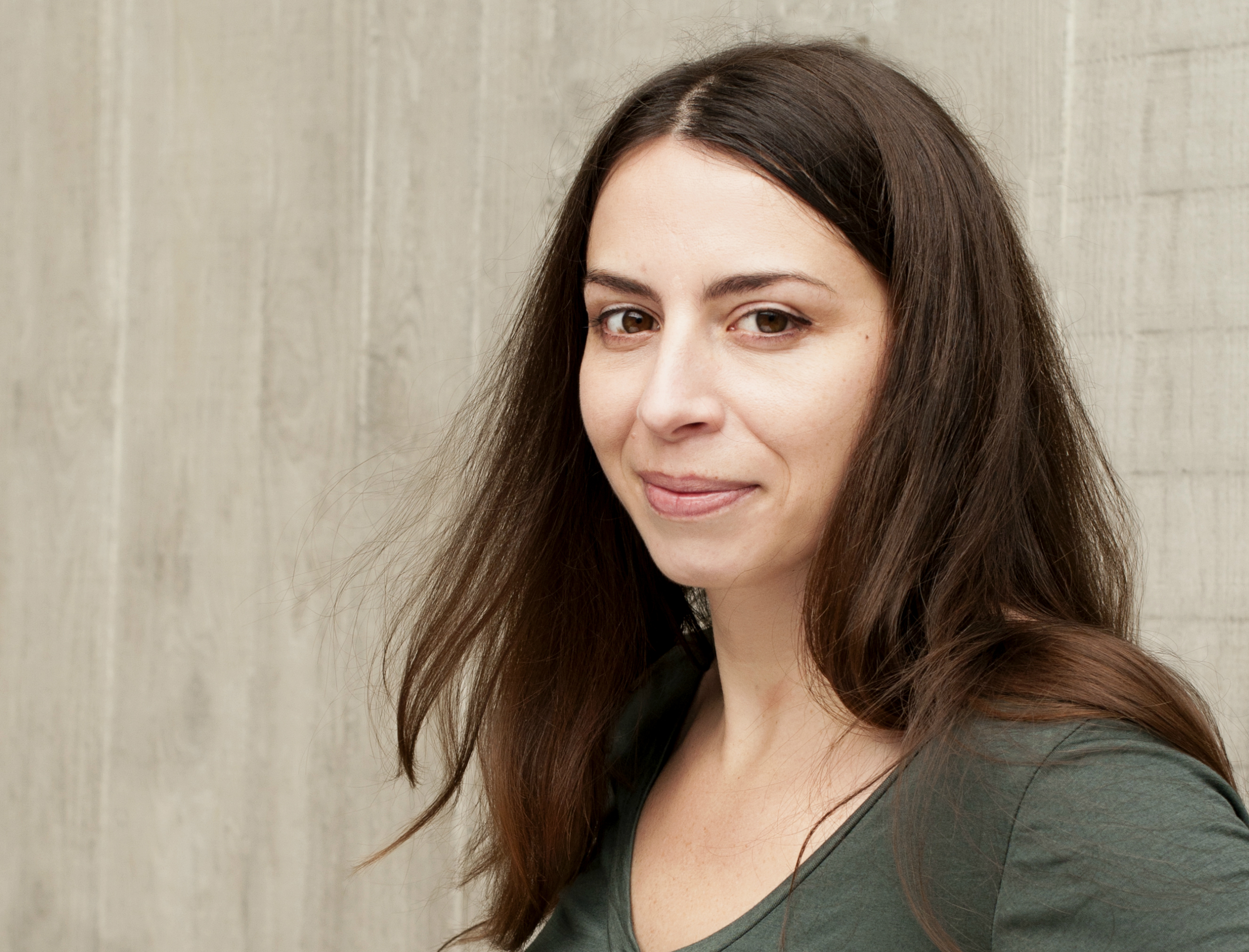 Ashley Bucsek, a mechanical engineering PhD candidate at Colorado School of Mines, has been awarded a President's Postdoctoral Fellowship to continue her research career at the University of Minnesota.
The fellowship, originally established in 1984 at the University of California and expanded to multiple partner universities starting in 2011, encourages women and minority PhD recipients to pursue academic careers by supporting them during postdoctoral positions and preparing them for tenure-track faculty appointments.
Bucsek will work in the Aerospace Engineering and Mechanics Department at the University of Minnesota under Professor Richard James. Her fellowship proposal and research project is titled "The Search for Ultra Low-Hysteresis Ferroelastics for Novel Energy Conversion Devices." The work will focus on the identification, fabrication and characterization of a highly reversible low-hysteresis ferroelectric oxide to be used for energy conversion from small temperature differences to electricity, resulting in a waste heat recovery system for which there is currently no alternative.
A National Science Foundation graduate research fellow, Bucsek worked as a visiting scientist at the European Synchrotron Radiation Facility in Grenoble, France, last semester. While there, she performed the first-ever dark-field X-ray microscopy (DFXM) measurements on shape memory alloys, the research funded by a NSF Graduate Research Opportunities Worldwide (GROW) award. At Mines, she was a member of the Stebner Research Group, led by Rowlinson Assistant Professor of Mechanical Engineering Aaron Stebner. 
Bucsek received her master's degree in mechanical engineering from Mines and holds a bachelor's degree in mechanical engineering from the University of Wyoming. 
CONTACT
Katharyn Peterman, Student News Reporter | kpeterma@mymail.mines.edu
Emilie Rusch, Public Information Specialist, Colorado School of Mines | 303-273-3361 | erusch@mines.edu