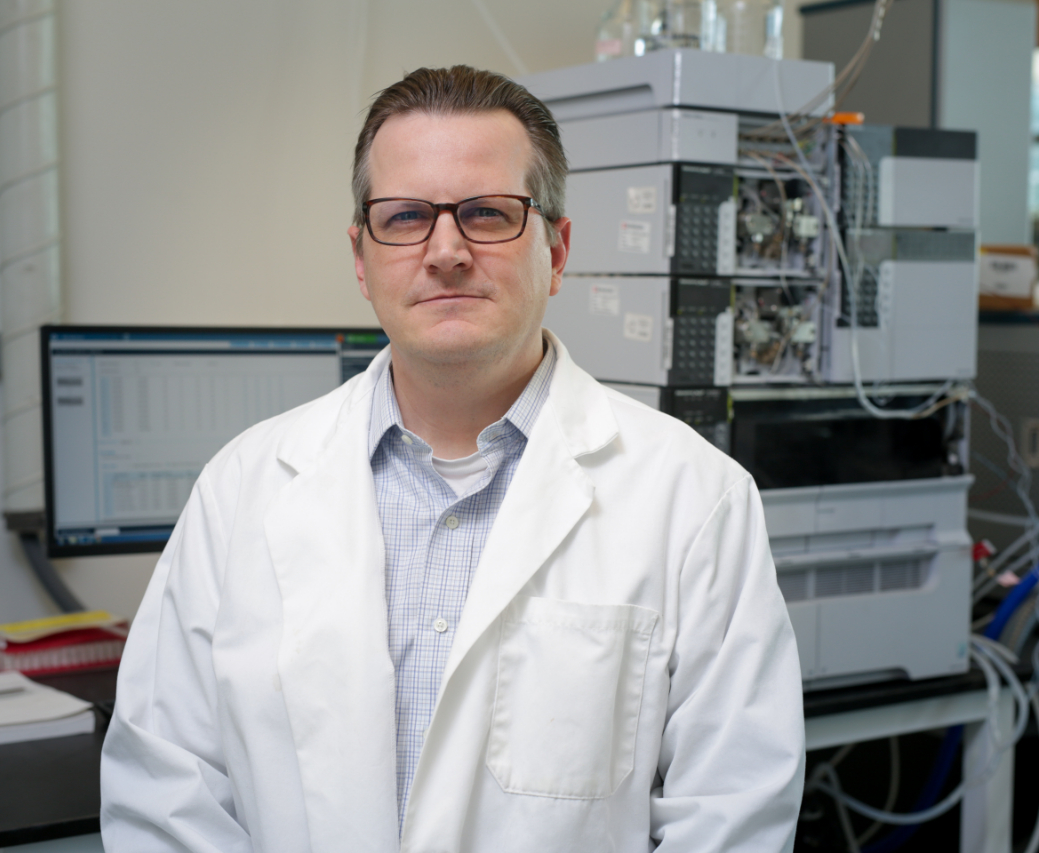 Christopher Higgins, associate professor of civil and environmental engineering at Colorado School of Mines, has been awarded the 2019 Walter L. Huber Civil Engineering Research Prize from the American Society of Civil Engineers (ASCE).
The annual prize – one of the most prestigious mid-career awards in civil engineering –is given to only a few researchers every year in recognition of their notable achievements in research related to civil engineering.
In its citation, ASCE honored Higgins for his "fundamental contributions to advancing the science on the fate and transport of [poly- and perfluoroalkyl] substances (PFAS) and other emerging contaminants in aquatic and terrestrial systems that leads to guidelines and models for subsurface remediation." 
A leading national expert in PFAS, Higgins has been a member of the Mines faculty since 2009. 
Among his current research projects is a National Institute of Environmental Health Sciences-funded study, in partnership with the Colorado School of Public Health, into the contamination of drinking water in the towns of Fountain, Security and Widefield, Colorado. Residents of the three towns, near Peterson Air Force Base south of Colorado Springs, were exposed to drinking water contaminated with PFAS originating from aqueous film-forming foams (AFFF) used in firefighting and training activities. The study's first blood results, released in late 2018, showed PFAS levels well above the national average.
Higgins is also significantly engaged in PFAS research supported by the U.S. Department of Defense, U.S. Environmental Protection Agency and U.S. Department of Energy's Strategic Environmental Research and Development Program (SERDP). His SERDP research aims to understand the processes leading to the release and transport of PFAS from AFFF-impacted sites, as well the development of effective remediation technologies.
Higgins will be honored during ASCE's Annual Convention in October in Miami. 
CONTACT
Emilie Rusch, Public Information Specialist, Communications and Marketing | 303-273-3361 | erusch@mines.edu
Mark Ramirez, Managing Editor, Communications and Marketing | 303-273-3088 | ramirez@mines.edu