Summer is fast approaching and these four Colorado School of Mines students with different majors are venturing outside of Colorado to have some unique opportunities.
Student: Amos Gwa

Major: Computer Science
Internship: Google
Location: Mountain View, California
"Google impacts lives everyday and changes the way we learn. My passion is technology and my goal is to contribute to humanity with what I do."
Computer Science student Amos Gwa will be working this summer at Google through an Engineering Practicum Internship. Amos will be using JavaScript and C++ to work with ads on mobile-friendly websites. In order to be selected, Gwa had to submit an application and participate in a two-hour coding interview.
Amos is currently working with other Mines students to develop an app for events on campus and designs flyers for the Residence Hall Association.
Student: Katarina Bujnoch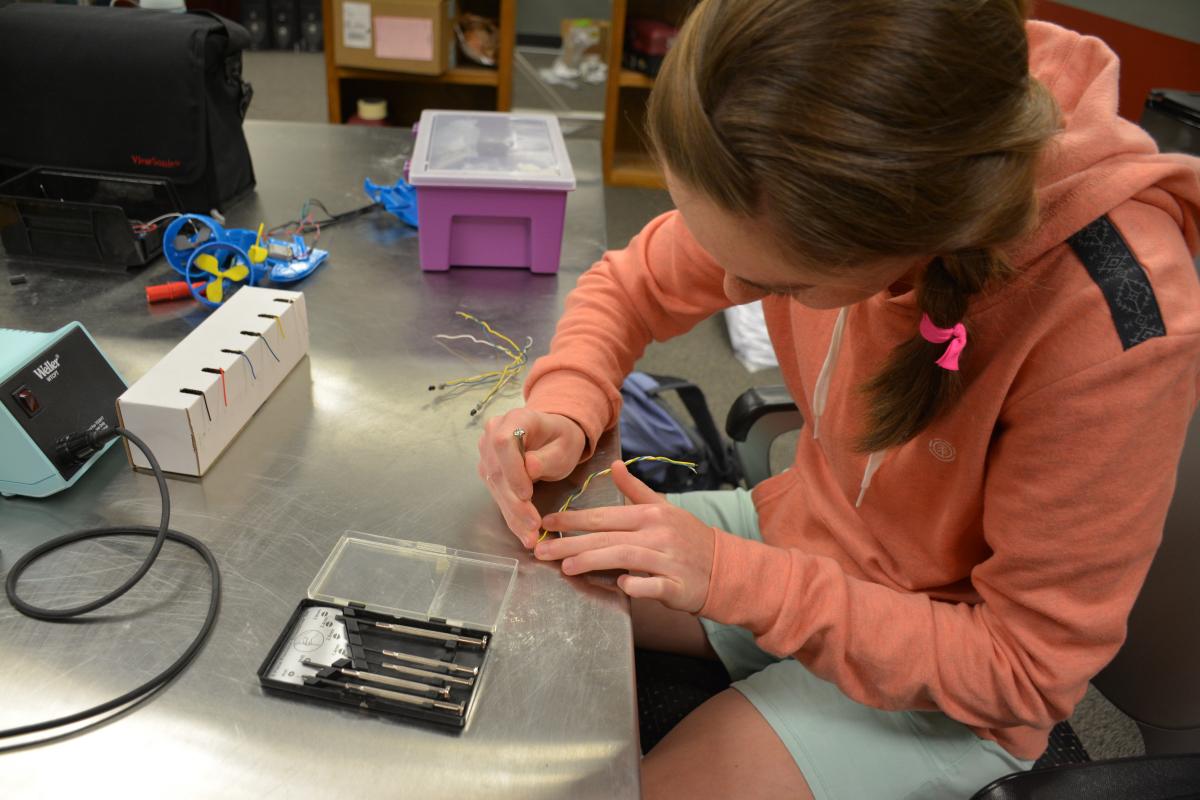 Major: Mechanical Engineering
Internship: Texas Instruments
Location: Dallas, Texas
"What interested me is that I will be spending part of my internship working in a clean room. All of the silicon wafers made by Texas Instruments are manufactured in the clean rooms because the wafers cannot have impurities. These wafers are then used in products in almost every industry, from automotive to cell phones."
Mechanical Engineering student Katarina Bujnoch will be working as a Semiconductor Manufacturing Engineer Intern at Texas Instruments. She will be supporting teams in the plant with solving problems in current fabrication process and installing new equipment.
"I hope to learn how robotics and automation processes are being implemented in manufacturing. Texas Instruments is in the forefront of this process by converting older hands-on facilities into automated facilities, as well as building new fully automated facilities."
Katarina is on the Club Tennis Team and Tau Beta Pi, and the Evening with Industry Director for Society of Women Engineers.
Student: Justin Fantasky

Major: Mechanical Engineering
Internship: Aera Energy
Location: Bakersfield, California
"I'm looking forward to a new challenge and building on what I already know."
Last summer, Mechanical Engineering student Justin Fantasky worked as a Technical Intern at Aera Energy, helping insulate oil gathering lines and performing heat loss and flow rate calculations.
"They let me take charge of my project. I learned more than I ever needed to know about insulation and drilling rigs."
Justin wanted to return for a second summer because he valued the company atmosphere and connected with last year's interns.
Justin is also the Vice President of Beta Theta Pi and the E-Days Chair on Mines Activities Council.
Student: Sam Ramsay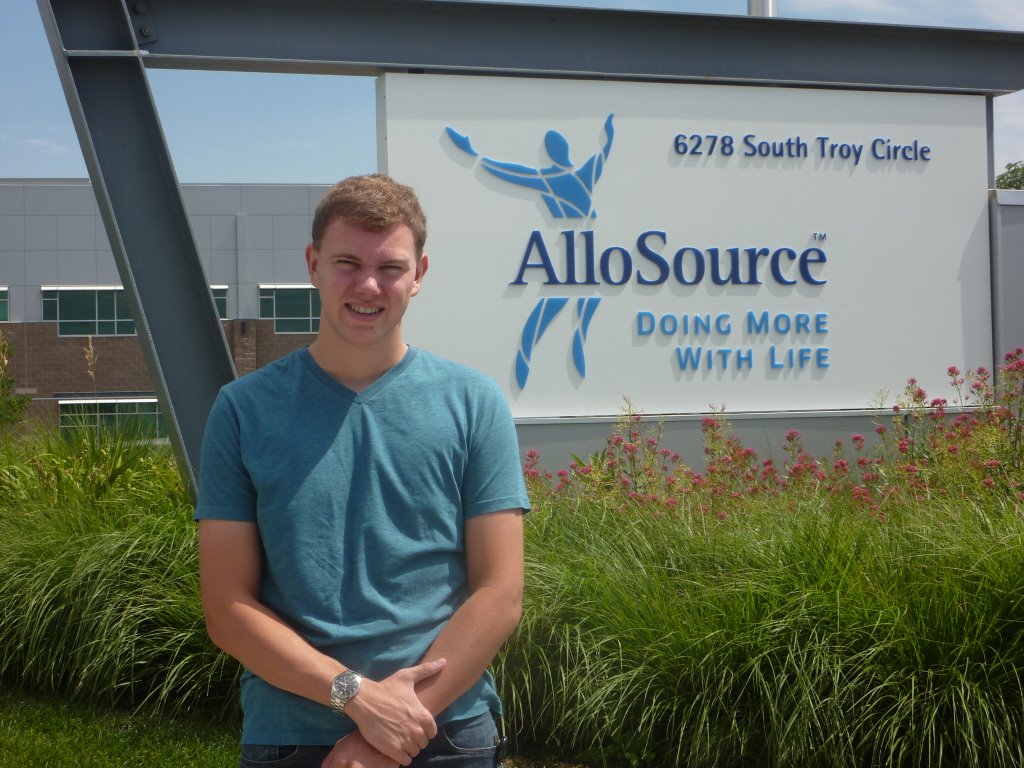 Major: Metallurgical and Materials Engineering
Internship: Coeur Mining, Inc.
Location: Rochester, Nevada
"Last summer, I did a lot of office work. This summer, I am getting my hands dirty. I want to learn about mining and how I can help others in society with what they are making."
Sam will be working as a Metallurgist Intern this summer for Coeur Mining, where he will be performing lab work, touring their facilities and researching silver and gold mines.
Sam hopes to diversify his work experience, as last summer he had a materials internship with a biomaterials company.
Starting this fall, Sam will be a Hall Director for Residence Life. He is very involved on campus as a pledge for Blue Key, a student assistant in the Career Center and sits on the Ore Cart Pull Committee for the Mines Activities Council.
Contact:
Kathleen Morton, Communications Coordinator / 303-273-3088 / KMorton@mines.edu
Karen Gilbert, Director of Public Relations / 303-273-3541 / KGilbert@mines.edu