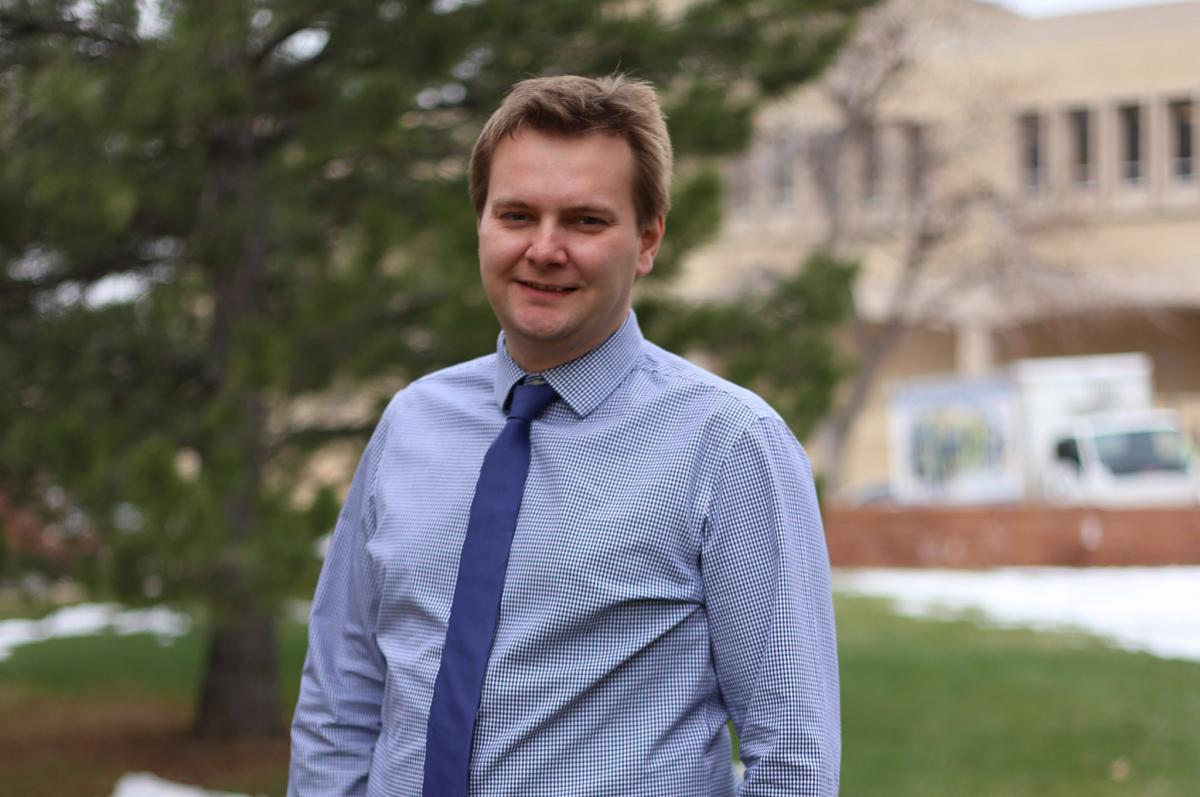 A Colorado School of Mines professor has received a junior faculty award dedicated to young investigators interested in the iron and steel industry.
Emmanuel De Moor, an assistant professor in the Mines Advanced Steel Processing and Products Research Center (ASPPRC), received $35,000 as the recipient of the Kent D. Peaslee Junior Faculty Award from the Association for Iron and Steel Technology (AIST). The award is intended to increase the number of young faculty in the iron and steel industry. The award is named after Kent D. Peaslee who received his bachelor's degree in metallurgical engineering from Mines in 1978.
The award can help fund steel-related research projects, develop university-industry relationships, recruit students and help young professors become better informed about the steel industry.
De Moor's research focuses on physical metallurgy and the study of the effect of heat treating on microstructural development and mechanical properties. 
CONTACT
Joe DelNero, Digital Media and Communications Manager, Communications and Marketing | 303-273-3326 | jdelnero@mines.edu
Mark Ramirez, Managing Editor, Communications and Marketing | 303-273-3088 | ramirez@mines.edu