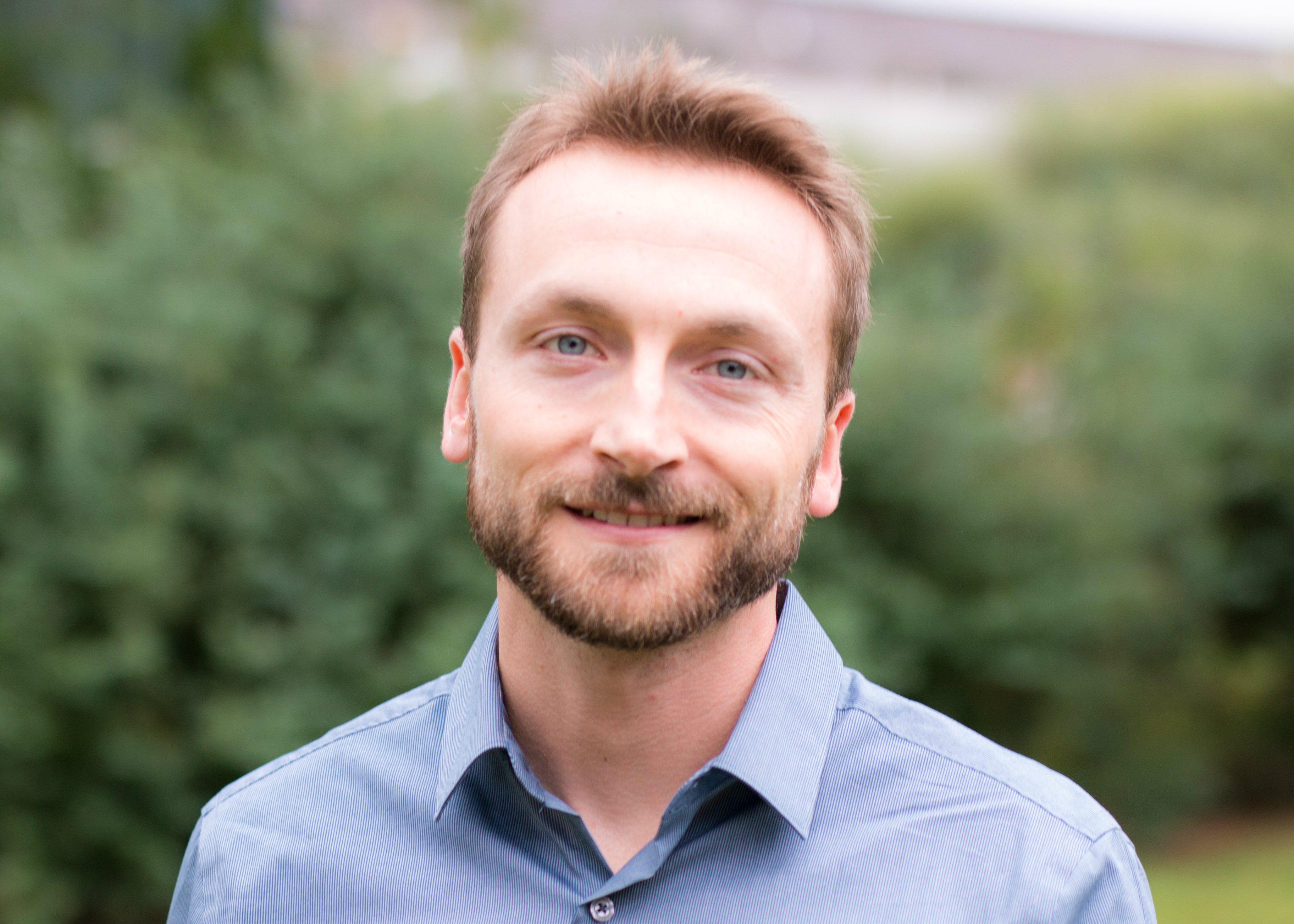 A chemical and biological engineering professor at Colorado School of Mines has been awarded funding from the American Chemical Society to investigate the fluid dynamic properties of gas hydrates.
Assistant Professor Joseph Samaniuk will receive $110,000 over two years from the society's Petroleum Research Fund (ACS-PRF) for the research project "Connecting the dynamics of interfacial gas hydrate films with bulk hydrate rheology."
"This work could lead to new strategies for preventing expensive blockages in petroleum and gas recovery, a very important area of interested for the Petroleum Research Fund," Samaniuk said. "It could also create opportunities to exploit recently developed interfacial rheological methods in understanding gas hydrate film formation."
Gas hydrate formation is a major concern for flow assurance in the oil and gas industry, with considerable resources having been devoted to understanding the connection between hydrate film growth at oil-water interfaces and bulk hydrate formations.
Hydrates are crystalline solids of water and light hydrocarbons that can form in gas pipelines under certain thermodynamic and flow conditions. If enough hydrates form, they can completely block the flow, potentially damaging the pipeline.
Samaniuk's research will focus specifically on establishing correlations between the rheological properties, or fluid dynamic properties, of oil-water interfaces and bulk rheological properties. 
"The most common bulk rheological property to measure and consider is viscosity. The viscosity, or how 'thick' a fluid is, determines the design of pumps, tanks, mixers, etc., so these properties are very important to know for practical reasons," he said. "If there are correlations between interfacial and bulk rheological properties, then maybe we can use the interfacial properties to tell us something about the bulk properties which are important at a practical level."
CONTACT
Emilie Rusch, Public Information Specialist, Communications and Marketing | 303-273-3361 | erusch@mines.edu
Mark Ramirez, Managing Editor, Communications and Marketing | 303-273-3088 | ramirez@mines.edu