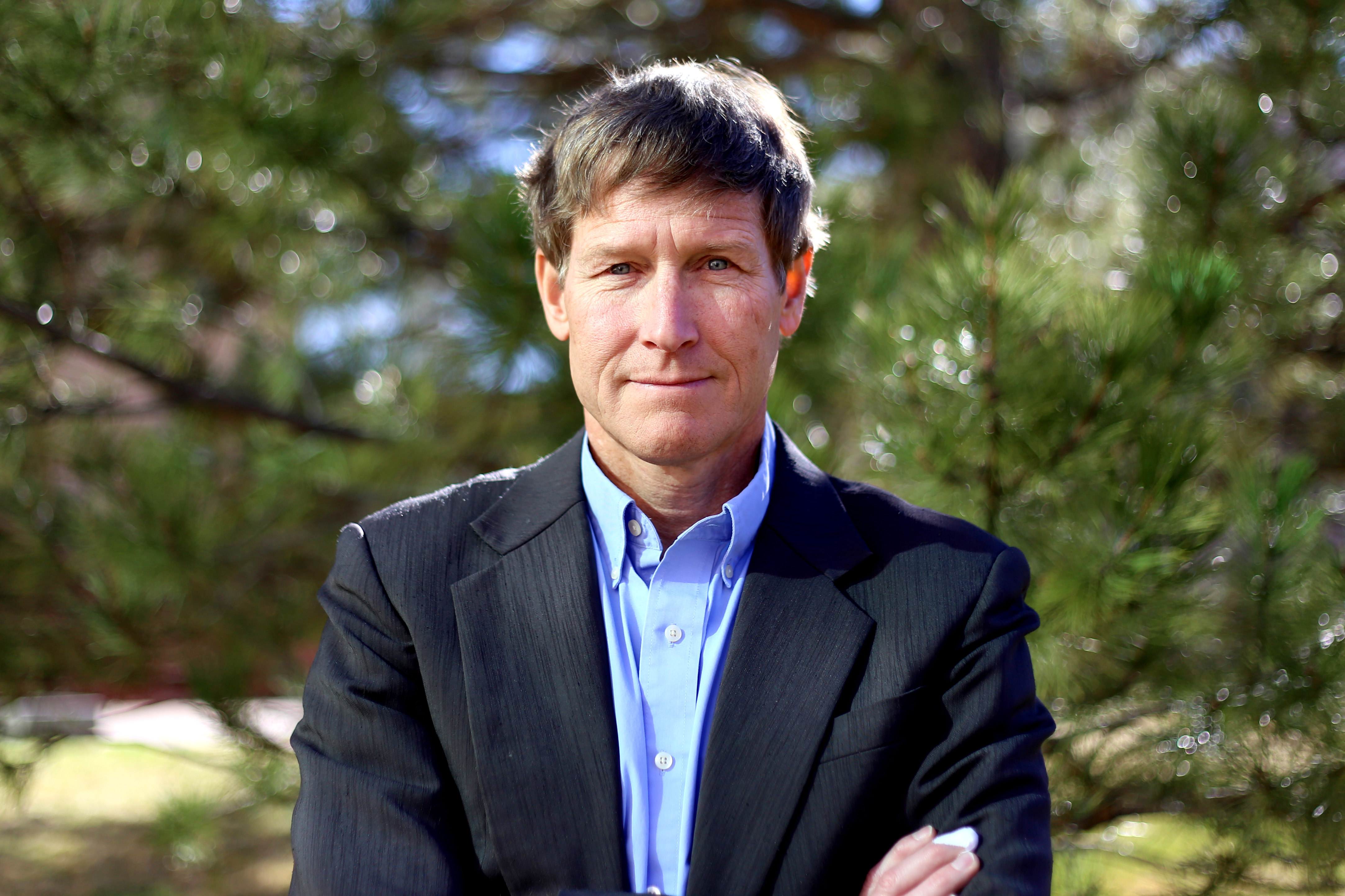 A metallurgical and materials engineering professor at Colorado School of Mines has earned international recognition for his contributions to the field of ceramics. 
Ivar Reimanis, Herman F. Coors Distinguished Professor of Ceramic Engineering and director of the Colorado Center for Advanced Ceramics, has been invited to join the World Academy of Ceramics as an academician.
Reimanis will be recognized during the 14th International Ceramics Congress in Perugia, Italy, on June 4-8, 2018. He was nominated for the honor by David B. Marshall, a University of Colorado research professor and current World Academy of Ceramics academician.
Established in 1987, the Italy-based World Academy of Ceramics promotes progress in the ceramics field as well as understanding of the social impact and cultural interactions of ceramics science, technology, history and art.
Academician membership is currently limited to 200 people worldwide. 
"I'm proud to be among so many esteemed colleagues in ceramics," Reimanis said.
CONTACT
Emilie Rusch, Public Information Specialist, Communications and Marketing | 303-273-3361 | erusch@mines.edu
Mark Ramirez, Managing Editor, Communications and Marketing | 303-273-3088 | ramirez@mines.edu