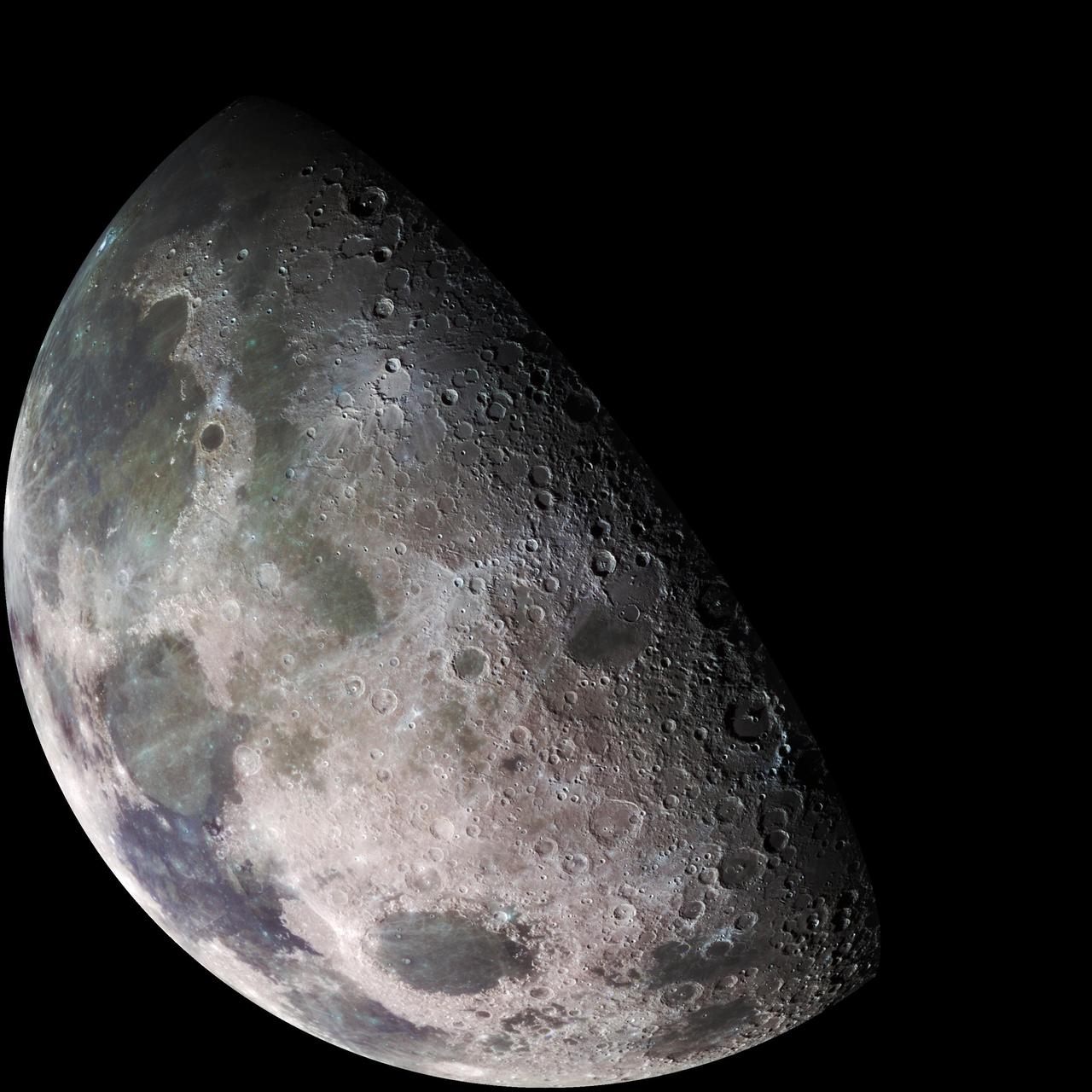 Space mining – the extraction and use of resources from the moon, asteroids and more – once sat firmly in the realm of science fiction. 
The paper represents the first of many planned collaborations between the Payne Institute and the Center for Space Resources on issues of science and policy related to space resources.  
"As we embark in a new era of exploration and economic expansion into space, it is essential that science and engineering move along with appropriate policies to ensure that resources beyond Earth are utilized in an effective, sustainable, and responsible way," said co-author Angel Abbud-Madrid, director of the Center for Space Resources. "With 145 years of experience developing these capabilities with terrestrial resources, Mines has unparalleled expertise and a unique opportunity to lead in this new effort."
In addition to Abbud-Madrid, contributing to the paper were Ian Lange, director of the Mineral and Energy Economics program at Mines and a Payne Institute fellow; George Sowers, a professor of practice in the Space Resources Program; and Morgan D. Bazilian, executive director of the Payne Institute and a professor of public policy. The paper's lead author was Ian Christensen, director of private sector programs at the Secure World Foundation. 
"It states that the Moon and celestial bodies are not subject to national appropriation by claims of sovereignty," the researchers wrote. "Yet it also states that those same celestial bodies are free for exploration and use by all nations."
The treaty calls for nations to establish their own "authorization and supervision" processes to govern commercial space companies and other nongovernmental organizations. But tensions exist, the researchers wrote, since space mining would require some possession right to regions in space. 
To address those tensions and to ensure "the creation of a vibrant new industry in a manner in which benefit is broad and not limited to just those directly involved," policies following four basic guidelines should be developed, they argue:
Space-based policies should consider the positive and negative lessons learned from extractive industries on Earth.
New policies and regulations should take an adaptive approach and be incremental in nature. 
The concept of benefit, as required by the Outer Space Treaty, must be broadened beyond monetary terms. 
The basic principles need to be coordinated and shared among nations, to ensure domestic regulatory approaches are "informed, effective and not fragmented."
"Space resources have the potential to spur the next economic revolution for humankind," the researchers wrote. "It is important in the early days of creating this new industrial sector to develop policies, informed by sound scientific and engineering principles, that enable and encourage progress while anticipating some of the challenges ahead."
Image credit: NASA/JPL/USGS
CONTACT
Emilie Rusch, Public Information Specialist, Communications and Marketing | 303-273-3361 | erusch@mines.edu
Mark Ramirez, Managing Editor, Communications and Marketing | 303-273-3088 | ramirez@mines.edu