GOLDEN, Colo., Sept. 2, 2015 –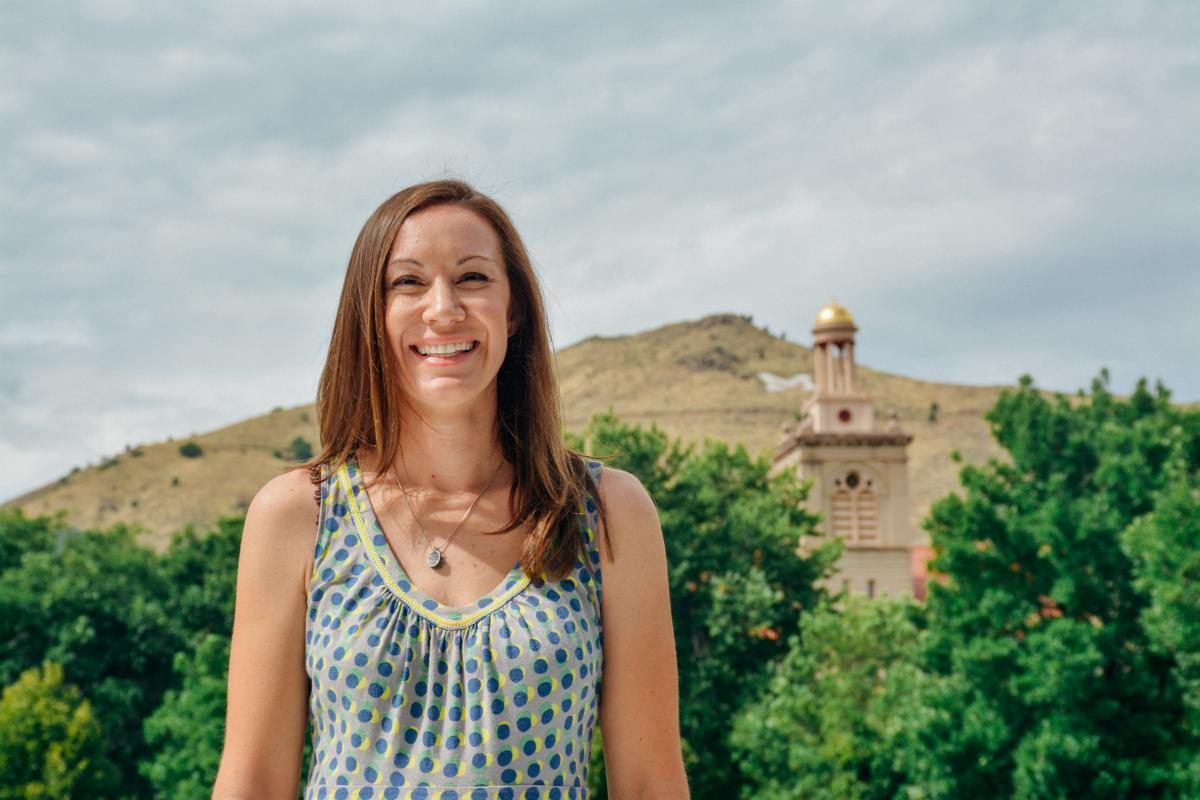 Jessica Smith, Hennebach Assistant Professor of Energy Policy in Liberal Arts and International Studies, has been awarded a $450,000 grant from the National Science Foundation's Cultivating Cultures for Ethical STEM program. The project, "The Ethics of Extraction: Integrating Corporate Social Responsibility into Engineering Education," will investigate how engineers working in the mining, oil and gas industries understand and practice social responsibility and what role particular undergraduate educational experiences played in preparing them (or not) to navigate the social and environmental challenges of their professional practice.
"With this award, Smith sets the record for largest grant to a single PI that Mines' Division of Liberal Arts and Social Sciences has had," said Linda Layne, director of the Liberal Arts and International Studies Division. "To have achieved this at such an early phase in her career is truly extraordinary."
Exploring the ways in which professionals in the mining, oil and gas industries navigate the field of social responsibility has the potential to bring more women and minorities into the field, since these groups are more likely to pursue engineering careers with explicit opportunities to contribute to the public good. Smith will use this data to inform and transform the educational experiences for undergraduates at Mines, Virginia Tech and Missouri University of Science and Technology.
Educational innovations through this research will be disseminated more broadly through faculty workshops at engineering education conferences and online platforms such as the National Academy of Engineering Online Ethics Center and Integrated Network for Social Sustainability.
According to Juan Lucena, director of the Humanitarian Engineering Program, "this grant represents the kind of collaboration between anthropology and engineering to enhance each other's relevance in an area of critical importance in the extractive industries."
For more information or to participate, contact Smith.
Contact: 
Kathleen Morton, Digital Media and Communications Manager, Colorado School of Mines | 303-273-3088 | kmorton@mines.edu
Karen Gilbert, Director of Public Relations, Colorado School of Mines | 303-273-3541 | kgilbert@mines.edu