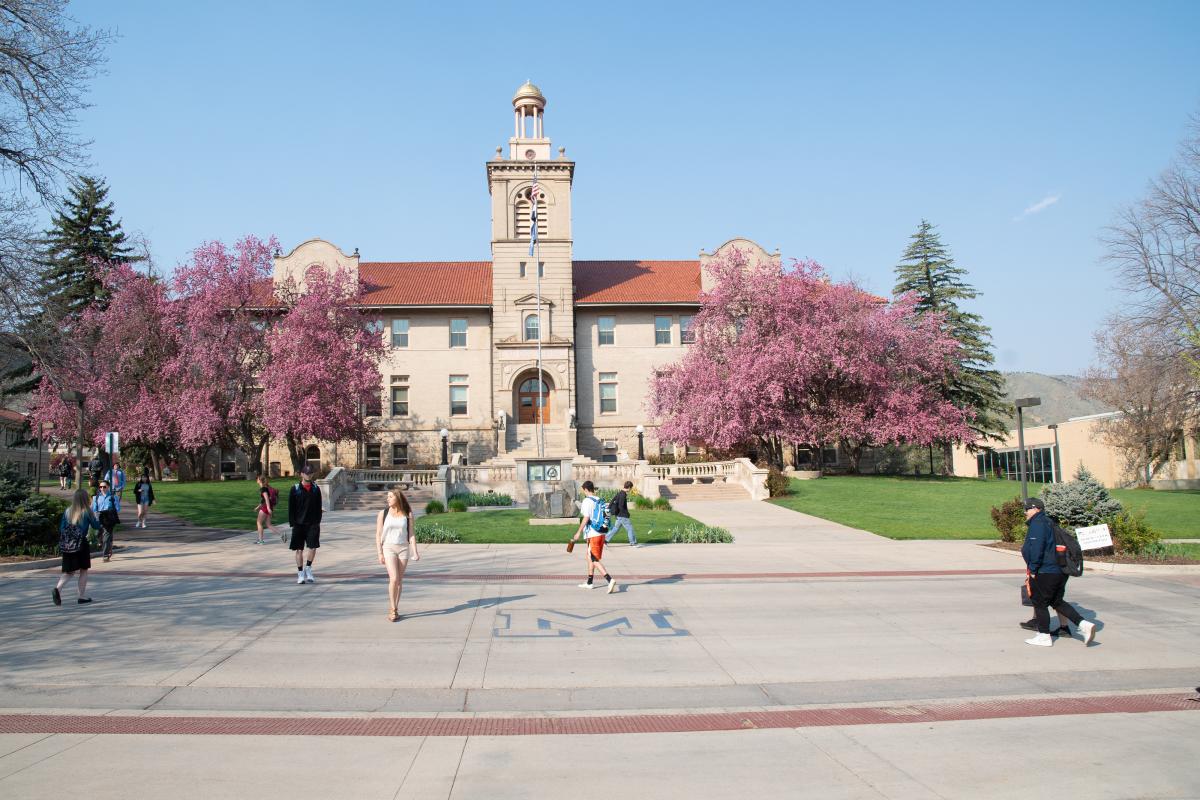 Colorado School of Mines was ranked eighth in the nation on Payscale's list of colleges and universities with the highest return on tuition investment 20 years after graduation.
With a 20-year return on investment calculated at $909,000, Mines was the top-ranked school in Colorado, one spot ahead of the United States Air Force Academy.
Mines is a great value for students paying out-of-state tuition as well, with their net ROI of $840,000 good for 13th best in the country.
Mines was also ranked seventh on Payscale's list of best value colleges for science majors based on the return on investment specifically for science majors, and 18th on Payscale's list of best universities and colleges by salary potential with early career pay of $71,900 and mid-career pay of $136,100.
CONTACT
Joe DelNero, Digital Media and Communications Manager, Communications and Marketing | 303-273-3326 | jdelnero@mines.edu
Mark Ramirez, Managing Editor, Communications and Marketing | 303-273-3088 | ramirez@mines.edu