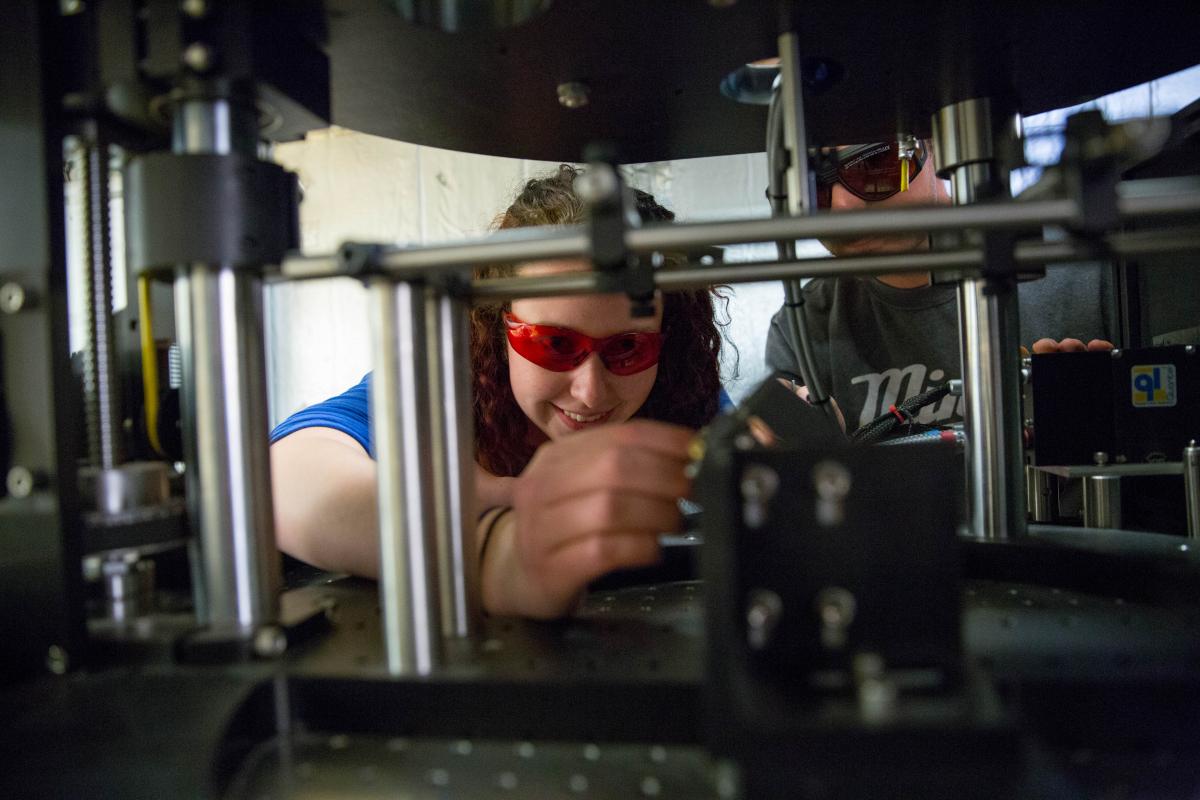 Colorado School of Mines was ranked second in the nation by The Wall Street Journal/Times Higher Education College Ranking for schools that do the best in combining scholarly research with classroom instruction.
The article, "Great Research, Great Teaching," featured in the Sept. 28, 2016, issue of The Wall Street Journal discussed the findings of this new ranking system and recognized the top universities for their teaching excellence.
According to the article, the new ranking system "looked at how many research papers per faculty member each school produced and asked students to rate on a scale of 0 to 10 how accessible their professors were to them and to what extent the school provided them with opportunities for collaborative learning."
"This ranking validates the uniqueness of Mines. Students and faculty working together engaged in teaching and discovery is one of the foundational qualities of our university," said Paul C. Johnson, president of Colorado School of Mines. "This blending of our teaching and research missions is evident in the significant investments our donors and Mines have recently made in both faculty development and state-of-the-art research facilities.  It is also reflected in our hiring, which targets faculty who can successfully marry instruction with a passion for innovation and discovery."
Mines was ranked just behind Massachusetts' Worcester Polytechnic Institute.
Correction to the article: Colorado School of Mines is a public university. 


Contact:
Ashley Spurgeon, Editorial Assistant, Mines Magazine | 303-273-3959 | aspurgeon@mines.edu
Jake Kupiec, Executive Director of Communications and Marketing, Colorado School of Mines | 303-273-3067 | kupiec@mines.edu