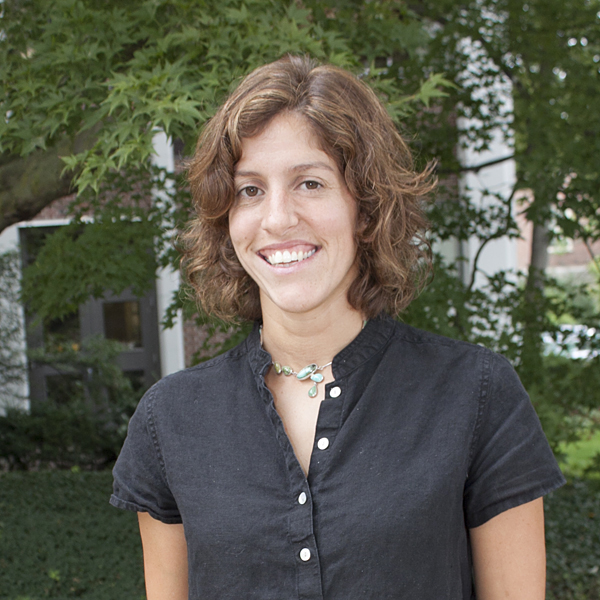 GOLDEN, Colo., Oct. 30, 2015 – Research co-authored by Colorado School of Mines Associate Professor Kamini Singha that impacts the understanding of how tectonic stresses affect weathering, appears in the Oct. 30 issue of Science magazine.
Co-authored by collaborators from the University of Wyoming, Massachusetts Institute of Technology, University of Hawaii, The Johns Hopkins University and Duke University, the study "Geophysical imaging reveals topographic stress control of bedrock weathering," looks at the relationship between rock fracture and the seismic velocities of the subsurface.
"There's a lot of interest right now in the 'Critical Zone', which is the part of the earth from atmospheric boundary layer to the bottom of groundwater, where humans interface with the earth system. This paper argues for the importance of large-scale tectonic stresses in controlling fracturing of rocks in this zone," said Singha, a hydrologist in Mines' Department of Geology and Geological Engineering. 
"This is important to understanding, for instance, the permeability of the subsurface, which controls processes like groundwater movement and nutrient supplies for ecosystems. While there are potentially other controls on the creation of permeability, the seismic data in this paper indicate that tectonics can be an important part of the story."
Contact:
Karen Gilbert, Director of Public Relations, Colorado School of Mines | 303-273-3541 | kgilbert@mines.edu
Kathleen Morton, Digital Media and Communications Manager, Colorado School of Mines | 303-273-3088 | kmorton@mines.edu