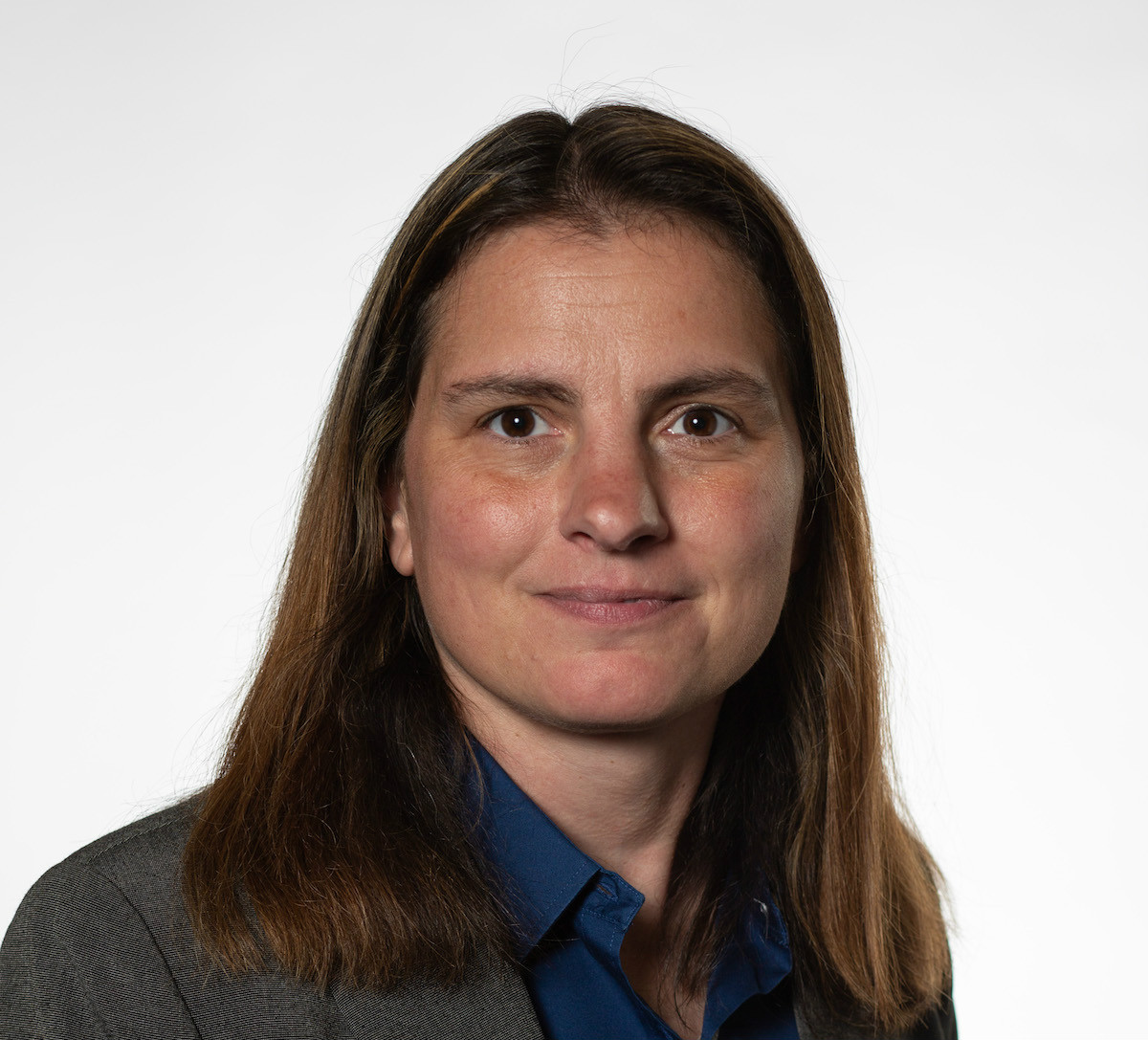 A Colorado School of Mines graduate student who served in the U.S. Army for 22 years before pursuing her engineering education has been named a Class of 2018 Tillman Scholar by the Pat Tillman Foundation.
Jennie Callahan, a master's student in civil and environmental engineering, was chosen for the honor based on her commitment to service, scholarship, humble leadership and impact. The award will cover tuition and fees for one year and is renewable for a second year.
"During my military service, I was able to provide assistance to those who needed it, ranging across several countries and cultures, during war, peace and the difficult middle ground of peacekeeping," Callahan said. "I was also able to see how people lived out of balance with the planet, causing lasting harm. When I retired from the Army, I wanted to extend that support to the prevention of environmental decline."
Meeting a civil engineer during a trip to Cambodia who was working with Engineers Without Borders to rebuild the Angkor Wat temple complex helped inspire her own decision to pursue engineering, Callahan said. 
"What I found fascinating about this engineer's work was that he was primarily responsible for teaching the locals the best methods and practices, not just merely building something and leaving," Callahan said. "With the help of UNESCO and some talented architects, engineers and scientists from around the world, Cambodians completed the restoration by themselves and created a large source of income for the nation."
A Colorado native, Callahan joined the Army at age 17 to travel the world and find adventure. During her 22 years of active duty, she served as both a military police officer and criminal investigator. After retirement, Callahan enrolled in the Civil and Environmental Engineering program at Mines, earning her bachelor's degree in May 2018 with a minor in humanitarian engineering. She is now pursuing her master's degree in the same field, with an emphasis on environmental and water engineering and working with Professor Junko Munakata Marr and Professor Linda Figueroa.
Callahan's research focuses on anaerobic treatment systems for domestic wastewater – a process that could be potentially net-zero or energy positive, with the recovery and subsequent use of the methane generated during treatment. 
In the future, she hopes to offer her services to communities through developing sustainable solutions to problems associated with drinking water and wastewater treatment, she said. 
"My goal is to ensure all people have access to clean water and effective sanitation using the technical solutions that work best for them," Callahan said.
The Pat Tillman Foundation was founded in 2004 in the wake of his death while serving with the 75th Ranger Regiment in Afghanistan. The Tillman Scholar Program supports active-duty service members, veterans and their spouses with academic scholarships, a national network and professional development opportunities, so they are empowered to make an impact as leaders at home and around the world. Tillman Scholars represent every branch of the military, enlisted and officer ranks, fields including medicine, business, law, policy and science, and candidates seeking bachelor's, master's, doctorates, medical and law degrees.
CONTACT
Emilie Rusch, Public Information Specialist, Communications and Marketing | 303-273-3361 | erusch@mines.edu
Ashley Spurgeon, Editor, Mines Magazine | 303-273-3959 | aspurgeon@mines.edu