Mines Geology Museum receives transformative gift
A gem of Golden tourism, the Mines Geology Museum displays will shine even brighter thanks to a most generous and mysterious donation. Through a gift from her estate, Hilja Herfurth donated $1.75 million worth of minerals, gems, and meteorites to the Geology Museum. In addition, she left cash donations of $200,000 to the Geology Museum and $200,000 to the Mines general scholarship fund.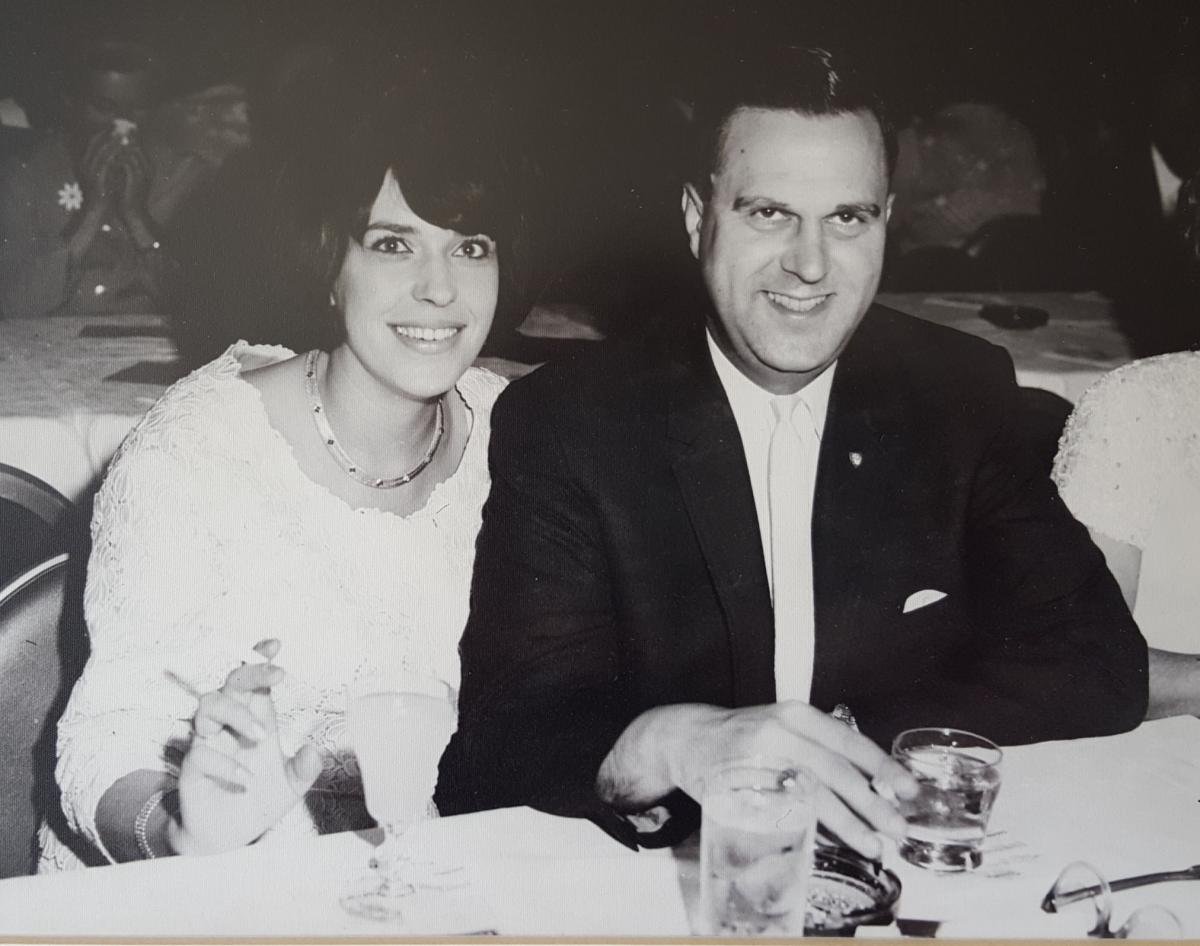 "This is the kind of donation every museum dreams of, and I am so grateful to the Herfurths for their generosity," said museum director Dr. Bruce Geller. "We never could have acquired so many of these pieces at one time. This gift is one of the pinnacles of my career here."
Hilja passed in June, 2016, preceded by her husband Gerry in 1999. Gerry was an avid collector of rare minerals and meteorites. The couple lived in Denver and did not have a connection to Mines or to the museum, other than an admiration for the reputation of the museum's exhibits and educational outreach. Geller says he was shocked by the incredible quality and size of this gift. It took two large vans to transport 150 boxes containing roughly 800 pieces from all over the world to the Mines Geology Museum. 
Geller had never met the Herfurths, so he was surprised and thrilled to receive the gift. Hilja had previously given smaller gifts of specimens to the museum valued at nearly $400,000. Gerry was a meticulous collector, with labels on every piece detailing what they were, when they were acquired and where they came from. The bequest also included a number of rare archaeological artifacts that Geller donated to the Denver Museum of Nature and Science.
Hilja was Swiss by birth and came to the United States and married Gerry in the 60's. Her passion was opera. Gerry was also a collector of sports memorabilia.
Visitors can see a sampling of the Herfurth specimens on display at the museum now, with more to be displayed in the future. 
Contact:
Rachelle Trujillo, Senior Director, Marketing Communications, CSM Foundation / 303-273-3526 / RTrujillo@mines.edu
Anica Wong, Communications Specialist, CSM Foundation | 303-273-3904 | acwong@mines.edu