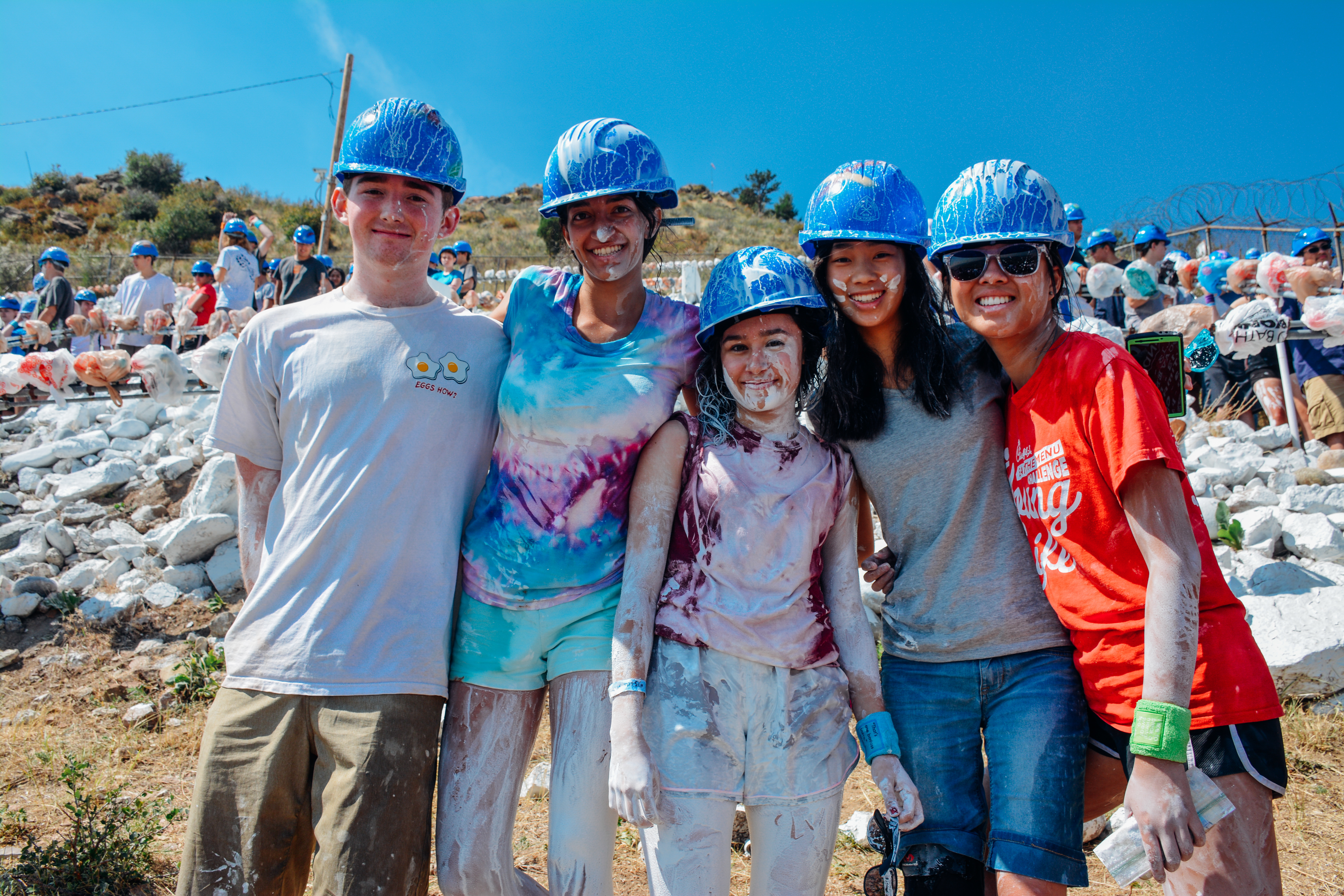 The latest rankings from U.S. News & World Report are out, and Colorado School of Mines again came out on top among Colorado universities. 
Mines made a significant jump in the national rankings released this week, moving to No. 75 among national universities from No. 82 last year. Mines was ranked 29th among public schools, up from 33rd, tied with Baylor and the University of Massachusetts-Amherst.
In both categories, that puts Mines firmly ahead of other schools in Colorado, including University of Denver, University of Colorado Boulder and Colorado State University. 
Mines was also ranked 38th among best colleges for veterans, 49th for best undergraduate engineering programs and 4th in petroleum engineering.
Mines scored highly in other recent college rankings, as well. 
Mines was rated the nation's top school for engineering in the latest rankings from College Factual, a college choice resource, where it scored highly in a number of other categories.
The university was ranked 160th nationwide for overall quality and third across Colorado and the entire Rocky Mountain region.
The chemical engineering program was ranked second best in the country, and earned high ratings for value, popularity, and focus—a measure of funding, opportunities and connections. Chemistry at Mines was ranked No. 35 out of more than 400 programs in the nation. 
Mines' programs in electrical engineering, engineering physics, environmental engineering, geosciences, mechanical engineering, metallurgical engineering, mining engineering, petroleum engineering, applied math and statistics and chemistry all ranked highly for popularity and focus. Mines graduates in geosciences, metallurgical engineering, mining, petroleum engineering, math and chemistry were also noted for being among the highest paid.
Mines also received high rankings in the latest report from Niche, a website that analyzes public data sets and reviews to produce comprehensive rankings, grades and profiles for every college and K-12 school in the U.S.
Niche ranked Mines the No. 13 top public university and the No. 14 best college for engineering in the country, and 63rd overall. It was ranked 26th for best value and the 27th best college for chemistry. Mines also ranked highly for computer science (No. 54) and math (No. 61).
CONTACT
Mark Ramirez, Managing Editor, Communications and Marketing | 303-273-3088 | ramirez@mines.edu
Emilie Rusch, Public Information Specialist, Communications and Marketing | 303-273-3361 | erusch@mines.edu