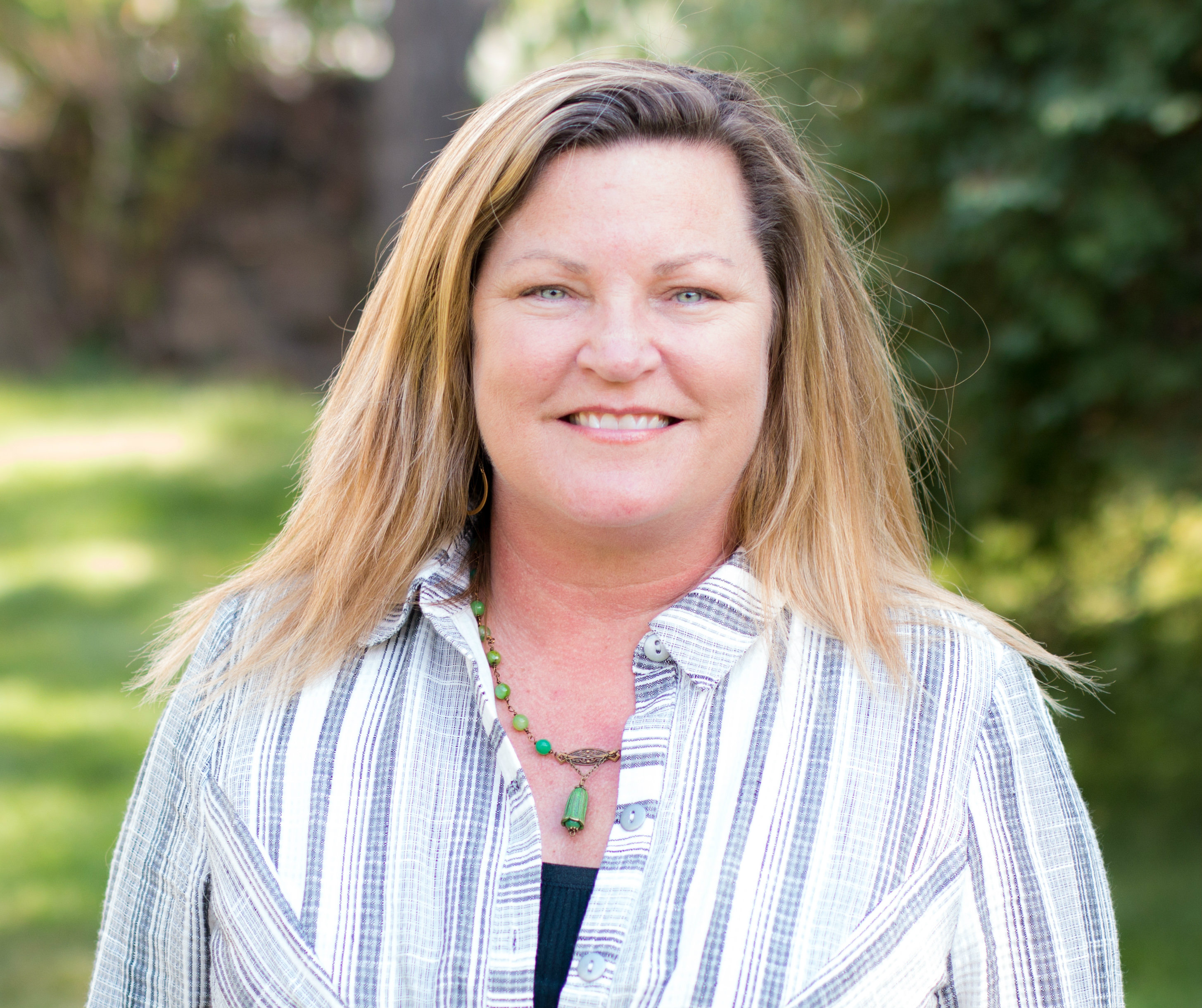 Helping students have a "Mines-plus" experience—a broader undergraduate career that allows students to follow their passions beyond the traditional curriculum—has long been a mission of Toni Lefton.
A teaching professor in the Humanities, Arts and Social Sciences Division, Lefton is the faculty advisor for High Grade, Colorado School of Mines' literary arts journal, a position she's held for the last 17 years. She advises the Creative Arts Club and Anonymous Right Brains. She's worked with the Creative Writing Club, Philosophy Club and the Ethics Bowl Team, and she's the faculty friend for the Visual and Performing Arts themed learning community. 
"One of the reasons I thrive at Mines is because of these experiences I get to be involved in," Lefton said. "So much of what has made my career robust and really fulfilling are the things I've done that are beyond my contract."
Now, Lefton is settling into a new role that will allow her to champion similar efforts for undergraduate students across campus. As the new honors and scholars director, Lefton will work with faculty to promote, support and expand the school's current honors experiences, create new honors and scholars programs and develop more unified and effective promotion of these pathways—all with the goal of broadening the Mines experience for any student who wants more. 
"This isn't about a physics student who takes honors physics. That's in the realm of the disciplinary department experts," Lefton said. "President [Paul] Johnson wants to create opportunities that broaden a student's experience here at Mines. We broaden not by adding more requirements in the curriculum but by saying you can follow a pathway that inspires you, will enrich your time at Mines and help you develop personal and professional goals." 
All the forms that could take have yet to be determined, but Lefton is excited for the challenge. 
In the first year, she wants to continue working with her colleagues to expand existing signature programs, including the McBride Honors Program, Thorson First Year Honors Experience and Engineering Grand Challenges Scholars. 
She'll also have a hand in launching new honors and scholars programs, including a research-focused experience and a likely collaboration with the new Mines Center for Entrepreneurship and Innovation. 
"There's so much opportunity out there for our students—I can't say it's all going to fit into those four tracks," Lefton said. "We want to create more interdisciplinary signature programs that lead to distinction at graduation. In addition, if an experience is simply following your passion and working on the literary arts journal or building a tiny house while working on a degree in chemical engineering, how do we make that count in some way? How do we let that unique choice be celebrated, to be viewed, how do we get that on a transcript? I don't know yet."
For Lefton, the definition of what makes an honors student is not GPA.
"People will often ask, 'Well, aren't all Mines students honors students?' I would say no. They are all high-ability students. Our students are exceptional, yes, but many of them will tell you, 'I'm going to come to Mines, focus on the required curriculum and in four years get my bachelor of science and I'm out the door with an awesome job,' " Lefton said. "An honors or scholars student is looking for something more. They tend to have an additional motivation in these four years—I want to be a lifelong learner, I want to take more integrated courses, have these different hands-on research or entrepreneurial experiences and make an impact with my choices. It's wanting the Mines-plus experience." 
On the national level, Lefton is an active member of the National Collegiate Honors Council, which develops experiential programs for students and faculty, and is also involved in STEM-to-STEAM initiatives with the National Endowment for the Arts and National Science Foundation. 
Since joining Mines in 1999, she has taught Nature and Human Values, Science in Literature and Environmental Literature, developed poetry and fiction workshops specifically for engineers, created interdisciplinary classes in the McBride Honors Program and was also part of the group that developed the Thorson First Year Honors Experience last year. Winner of the 2015 Mines Board of Trustees Award, Lefton became a Daniels Fund Fellow in 2016-2017 in collaboration with HASS Teaching Professor Sarah Hitt with a focus on integrating ethics into the first-year honors curriculum.
"Toni is outgoing, enthusiastic and full of energy. She brings passion, not only to her classroom instruction, but also to the myriad co-curricular activities she leads, or in which she participates," Interim Provost Tom Boyd said. "I could not think of anyone better to lead an effort that focuses on expanding students' learning experiences and bringing people together to make this happen."
CONTACT
Emilie Rusch, Public Information Specialist, Communications and Marketing | 303-273-3361 | erusch@mines.edu
Mark Ramirez, Managing Editor, Communications and Marketing | 303-273-3088 | ramirez@mines.edu