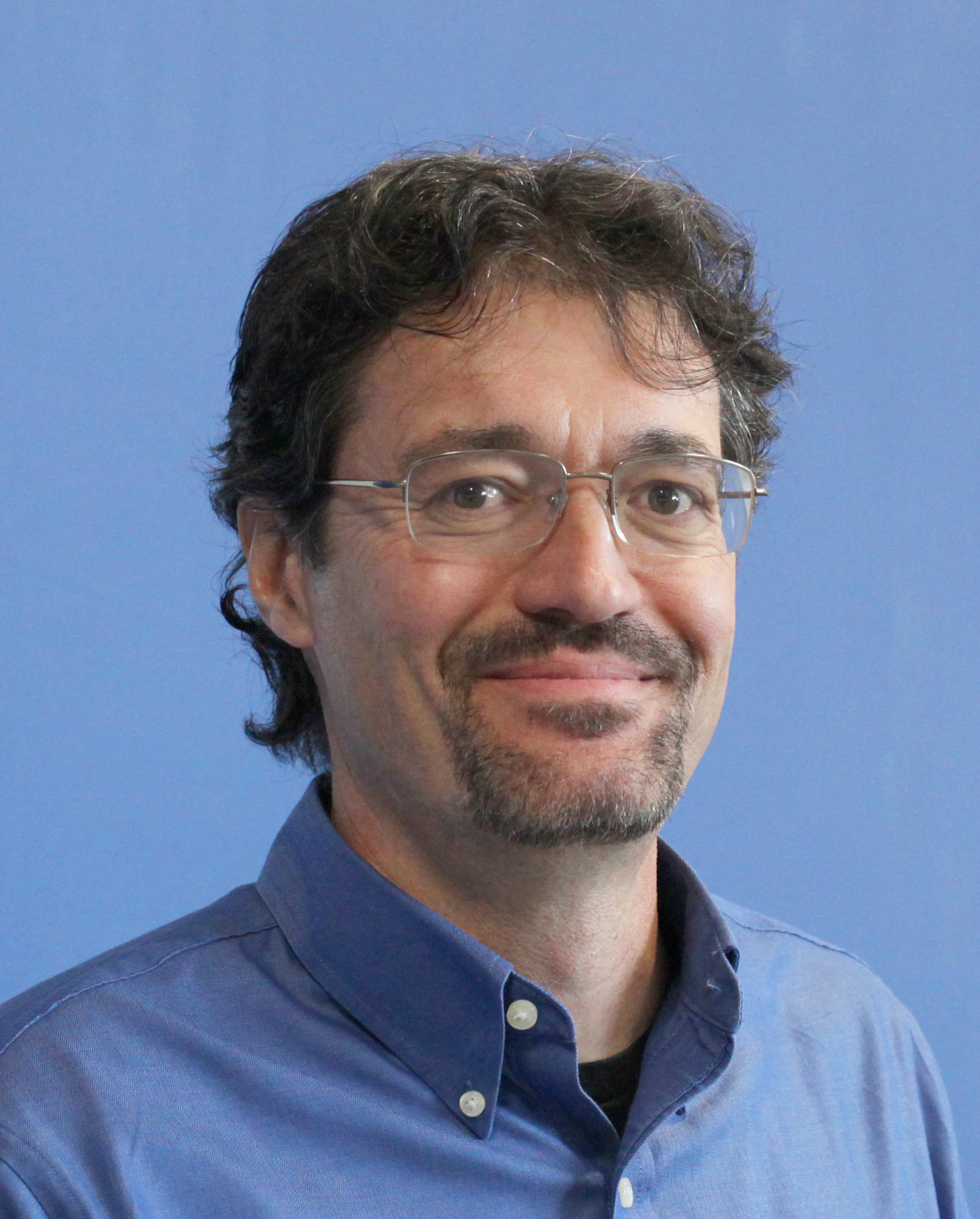 A Colorado School of Mines alum and professor has been named 2017 American Society of Civil Engineers Region 7 Outstanding Faculty Advisor.
Jeff Holley, assistant teaching professor of civil and environmental engineering, was nominated for the award by Mines students in recognition of his outstanding support of the student chapter of ASCE at Mines. Region 7 covers Colorado, Wyoming, Kansas, Nebraska, South Dakota, Missouri and Iowa. 
Holley, who joined the Mines faculty full time in 2012, earned both his master's degree in environmental science and engineering and his bachelor's degree in engineering from Mines. He also holds an MBA from University of Colorado Denver. 
He began co-advising the Mines chapter of ASCE with Professor Emeritus Candace Sulzbach in 2013, before taking over in 2014. 
"This award is more of a statement to the hard work and commitment of the students and the importance that the college places on the student group than it is me as an individual," Holley said. "The ASCE Student group is a big group with many, many activities throughout the year. Members, and in particular the officers, are an amazing group. It is really an award that we share."
CONTACT
Emilie Rusch, Public Information Specialist, Communications and Marketing | 303-273-3361 | erusch@mines.edu
Mark Ramirez, Managing Editor, Communications and Marketing | 303-273-3088 | ramirez@mines.edu