Elizabeth Van Wie Davis writes new book on cyberattacks
Book inspired by 1996 cyberattack at Mines now available for order
One of the earliest cyberattacks on a university happened right here at Colorado School of Mines more than 20 years ago. Cited in U.S. military documents as part of a two-year Russian cyberespionage operation dubbed "Moonlight Maze," the Baby Doe cyberattack occurred at Mines in 1996.
It was this attack that inspired Elizabeth Van Wie Davis, professor of international politics and policy in the Division of Humanities, Arts and Social Sciences, to write her newest book, "Shadow Warfare: Cyberwar Policy in the United States, Russia, and China." Davis collaborated with several of her Mines colleagues to write the book.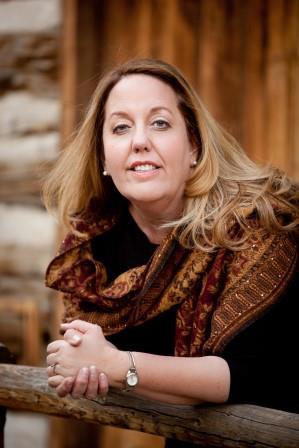 "Shadow Warfare" is available for order on Amazon now, and will be released Friday, Feb. 5. It is being published by Rowman & Littlefield.
An expert on security issues and governmental policies, Davis has conducted field work and created publications on policies in Europe, China, the United States, Thailand, Indonesia, Japan, Korea, and the Central Asian republics. Her 70-plus articles, chapters and reviews have appeared in notable journals, and she has been quoted in dozens of outlets and organizations, including The Los Angeles Times, Wall Street Journal, NBC News, Radio Free Asia, Reuters and the Council on Foreign Relations.
"Shadow Warfare" is Davis' fifth book. Her previous titles include "Ruling, Resources and Religion in China" (2012), "Islam, Oil, and Geopolitics" (2007), "Chinese Perspectives on Sino-American Relations" (2000), and "China and the Law of the Sea Convention: Follow the Sea" (1995).
Prior to joining the faculty at Mines, Davis spent almost a decade working for the U.S. government on issues of security and preventive diplomacy, working for the administrations of three U.S. presidents. She was also the endowed Fei Yi-Ming Professor for the Johns Hopkins University School of Advanced International Studies.