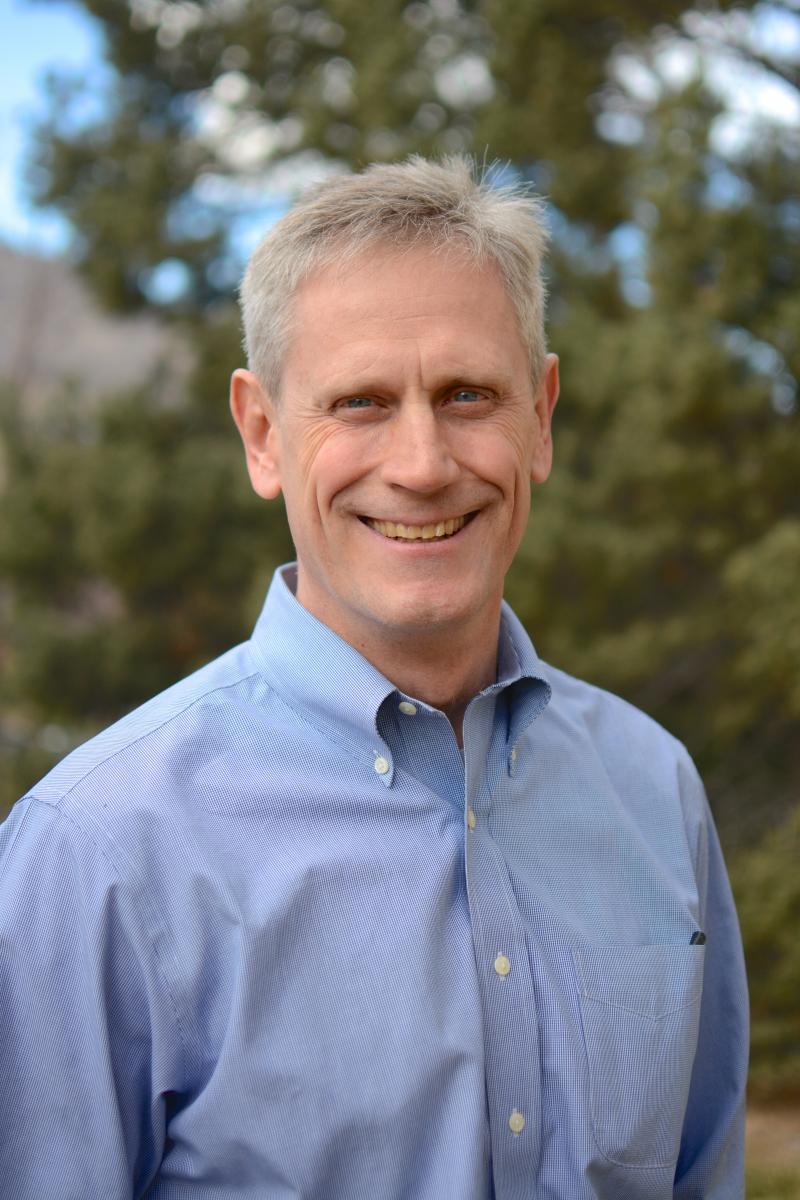 Posewitz
GOLDEN, Colo., July 16, 2015 – The Department of Energy recently announced funding for algae-based biofuels including up to $9 million for research involving a group at the Colorado School of Mines in collaboration with the Los Alamos National Laboratory and other academic and industrial partners.
The Mines component of the project funded by DOE, "Producing Algae and Co-Products for Energy," will build on research led by Matthew Posewitz, associate professor of chemistry and geochemistry, to enhance overall algal biofuels sustainability by maximizing carbon dioxide, nutrient, and water recovery and recycling, as well as bio-power co-generation. Collaborators include Los Alamos National Laboratory, Reliance Industries Ltd., and others.
Algal biomass can be converted to biofuels, creating an alternative to petroleum-based diesel and jet fuels. It can also be used to make a variety of other products including industrial chemicals, polymers and proteins.
By investing in research and development in bioproducts, the DOE aims to reduce the modeled price of algae-based biofuels to less than $5 per gasoline gallon equivalent by 2019 and $3 per gallon by 2030.
Learn more at energy.gov.
Contact:
Karen Gilbert, Director of Public Relations, Colorado School of Mines | 303-273-3541 | kgilbert@mines.edu
Kathleen Morton, Communications Coordinator, Colorado School of Mines | 303-273-3088 | kmorton@mines.edu