Chemistry staffer receives Employee of the Year award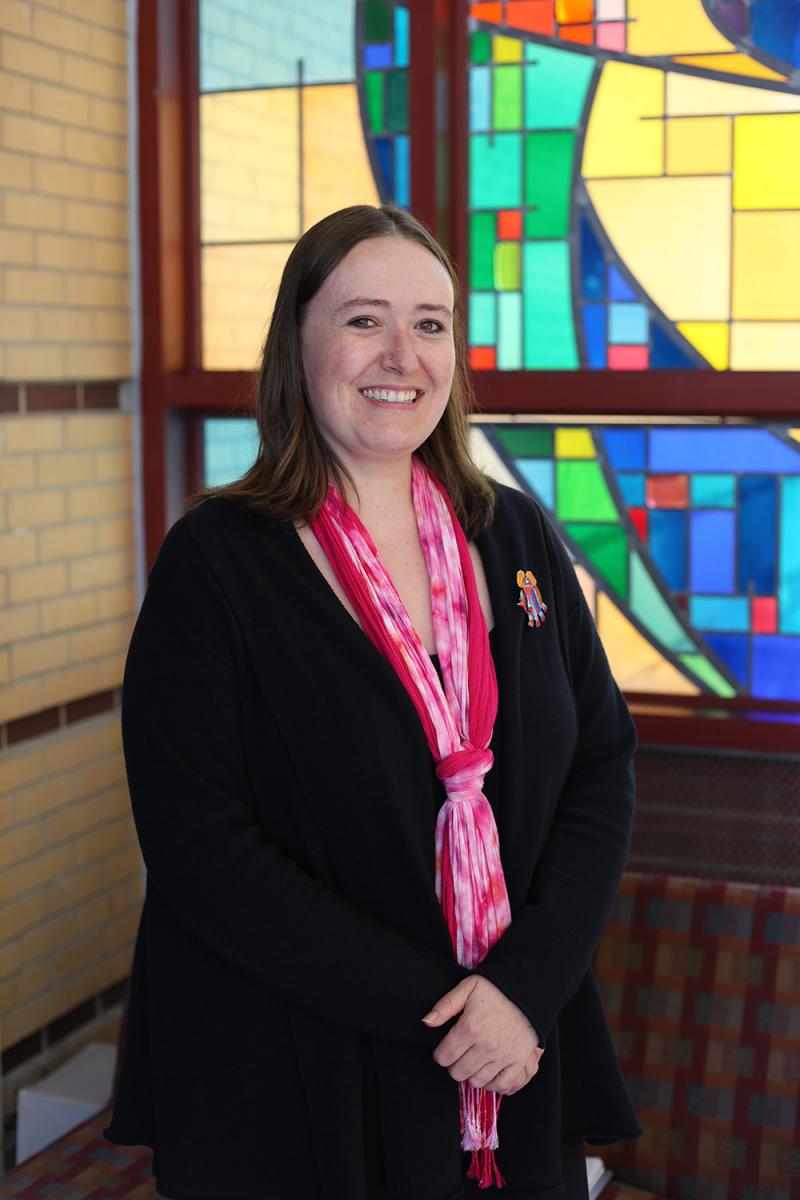 Megan Rose, the fiscal manager and graduate program coordinator for the Department of Chemistry, has received the Colorado School of Mines 2017 Employee of the Year award.
Rose was recognized at the Classified Staff Recognition Breakfast on Thursday, October 19, in Friedhoff Hall. She has worked in the office of the Chemistry Department for a little more than a year and a half.
Mines President Paul Johnson said Rose's work has been appreciated by both students and faculty, and he read some excerpts from  Rose's nomination:
"Megan has created an inclusive culture of community in the Chemistry Department. She regularly demonstrates a level of engagement and maturity in her job that indicates her abilities as a manager."
"She genuinely cares about the people with whom she interacts—this is not just a job to her."
"She holds herself to a high standard of accuracy and manages her tasks and communications efficiently."
CONTACT
Joe DelNero, Digital Media and Communications Manager, Communications and Marketing | 303-273-3326 | jdelnero@mines.edu
Mark Ramirez, Managing Editor, Communications and Marketing | 303-273-3088 | ramirez@mines.edu