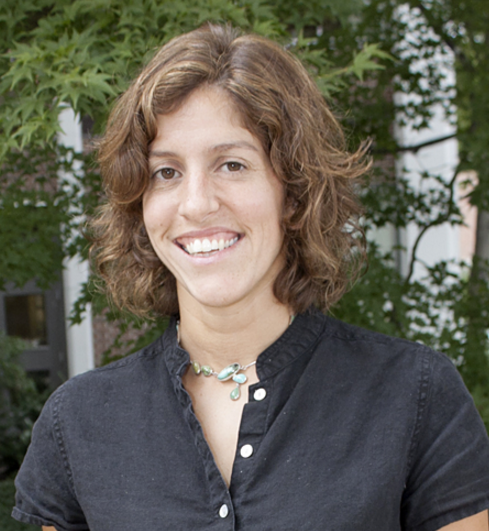 Geology and Geological Engineering & Civil and Environmental Engineering Professor Kamini Singha was selected to be the National Ground Water Research and Eduational Foundation's (NGWREF) 2017 Darcy Lecturer. The Henry Darcy Distinguished Lecture Series in Groundwater Science was established in 1986 to foster interest and excellence in groundwater science and technology. The 2017 series will focus on quantifying water movement and contaminant transport in the Earth's subsurface. Earth's subsurface is part of the "critical zone" — the layer of the planet from the tops of the trees to the bottom of groundwater. This zone is a sensitive region, open to impacts from human activities, while providing the water necessary for human consumption and food production.
Singha will offer a choice of two lectures at participating universities and professional associations:
"The Critical Role of Water in Critical Zone Science: An Exploration of Water Fluxes in the Earth's Permeable Skin" examines the geophysical tools used to study key processes that control water movement and availability in the subsurface where there is no easy access for observation.

"A Tale of Two Porosities: Exploring Why Contaminant Transport Doesn't Always Behave the Way It Should" explores the long-term goals of work being conducted that aims to contribute toward improving the predictive capabilities of numerical models and enhancing the fidelity of long-term groundwater monitoring frameworks.
Singha received her PhD in hydrogeology from Stanford University, and is the associate director of the Hydrologic Science and Engineering Program at Mines. 
More info on the NGWREF website.