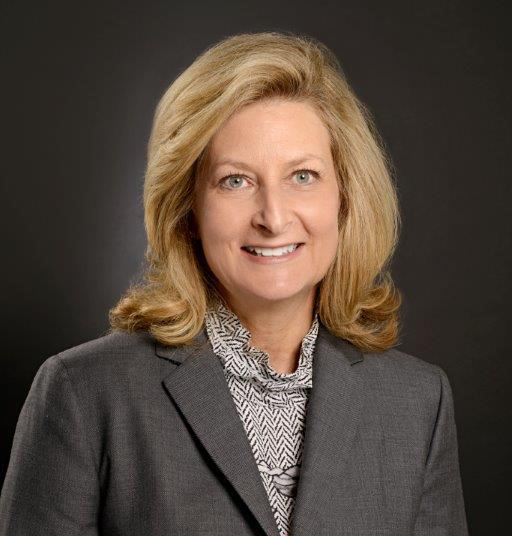 Starzer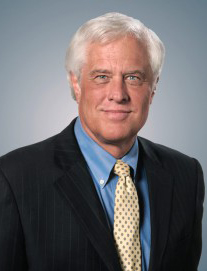 Spaanstra
GOLDEN, Colo., Jan. 26, 2016 – Colorado Governor John Hickenlooper has announced the appointment of Patricia Starzer to a four-year term as a member of the Colorado School of Mines Board of Trustees and has reappointed Board Chairman James Spaanstra to an additional year of service.
Starzer, a 1983 graduate of Mines, is a Colorado native who began her career in Alaska as a mechanical engineer for a private mechanical design firm on various public projects. In 1999, Mrs. Starzer, with her husband Michael (also a Mines graduate), co-founded the first of four Bonanza Creek companies.
Mrs. Starzer was honored to serve as the first woman on the Colorado School of Mines Foundation Board beginning in 2013 and as a member of the executive committee since 2014. In 2013, Mrs. Starzer received the Mines Distinguished Achievement Medal.
She is also involved in the American Heart Association Denver, Bakersfield Civic Dance, Boy Scouts of America Denver, Denver Scholarship Foundation and the Michael R. And Patricia K. Starzer 2012 CSM Scholarship Endowment Fund. She serves on the board of the Alpha Omega Seminary, Jinja, Uganda (2003-2016), served as Bakersfield Camp Gideon's International Auxiliary president (1997-2000), and Concerned About Petroleum (CAP) Education and Advocacy Group (vice president 1996-1998, president 1998-2000 and parliamentarian 2000-2001).
Spaanstra, who initially was appointed to the board of trustees in 2008 and has served as chair since 2011, is a partner in the law firm of Faegre Baker & Daniels. He has been in private practice for more than 30 years, developing one of the largest and most diverse environmental practices in the Rocky Mountain region.
Early in his career, he served as a staff attorney for the Council on Environmental Quality in the Executive Office of the President of the United States, where he helped develop national environmental policy. Since that time, he has actively participated in the drafting and development of environmental laws and regulations at the local, state and federal levels.
Spaanstra is the treasurer of the Great Outdoors Colorado Board and past chairman of the Jefferson County Colorado Planning Commission.  He is a founding director of the Colorado Hazardous Waste Management Society and a fellow of the American College of Environmental Lawyers.
Spaanstra's reappointment is active through Dec. 31, 2016 and Starzer's term ends Dec. 31, 2019.
The seven voting members of the Mines Board of Trustees are appointed by the governor for four-year terms. The student member and faculty member are non-voting members. The student member is elected yearly by the Colorado School of Mines student body and the faculty member is elected biennially by the academic faculty.
Contact:
Karen Gilbert, Director of Public Relations, Colorado School of Mines | 303-273-3541 | kgilbert@mines.edu
Kathleen Morton, Digital Media and Communications Manager, Colorado School of Mines | 303-273-3088 | kmorton@mines.edu