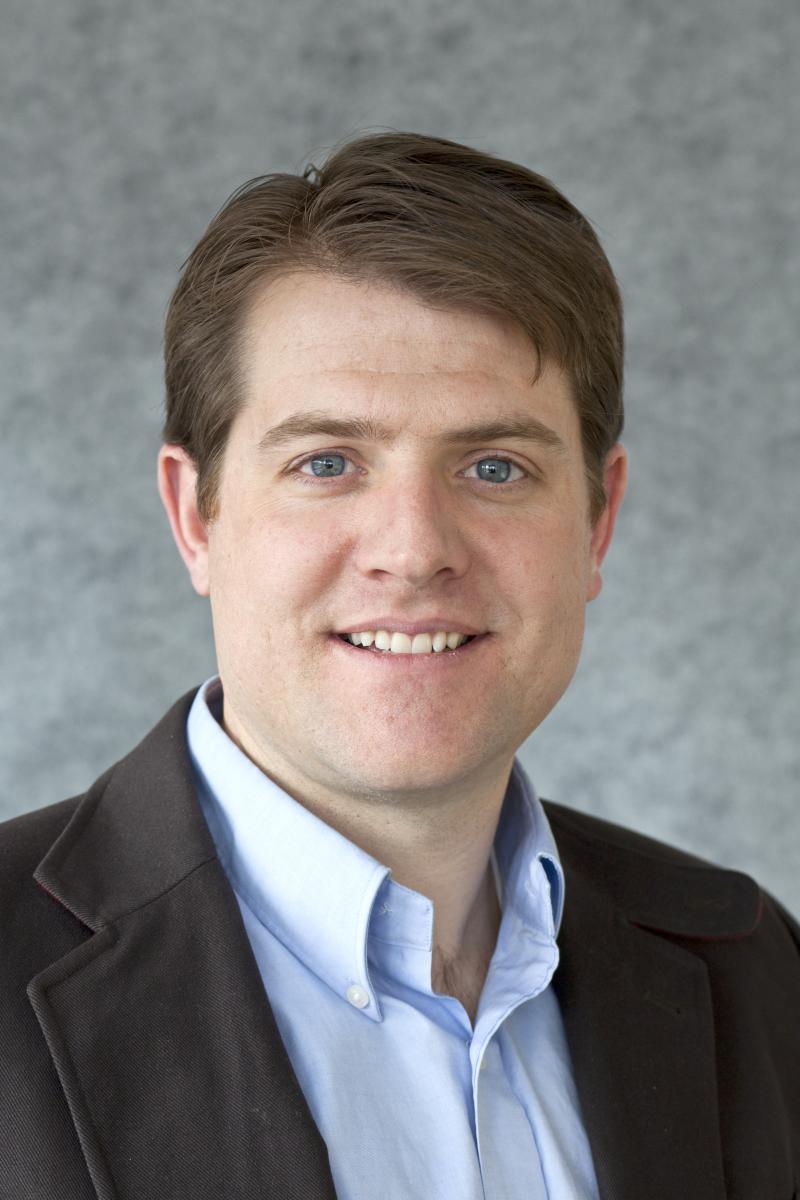 ME Assistant Professor Jason Porter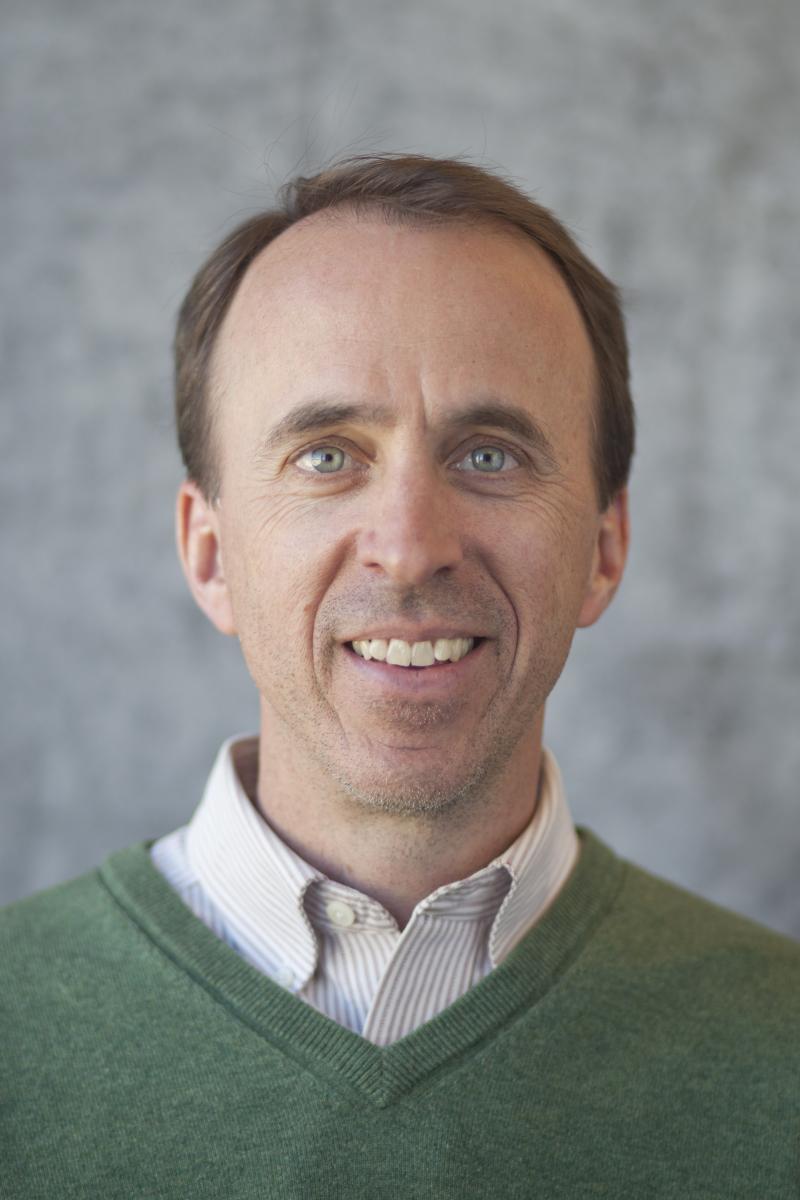 ME Associate Professor Neal Sullivan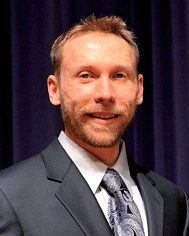 MME Professor Ryan O'Hayre
GOLDEN, Colo., Feb. 12, 2016 – The Colorado Office of Economic Development and International Trade (OEDIT) has announced grantees for the Advanced Industry Accelerator Grant Program. More than $4.6 million will be awarded for the Proof-of-Concept and Early Stage Capital and Retention Grants to support Colorado's advanced industries, including $300,000 to two projects at Colorado School of Mines.
Mechanical Engineering Assistant Professor Jason Porter, in collaboration with Vartega Carbon Fiber Recycling LLC, was awarded a $150,000 proof-of-concept grant to be used to continue development of a novel solvoysis process to recycle scrap and expired carbon fiber fabric.
Aerospace, automotive and other industries rely on strong and lightweight carbon-fiber-reinforced polymer in the manufacturing of their parts. In the production process, more than 30 percent of the carbon fiber is wasted and sent to landfills. Porter will be researching the underlining chemistry to remove resin from the waste materials, allowing the carbon fibers to be recycled and used to create nonwoven fabrics, yarns, 3D printing filaments, and more.
Mechanical Engineering Associate Professor Neal Sullivan and Metallurgical and Materials Engineering Professor Ryan O'Hayre were also awarded $150,000 proof-of-concept grant to scale up their innovative high-performance ceramic fuel cells into practical-sized electric generators that operate on a variety of fuels.
Previous research by O'Hayre and his team has "demonstrated world-record fuel cell performance by using a novel ceramic material," Sullivan said. The fuel cells convert the chemical energy in fuels directly into electricity at very high efficiency, reducing fuel consumption and harmful emissions. While most ceramic fuel cell materials conduct oxygen ions to generate electricity, O'Hayre's materials conduct protons. Sullivan and O'Hayre hope to translate that world-record performance into larger devices, as well as advance the materials used to allow the use of various widely available fuels, such as natural gas, propane, and ammonia, among others.
Colorado's emerging fuel cell business cluster is supporting the effort. VersaPower Systems, a fuel cell company in Littleton that employs a number of Mines alumni, is providing industrial support. 
The Advanced Industry Accelerator Programs (AIA) were created in 2013 to promote growth and sustainability in Colorado's advanced industries by driving innovation, accelerating commercialization, encouraging public-private partnerships, increasing access to early stage capital and creating a strong infrastructure that increases the state's capacity to be globally competitive. See the full list of recipients on the OEDIT website.
Contact:
Karen Gilbert, Director of Public Relations, Colorado School of Mines | 303-273-3541 | kgilbert@mines.edu
Kathleen Morton, Digital Media and Communications Manager, Colorado School of Mines | 303-273-3088 | kmorton@mines.edu