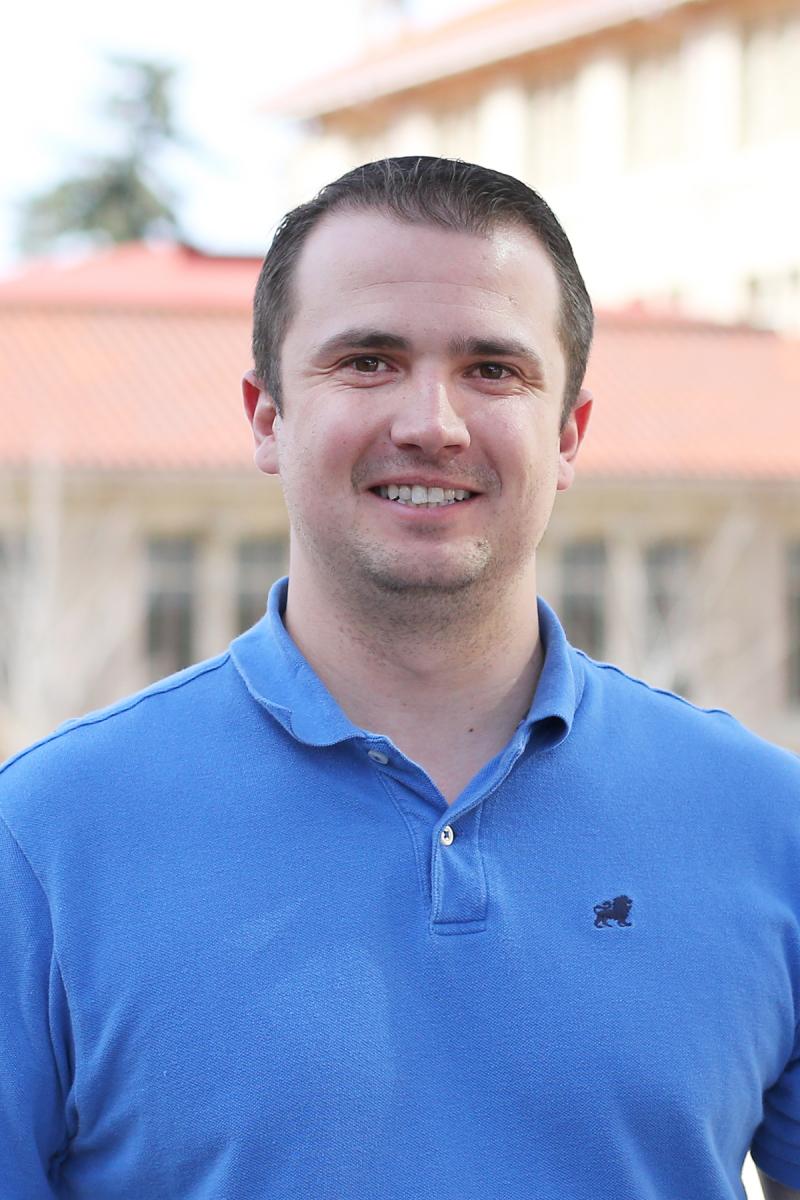 GOLDEN, Colo., April 9, 2015 -- Colorado School of Mines PhD candidate Bryan Coday will receive the W. Wesley Eckenfelder Graduate Research Award, a national award in environmental engineering for graduate students.
The award is given annually by the American Academy of Environmental Engineers & Scientists (AAEES) in cooperation with the Association of Environmental Engineering and Science Professors (AEESP) to recognize an environmental engineering graduate student whose research contributes to the knowledge pool of wastewater management.
Coday's research focuses on forward osmosis, an emerging membrane technology that would allow oil and gas exploration to reuse the wastewater from drilling and extraction, rather than permanently removing it from the local fresh water cycle.
While California's new Emergency Water Regulations focus on city and agricultural use, Coday points out that at a single drilling location, over 1,000,000 gallons of drilling wastewater and 5,000,000 gallons of hydraulic fracturing wastewater can be generated over several weeks. The membrane technology he has been developing, along with his advisor, Civil and Environmental Engineering Associate Professor Tzahi Cath, proposes a low cost treatment method that would minimize the environmental impacts on local and regional water supplies from oil and gas exploration.
"I started at Mines as a freshmen in 2007," said Coday, who defended his dissertation in March. For the past four years, his research has been funded by the Research Partnership to Secure Energy for America (RPSEA), in collaboration with Hydration Technology Innovations, an industry partner out of Albany, Oregon.
"My favorite part has been seeing the project scale up. We started by laying a strong foundation with desk top assessments and moved into bench scale work, taking them all the way to the pilot scale operation we are currently running in Denver's Julesburg Basin. We designed and built everything we needed to do this research along the way."
The award will be presented to Coday on April 23rd at the 2015 AAEES Excellence in Environmental Engineering and Science Awards luncheon at the National Press Club in Washington, DC.
Contact:
Deirdre Keating, Communications Specialist, College of Engineering & Computational Sciences | 303-384-2358 | dkeating@mines.edu
Karen Gilbert, Director of Public Relations, Colorado School of Mines | 303-273-3541 | kgilbert@mines.edu