Society of Asian Scientists and Engineers conference at Mines
The Society of Asian Scientists and Engineers is holding its 2017 West Regional Conference on March 18 at Colorado School of Mines, which is also serving as the event's top sponsor.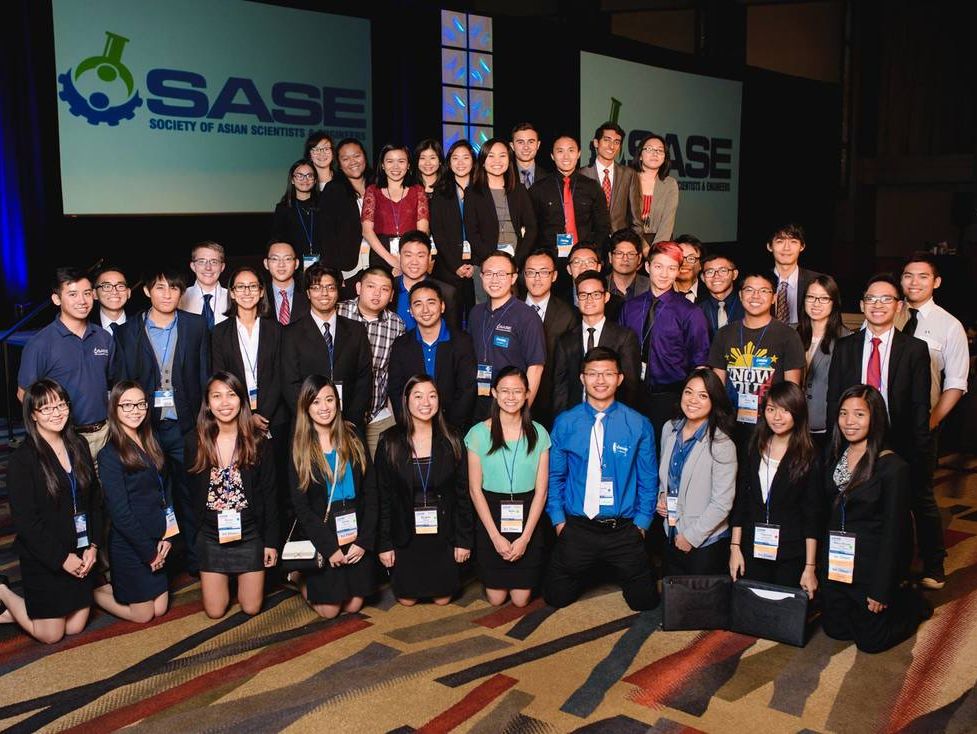 Organizers expect over 150 attendees, representing a dozen or so universities and more than 25 companies, who will have the opportunity to network and take part in several workshops and panels. Topics include acquiring security clearance to work in the aerospace and defense industries and other fields; water policies in the Trump era; how to stand out in career fairs and job interviews; and creating a "personal board of directors" to help navigate one's career.

Erin Yoshimura, founder and chief empowerment officer of leadership training and coaching company Empowerful Changes, will serve as the keynote speaker. She has created training programs for clients such as Raytheon, MillerCoors and Colorado State University. She also created and leads the Colorado Dragon Boat Festival's Asian American Pacific Islander Emerging Leaders Program, designed to develop the leadership skills of young people ages 18 to 25.
Participants will also have the chance to take tours of Ball Aerospace, the Colorado Department of Transportation Traffic Management Center and Cannonball Brewery.

Hosting the conference are SASE's Mines chapter and Colorado Professional Chapter. Mines seniors Danny Tsendayush (mining engineering) and Clinton Parapat (mechanical engineering) and PhD candidate Charlie Liu (environmental engineering) led the conference planning alongside professional counterparts Victor Sam, Ricky Nguyen and Mike Nguyen.
"I'm excited to see students take away a greater sense of professional development and walk away with more connected networks," said Parapat. He said this would be the third time that Mines' SASE chapter has hosted the conference for the region, which includes collegiate chapters in Arizona, California, Colorado, Nevada and Washington. "Organization has been great, and we are in the final steps," Parapat said.

"We believe in the values of professionalism, diversity and service that are promoted by SASE," said Kevin Moore, dean of the College of Engineering and Computational Science at Mines and professor of electrical engineering. "We especially like the opportunities SASE provides our students to develop as leaders while networking with professionals and company sponsors."

SASE, founded in 2007, has more than 70 collegiate and professional chapters across the country and seeks to prepare scientists, engineers and technologists of Asian heritage for success in the global business world. SASE's mission also includes celebrating diversity on college campuses and in the workplace and providing opportunities for members to make a difference in their local communities. Membership is open to men and women of all ethnic backgrounds.

For more information and to register for the conference, go to http://sasewrc2017.weebly.com.
Contact:
Mark Ramirez, Managing Editor, Communications and Marketing | 303-273-3088 | ramirez@mines.edu
Ashley Spurgeon, Editorial Assistant, Mines magazine | 303-273-3959 | aspurgeon@mines.edu