Mines professors contribute to roadmap for successful wind energy projects
Electrical Engineering's Kathryn Johnson and Engineering, Design & Society's Jessica Smith were co-authors on the findings recently published in JOULE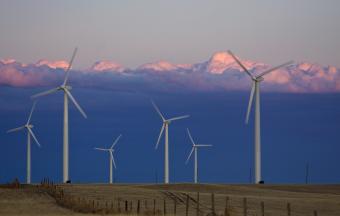 Two Colorado School of Mines professors were part of an effort to create a first-of-its-kind roadmap that demonstrates how communities, governments and researchers can work together to consider social, technical, economic and political challenges and opportunities to create successful wind energy projects – even when the wind doesn't blow. 
Jessica Smith, professor of engineering, design and society, and Kathryn Johnson, professor of electrical engineering, joined other thought leaders from the University of Virginia, Harvard University, Johns Hopkins University, Massachusetts Institute of Technology, Howard University and the University of Colorado Boulder on the effort, the results of which were published Sept. 21 in JOULE, a top peer-reviewed journal for energy research worldwide.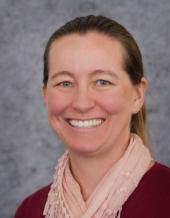 "Wind coupled with storage is important because it enables dispatchable, on-demand power without relying on additional grid infrastructure," said Johnson, who specializes in the design of control systems for wind energy. "A key novelty of this particular paper is the socio-techno-economic-political (STEP) co-design concept, which acknowledges that technological-only solutions are not sufficient to solve big problems." 
The STEP co-design process would provide a methodology for adapting wind facilities to the particular needs, desires, and concerns of the people living in close proximity to them.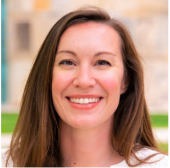 "What is exciting about our roadmap is that it considers community acceptance and sustainable development from the very first stages of design, rather than after a project has been fully planned," said Smith, who specializes in energy ethics and engineering studies. "This is more meaningful participation that helps ensure that wind is meeting local goals in addition to our big climate goals."  
The roadmap shows that social and economic factors cannot be separated from the technological issues. Ideal locations for turbines integrated with storage, for example, need to integrate considerations such as the wind resource, availability of storage sites, infrastructure, workforce for construction and ongoing operation, equity and environmental factors, as well as how the turbines fit into the larger, culturally significant sense of place. 
To read the full paper, "A co-design framework for wind energy integrated with storage," go to https://www.cell.com/joule/fulltext/S2542-4351(22)00415-9.