Professor Greg Fasshauer has joined Colorado School of Mines as the new head of the Department of Applied Mathematics and Statistics, effective August 1, 2016.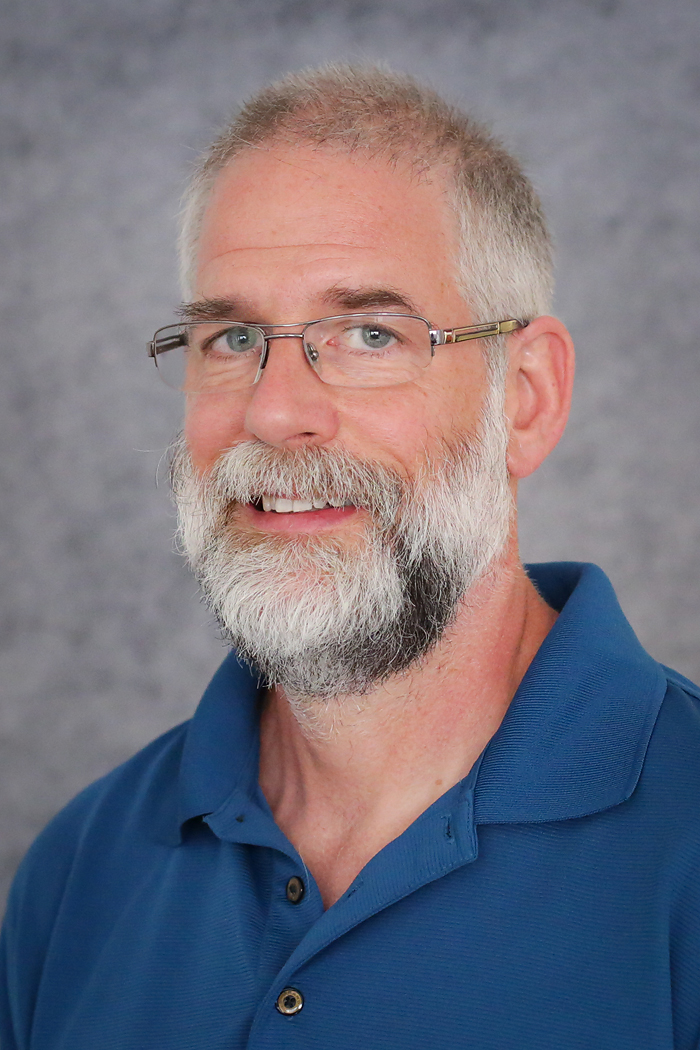 Fasshauer comes to Mines from the Illinois Institute of Technology, where he was a full professor and a distinguished teaching fellow in the Department of Applied Mathematics. At IIT since 1997, Fasshauer has broad experience with all aspects of academia, including serving as the department's associate chair and director of undergraduate studies since 2005. Fasshauer is also a well-known scholar whose work focuses on meshfree approximation methods in numerical analysis.
Born and raised in Germany, Fasshauer received his undergraduate degree from the University of Stuttgart. He came to the United States in 1991 to study mathematics at Vanderbilt University, where he earned his PhD. Prior to joining the faculty at IIT, Fasshauer was a visiting assistant professor at Northwestern University.
"It is an exciting time to join Mines," said Fasshauer, "and an equally exciting time to be working in mathematics. More students are realizing the power of a math degree when it comes time to look for jobs. Researchers from all fields are working with high-dimensional problems, which require seeing all the different factors that come into play and contribute to the outcome. No human can grasp all of those factors at the same time. So you need algorithms and math to distill down to the essential ones."
Fasshauer credited the strong state of the AMS department to Professor Willy Hereman, who is retiring after leading the department for five years. "The department carries a heavy load in terms of core teaching for the entire campus, educating its own students, and leading compelling research," said Fasshauer. He continued, "A new assistant professor, Karin Leiderman, will be joining our biomath researchers, Cecilia Diniz-Behn and Stephen Pankavich, this fall, and Ashlyn Munson joins us as an associate teaching professor."
In addition to his passion for mathematics, Fasshauer is enthusiastic about music, team handball, and time in the outdoors with his 2-year-old Leonberger. They have been exploring the hillsides of Golden in the early morning hours, and both are confident, according to Fasshauer, that this move was the right decision.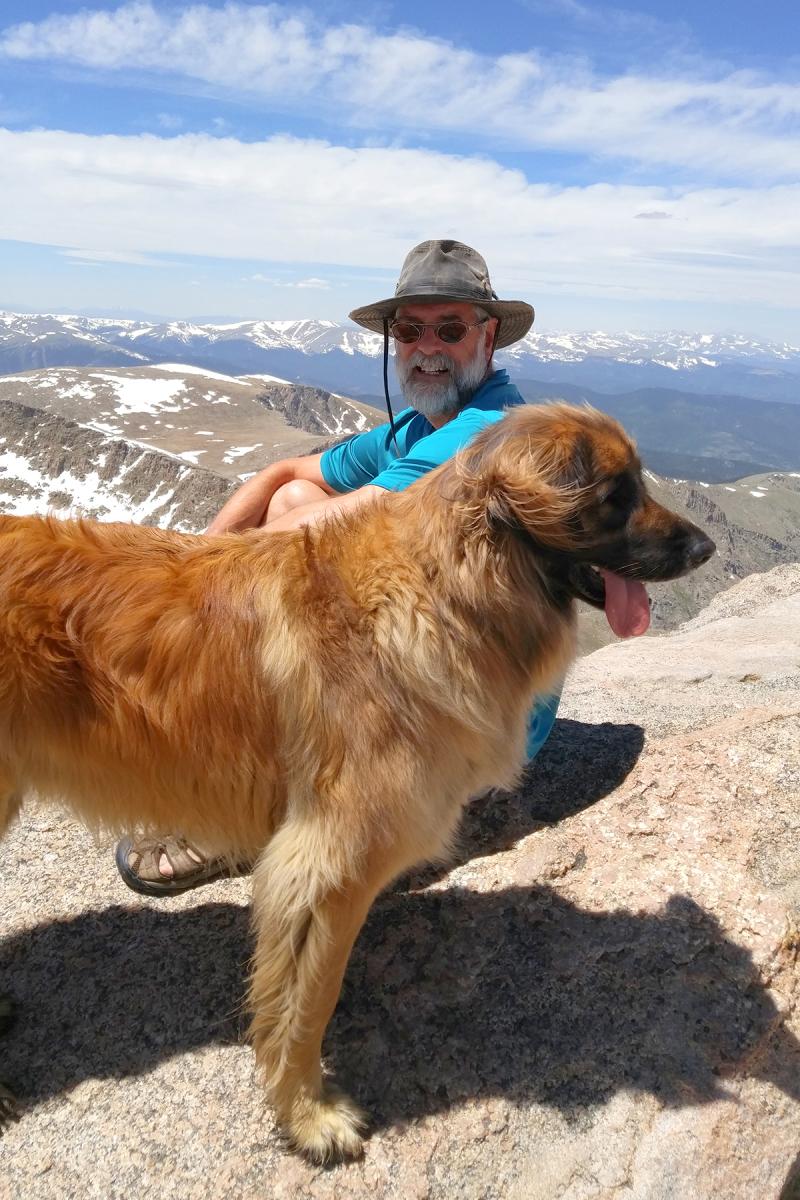 Professor Greg Fasshauer and his dog, Kaya.
Contact:
Deirdre Keating, Communications Manager, College of Engineering & Computational Sciences | 303-384-2358 | dkeating@mines.edu
Mark Ramirez, Communications Manager, College of Applied Science & Engineering | 303-384-2622 | ramirez@mines.edu