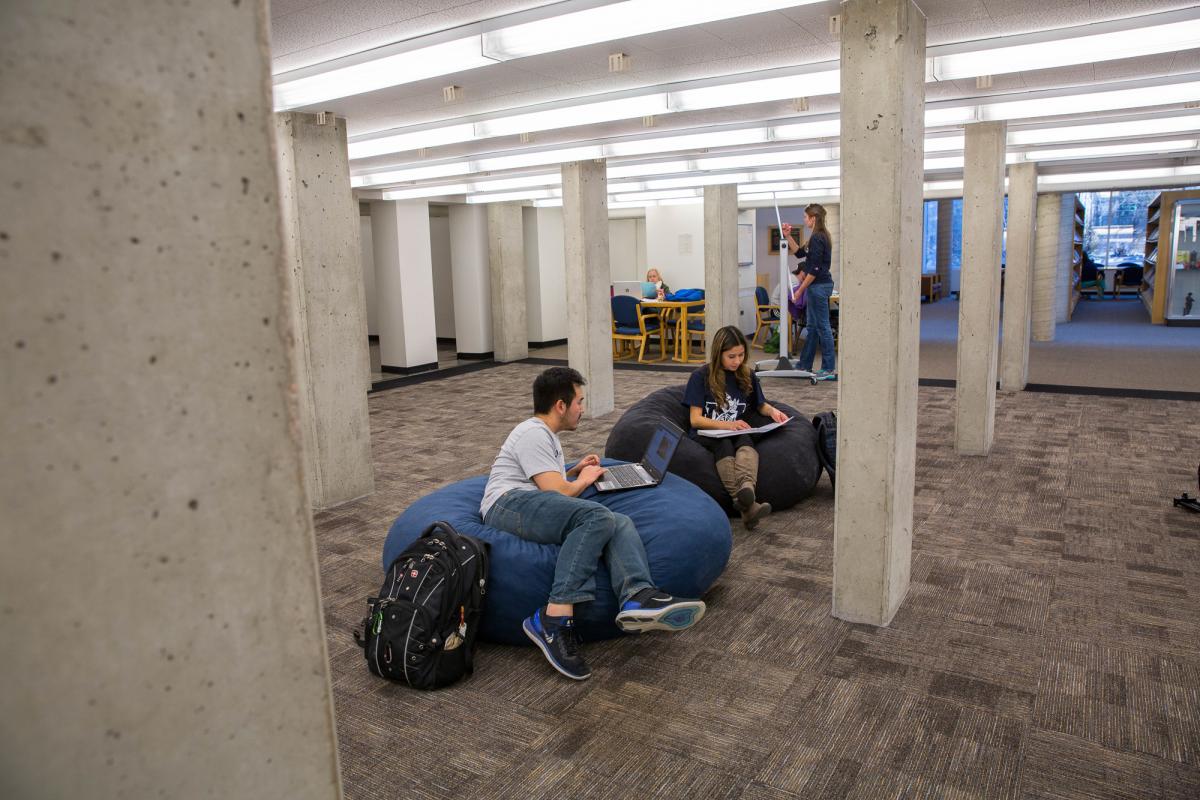 The Mines library has launched a new specialized interface to help students, faculty and staff explore theses and senior papers.
Arthur Lakes Library's new Mines Theses and Dissertations search interface allows students to explore senior papers, theses and dissertations. The collection already has more than 9,000 titles, and more will continue to be added. The library recently added Walter Howard Wiley's paper, "Report upon the Utopia Mine, Ophir, Ouray Co., Colorado," which is the earliest recorded Mines thesis, published in 1883.
The new search interface has features including multiple search filters and tags, and new features are being rolled out each month. Students can search by author, keyword, advisor, department or title.
"The pace of development is breathtaking," said Laura Guy, a systems librarian at Arthur Lakes Library. "The new search interface allows users to easily and quickly identify the thesis they are looking for."
Guy added that many theses have supplemental information such as maps, statistical data or other research outputs that can be beneficial for students looking to build upon past research.
The library has also developed a similar search interface for eBooks only, giving users access to thousands of online books.
CONTACT
Joe DelNero, Digital Media and Communications Manager, Communications and Marketing | 303-273-3326 | jdelnero@mines.edu
Mark Ramirez, Managing Editor, Communications and Marketing | 303-273-3088 | ramirez@mines.edu