Mines to host Denver BEST Robotics Regional Championship
525 middle and high school students from 6 states will demonstrate leadership, robotics skills on campus Dec. 3-4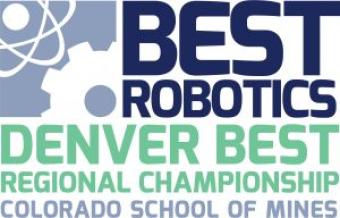 How can robots help address our global supply chain challenges? About 525 middle and high school students from six states will show off their robotic solutions on Dec. 3 and 4 at the Denver BEST Robotics Regional Championship hosted at Colorado School of Mines.

A total of 24 teams representing middle and high schools from eight competitions in six states will convene at Mines for the regional championship, along with their teachers, mentors, friends, and families.
This year's competition theme is Made2Order, with each team challenged to design a robot that controls another robot to accomplish order fulfillment in a warehouse environment within three minutes.

In addition to the robot competition, some teams will bring exhibits that show a visual story of their robot and team. Students will showcase their team's brand identity and what they have learned from the competition.
Media Information
Denver BEST Robotics Regional Championship

Sunday, Dec. 4
9 a.m. to 4 p.m.

Lockridge Arena
Colorado School of Mines
1651 Elm St., Golden, CO 80401
Media Contact:
Michael Steiner, Executive Director, BEST Robotics, Michael.Steiner@bestinc.org, 412-499-4790