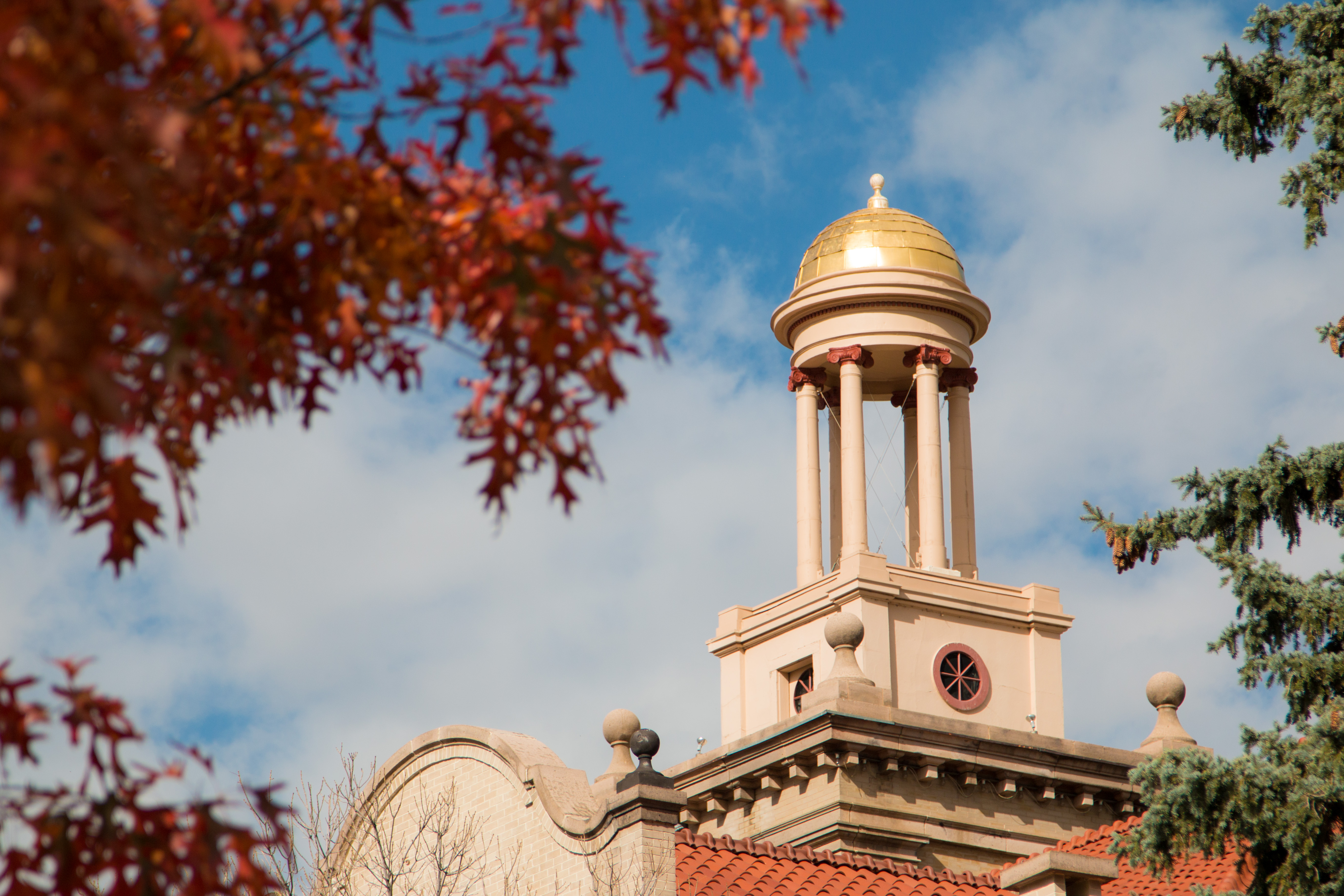 Colorado School of Mines has some of the highest-paid graduates in the country, according to PayScale's 2017-2018 College Salary Report.
Mines ranked 18th in the nation for undergraduate earning potential, with median early career pay clocking in at $71,900 and rising to $136,100 by mid-career, according to PayScale. Within Colorado, Mines was second in the rankings, behind only the U.S. Air Force Academy in Colorado Springs.
Among all alumni, including those who went on to earn graduate degrees at any school, Mines also ranked high, with the 24th highest-paid graduates in the U.S.