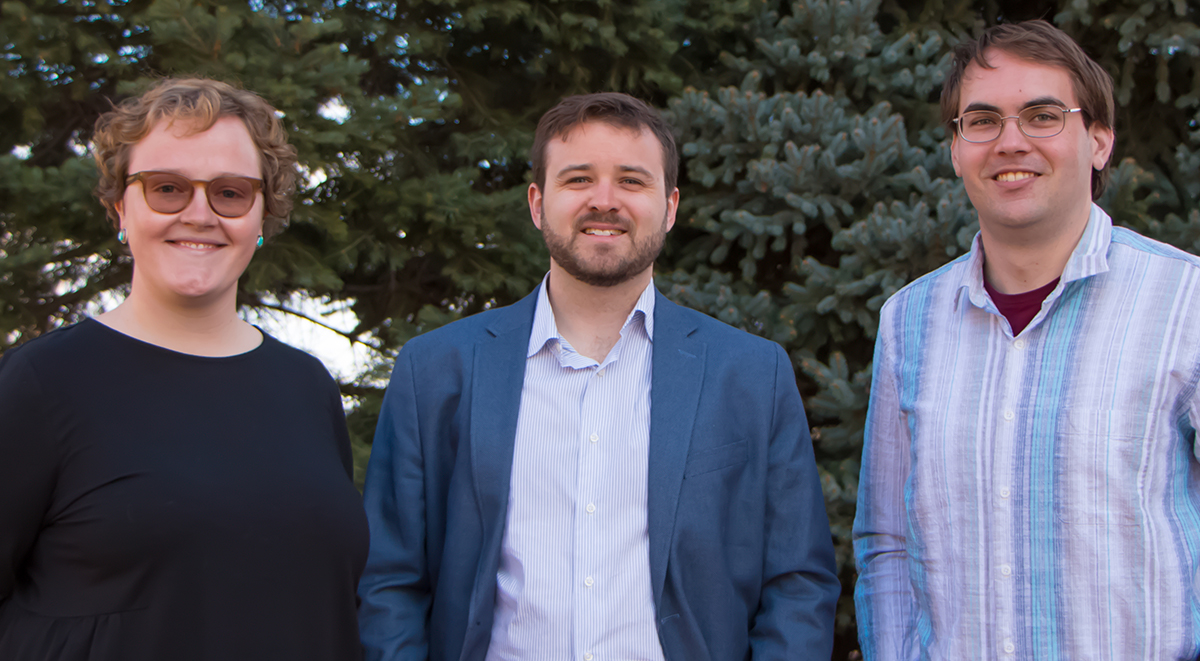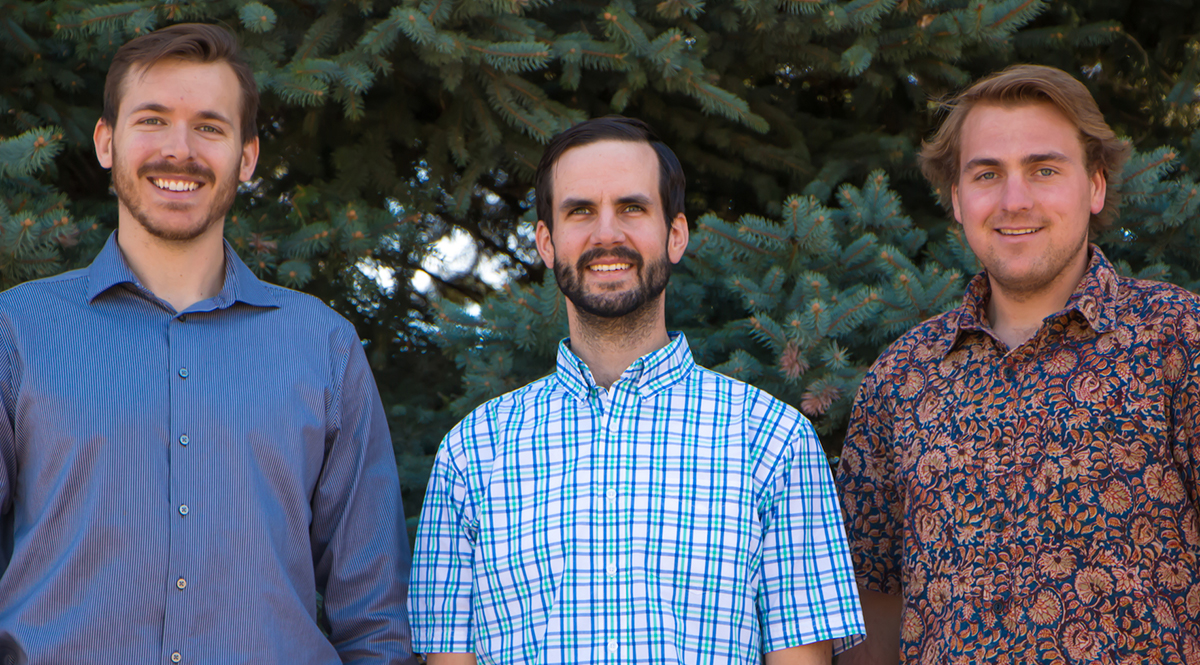 Six Mines graduate students are competing in The Economist's Which MBA case competition, sponsored by NRG Energy, the leading integrated power company in the United States. NRG invited teams from universities across the world to submit a proposal to solve an energy issue, challenging them to create a financial model that enables the development of an energy system.
Team GreatMines is comprised of Micah Gowen, Sadie Fulton and Liam O'Callaghan; Team Westpaw is comprised of Walter Meeker, Phillip Ruban and August Steinbeck, all of whom study Mineral and Energy Economics in the Division of Economics and Business at Colorado School of Mines.
Entries were submitted online via video presentation and a written proposal. NRG will select the best three proposals—first place receives $10,000, second place $5,000, and third place $3,000. In addition, there is a People's Choice Award which is open to the public for voting. The team with the most votes will receive $3,000. You can vote for both Mines teams by visiting economist.com/cleanenergy and selecting Mines under "Participants."
Learn more about the competition and vote for Mines.
About Mineral and Energy Economics at Mines
Founded in 1969, this world-renowned program in the Division of Economics Business leads to MS and PhD degrees in Mineral and Energy Economics. This program attracts students from all over the world, and Mines MEE alumni are known globally for their career achievements and qualifications. Students gain the skills necessary for understanding the complex interactions of markets and policy that influence the energy, mineral and environmental industries. The program focuses on applied quantitative tools and models that form a foundation for sound business and public policy. Learn more about Mines' Mineral and Energy Economics program.
PHOTO: Mineral and Energy Economics students Sadie Fulton, Liam O'Callaghan and Micah Gowen (Team GreatMines) and August Steinbeck, Phillip Ruban and Walter Meeker (Team Westpaw) are competing in The Economist Which MBA energy case competition.
CONTACT
Kelly Beard, Communication Specialist, Division of Economics and Business, Colorado School of Mines | 303-273-3452 | kbeard@mines.edu
Agata Bogucka, Communications Manager, College of Earth Resource Sciences and Engineering | 303-384-2657 | abogucka@mines.edu