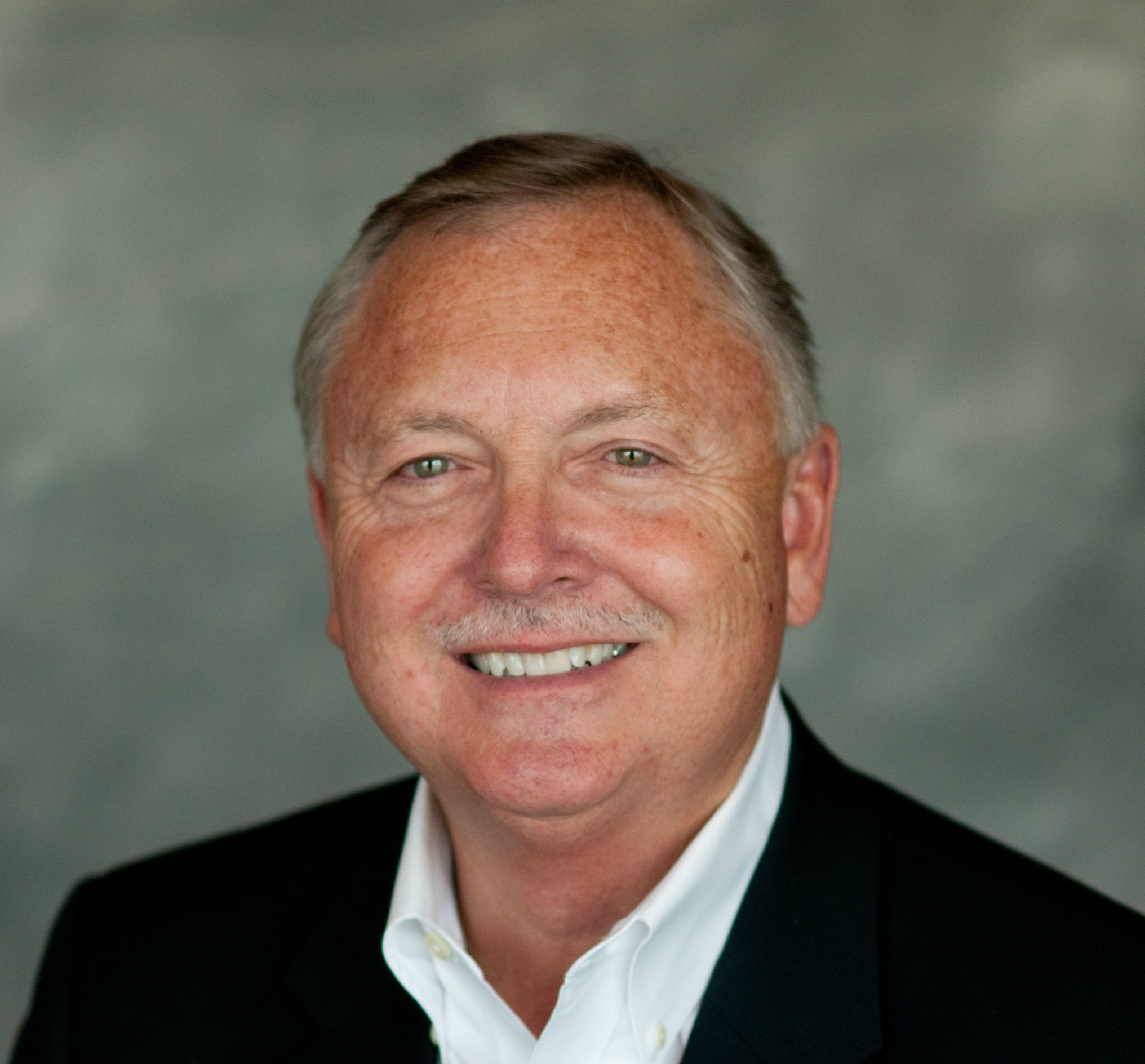 Harold Korell, a graduate of Colorado School of Mines and former CEO and chairman of Southwestern Energy Co., will be the keynote speaker at the Mines Spring 2018 Undergraduate Commencement ceremony on Friday, May 11. 
Korell led Southwestern Energy in its discovery and development of the Fayetteville Shale in Arkansas, one of the pioneering developments of "shale plays" in North America and the world. Under his leadership, Southwestern also achieved the honor of being the top-performing company in the S&P 500 from 2000 to 2010, beating out second-place Apple.
"We are proud to have such a distinguished alumnus address our graduates as they venture out into the world," Mines President Paul C. Johnson said. "Harold knows firsthand about the challenging nature of Mines, and can share how the work ethic, grit and creativity that are honed through a Mines education can lead to success in business and life in general. I'm excited that our newest graduates will get to meet Harold. His passion for Mines and dreams for the future are infectious." 
 
Korell earned a professional degree in chemical and petroleum refining engineering from Mines in 1968. He began his career in the energy industry that same year with Mobil Oil Corporation and subsequently held various positions with Tenneco Oil Co., McCormick Resources and American Exploration Co.
Korell joined Southwestern Energy as chief operating officer in 1997. He was named CEO in 1999 and subsequently chairman, serving in both roles until his retirement in 2010. He continued to serve as chairman of the board until May 2014.
A licensed professional engineer in Colorado and Texas, Korell is a member of the Society of Petroleum Engineers and the Independent Petroleum Association of America and was a founding member of America's Natural Gas Alliance.  
He has served on the dean's advisory board of the Walton College of Business at the University of Arkansas and currently serves on the board of governors of the Colorado School of Mines Foundation, the board of trustees of the Baylor College of Medicine and the board of directors of the California Resources Corporation, where he is also the lead independent director. 
Korell was awarded the Mines Distinguished Achievement Medal in 2004. 
 
"It is an honor to return 50 years after graduating from Mines and to be asked to speak at this occasion," Korell said. "The education and training I received at Mines has been central and key to the success I have enjoyed in my business career in the oil and gas industry. Mines continues to be a great institution and a place we all must strive to preserve and grow."
 
The Colorado School of Mines Spring Undergraduate Commencement will take place at 9 a.m. Friday, May 11, at Marv Kay Stadium at the Harold M. and Patricia M. Korell Athletics Center. A live webcast will also be available on the Mines YouTube channel. For more information, go to commencement.mines.edu.
CONTACT
Emilie Rusch, Public Information Specialist, Communications and Marketing | 303-273-3361 | erusch@mines.edu
Mark Ramirez, Managing Editor, Communications and Marketing | 303-273-3088 | ramirez@mines.edu