GOLDEN, Colo., Jan. 4, 2012 — Gov. John Hickenlooper has appointed Timothy John Haddon, of Denver, and Frances M. Vallejo, of Houston, Texas, to the Colorado School of Mines Board of Trustees.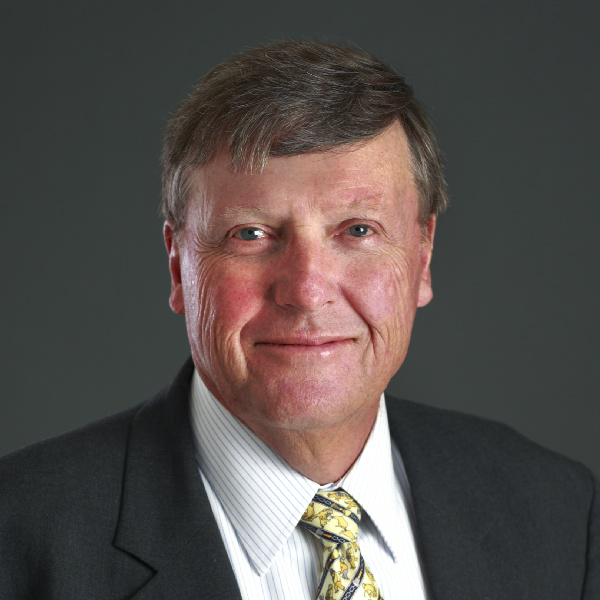 Timothy Haddon is president and CEO of International Natural Resource Management Co., is a 1970 graduate of Mines' Department of Mining Engineering and recipient of the Mines Distinguished Achievement Medal in 1993.
Haddon has more than 40 years of international mining and business experience including 23 years with Texasgulf and Amax Inc. He has served as CEO of Amax Gold Inc., was a co-founder of First Dynasty Mines and was CEO of Archangel Diamond Corporation.
He served as chairman of Anatolia Minerals Development Limited until it merged with Avoca Resources in 2011 and is currently chairman of Alacer Gold Corp., the successor company. Haddon is lead director of Thompson Creek Metals Company and a director of International Tower Hill Mines.
Throughout his mining career, Haddon has encouraged communication and dialog with environmental groups and project stakeholders around the world to ensure sustainable mine and mine-community development.
The Board of Trustees of the Colorado School of Mines makes policy for the school and oversees its operation. The appointments must be confirmed by the Colorado Senate. The members were appointed for terms effective Jan. 1, 2013 and expiring Dec. 31, 2016.
Vallejo, vice president and treasurer of ConocoPhillips and a 1987 Mines graduate, was originally appointed to the board in 2010.
Contact:
Karen Gilbert, Director of Public Relations / 303-273-3541 / KGilbert@mines.edu
David Tauchen, Public Relations Specialist / 303-273-3088 / DTauchen@mines.edu