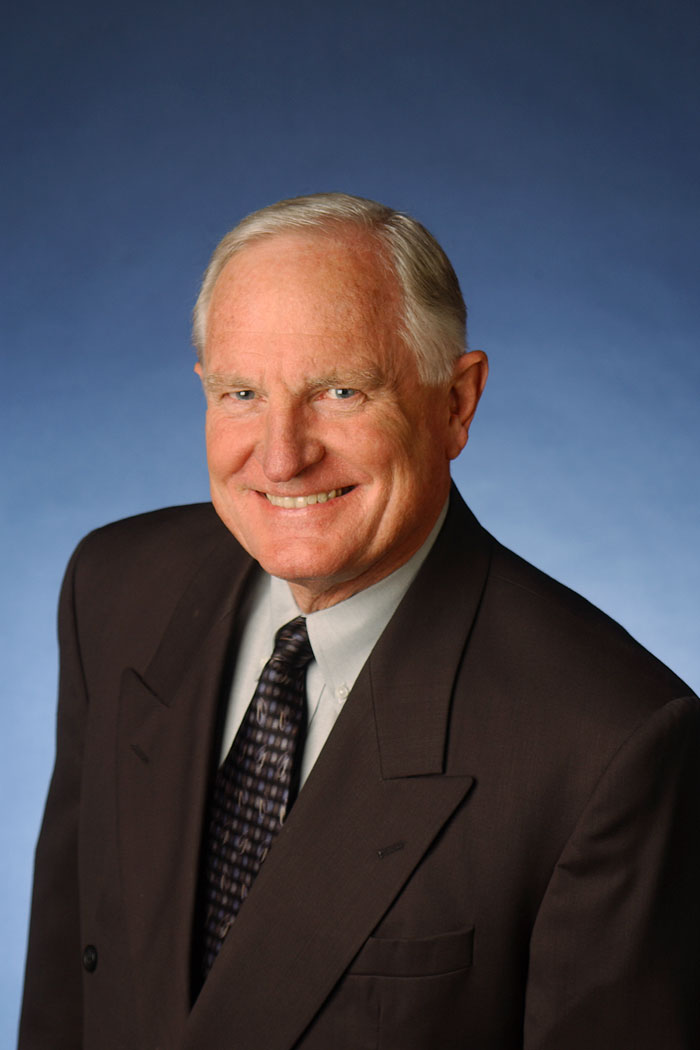 GOLDEN, Colo., April 16, 2012 – Craig Barrett, retired chief executive officer and chairman of the board of Intel Corporation, will deliver the spring 2012 Colorado School of Mines commencement address.
The 138th annual commencement will begin at 9:30 a.m. on May 11 on Kafadar Commons, 1500 Illinois St., in Golden, Colo.
Barrett earned his bachelors, masters and doctorate degrees in materials science from Stanford University. He served as associate professor at Stanford before joining Intel Corporation in 1974.
At Intel, which introduced the world's first microprocessor in 1971, Barrett held the positions of vice president, senior vice president, executive vice president, chief operating officer, president, chief executive officer and chairman of the board.
Barrett is a leading advocate for improving education in the U.S. and around the world. He is also a vocal spokesman for the value technology can provide in raising social and economic standards globally.
He chairs Change The Equation, a national education science, technology, engineering and math (STEM) coalition, Achieve, Inc. and Dossia; co-chairs the Lawrence Berkeley National Laboratory Advisory Board and vice chairs Science Foundation Arizona and the National Forest Foundation. Barrett is chairman of the Governor's Arizona Ready Education Council, president and chairman of BASIS School, Inc., and a member of the Board of Directors of K12 Inc., and Society for Science and the Public. He has served on numerous boards, policy and government panels, and has been an appointee of the President's Advisory Committee for Trade Policy and Negotiations and the American Health Information Community. He has co-chaired the Business Coalition for Student Achievement and the National Innovation Initiative Leadership Council, and has served as a member of the Board of Trustees for the U.S. Council for International Business and the Clinton Global Initiative Education Advisory Board. 
Contact: