Director of Payne Institute for Public Policy named to U.S. Climate Security Roundtable
Morgan Bazilian was nominated to role by Pentagon, U.S. State Department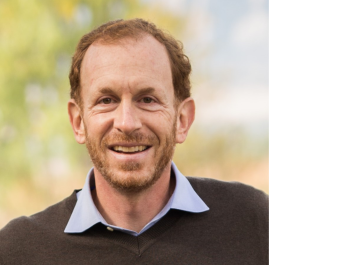 Morgan Bazilian, director of the Payne Institute for Public Policy at Colorado School of Mines, has been named to the Climate Security Roundtable.
Bazilian joins a committee of more than a dozen experts from higher education, industry and civil society to provide support to the Climate Security Advisory Council (CSAC), a joint partnership between the U.S. intelligence community and the federal science community to better understand and anticipate the ways climate change affects U.S. national security interests.
Established by the National Academies of Sciences, Engineering, and Medicine, the roundtable's goal is to support the CSAC to anticipate, prepare and ultimately prevent climate security crises from escalating into national security challenges and threats.
Bazilian has more than 20 years of experience in energy, natural resources and environmental policy and international affairs. Prior to joining the Payne Institute, he was lead energy specialist at the World Bank, a deputy director at the U.S. Department of Energy's National Renewable Energy Laboratory and a senior diplomat in the United Nations.
Bazilian is also a member of the Council on Foreign Relations and Ireland's National Climate Council, as well as a global fellow at the Woodrow Wilson International Center. He holds a PhD in energy analysis and has been a Fulbright fellow.