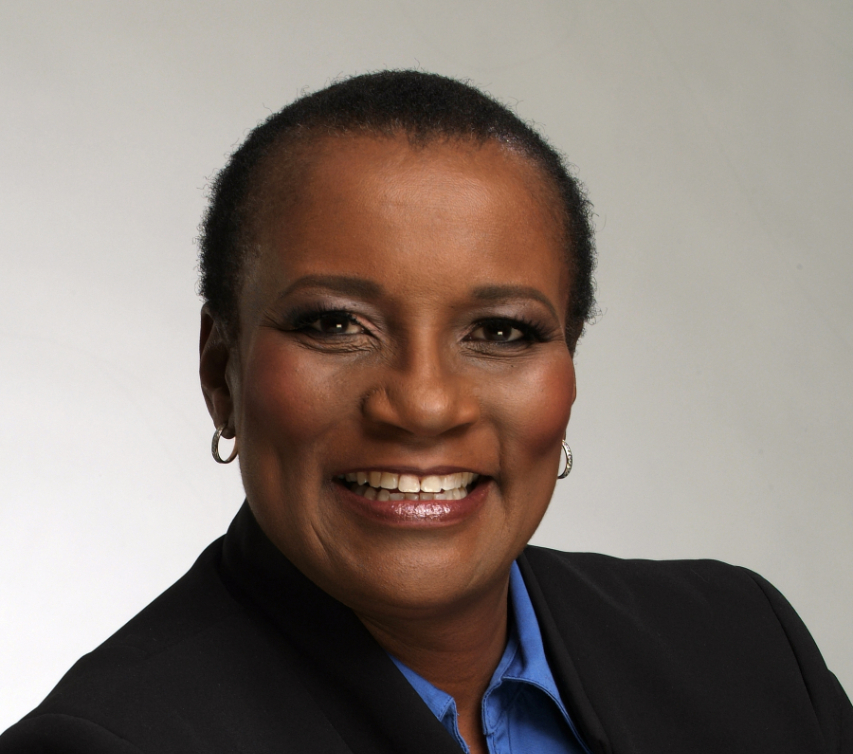 Denise Burgess has been appointed to the Colorado School of Mines Board of Trustees by Gov. Jared Polis.
Burgess, president and CEO of Burgess Services Inc., a Denver-based construction management firm, will serve a four-year term through December 2022.
A graduate of the University of Northern Colorado, Burgess joined her family's business in 1994 after launching her own career in advertising sales and radio. Under her leadership, Burgess Heating and Air Conditioning became Burgess Services, a nationwide firm specializing in construction management, commissioning and quality assurance/quality control. Major projects have included the Wellington Webb Building, the Westin Hotel at Denver International Airport and the Denver Justice Center.
Burgess is active in the Denver business community and has served on the board of directors of the Denver Metro Chamber of Commerce since 2010. In 2017, she became the first African American to chair the organization's board and currently serves as its past president.
Burgess was inducted into the Colorado Black Hall of Fame in 2018. In 2017, she was named CEO of the Year by Colorado Biz Magazine and won the chamber's David E. Bailey Small Business Advocate Award. She has also been named one of the Top 25 Most Powerful Women by the Colorado Women's Chamber of Commerce and a Woman of Distinction by the Girl Scouts of Colorado, and received the Dr. Martin Luther King Jr. Humanitarian Award.
Burgess holds a bachelor's degree in journalism from UNC and a certificate in construction management from the University of Denver. In 2013, she launched the Burgess Family Fund, a donor-advised fund at the Denver Foundation, to support girls of color interested in science, technology, engineering and math. 
CONTACT
Emilie Rusch, Public Information Specialist, Communications and Marketing | 303-273-3361 | erusch@mines.edu
Mark Ramirez, Managing Editor, Communications and Marketing | 303-273-3088 | ramirez@mines.edu