Four articles coauthored by Metallurgical and Materials Engineering Professor Emeritus Chester Van Tyne have been named among the top 10 articles published in the history of Forge magazine, which covers the global forging industry.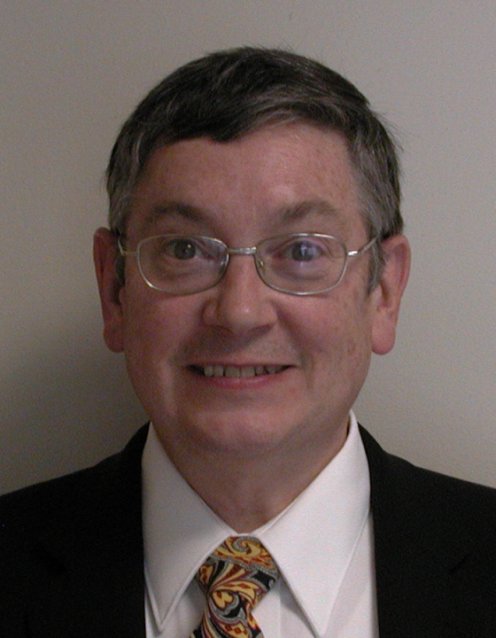 The list was published in the magazine's 10th anniversary commemorative issue and invites readers to vote for their favorites. Van Tyne coauthored all four articles with John Walters, vice president of Scientific Forming Technologies Corporation.

The four articles are:

Understanding Material Forging Defects
Published July 1, 2007
This article examines defects that can occur in forgings because of microstructural irregularities or ductile fracture.

Screw Presses Offer Versatility and Precision
Published October 2, 2009
This article provides an overview of screw presses and their typical applications for forging operations, as well as a discussion of the physics of their operation. Simulations are used to illustrate these various aspects, which cannot be directly observed during production. Roger Rees of SMS Meer was a third coauthor for this article.

Forging Materials: Plain-Carbon and Low-Alloy Steels
Published December 1, 2013
This article discusses the chemistry, typical applications and some operational forging issues with this class of materials.

Grain Flow in Forgings—The Basics
Published October 6, 2014
This article covers the basics of grain flow that occur during metalworking processes.
Contact:
Mark Ramirez, Communications Manager, College of Applied Science & Engineering | 303-384-2622 | ramirez@mines.edu
Ashley Spurgeon, Editorial Assistant, Mines magazine | 303-273-3959 | aspurgeon@mines.edu