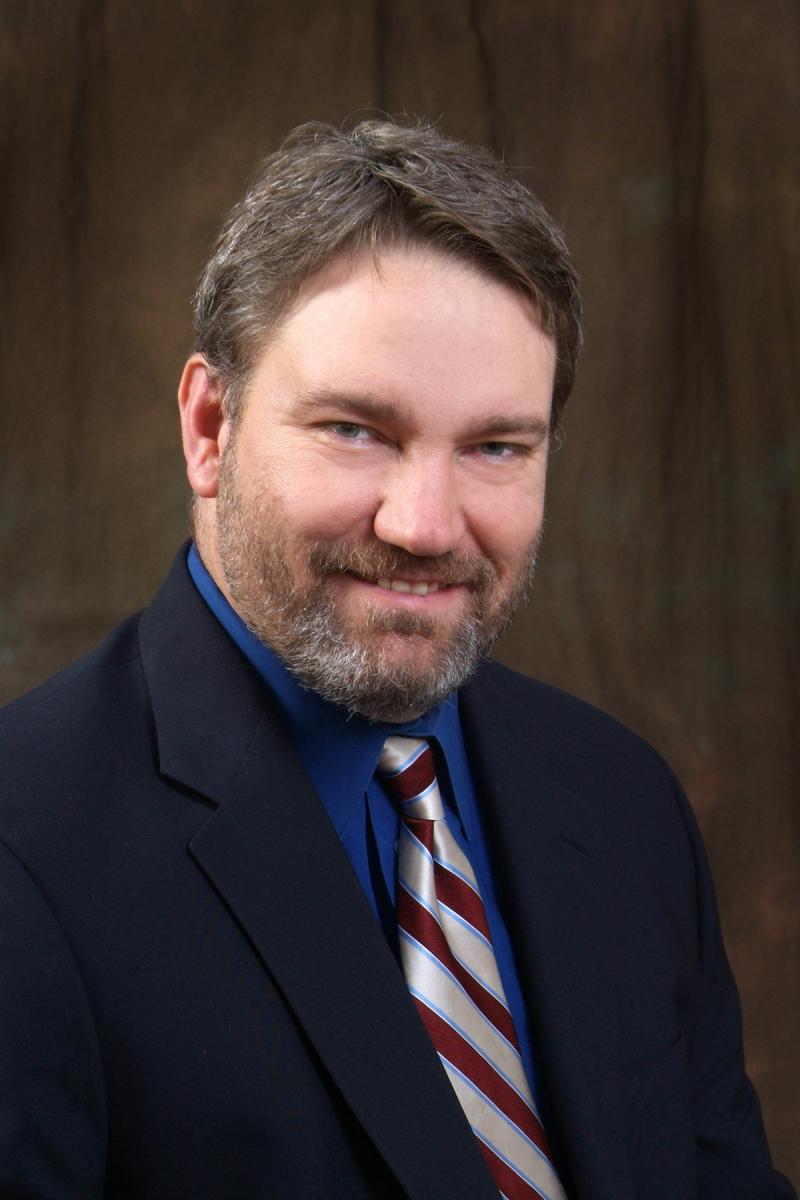 Adjunct Professor of Petroleum Engineering Will Fleckenstein has been selected as a 
Society of Petroleum Engineers Distinguished Lecturer
for the 2017-2018 season. 
"I'm deeply honored and humbled to be chosen as a Society of Petroleum Engineers Distinguished Lecturer for the 2017-18 season," said Fleckenstein.  "I look forward to the opportunity to give my talk to diverse audiences in the US and around the world about the sustainability of unconventional development in the context of protecting aquifers from subsurface contamination. I anticipate robust and spirited discussions after my lecture with both those that support development and those that are skeptical." 
Fleckenstein's talk is titled "Shale Development – Does Cheap Energy Really Mean Flaming Tap Water?". The lecture will examine the risk of contamination of aquifers through well-bores, primarily based on a comprehensive three-year study funded by the National Science Foundation. Shale development in the US has been ongoing for at least the last decade, and many lessons can be learned from the US experience to help prevent air emissions and aquifer contamination in future developments around the world. 
The SPE Distinguished Lecturer program was created in 1961. Each year, the SPE Distinguished Lecturer Committee selects a group of professionals from various disciplines, nominated by their peers, to share their knowledge and expertise with SPE members through visits to SPE sections worldwide. More than 450 presentations are offered each year, and each section can receive up to three lectures per year.
Contact: 
Agata Bogucka, Communications Manager, College of Earth Resource Sciences & Engineering | 303-384-2657 | abogucka@mines.edu